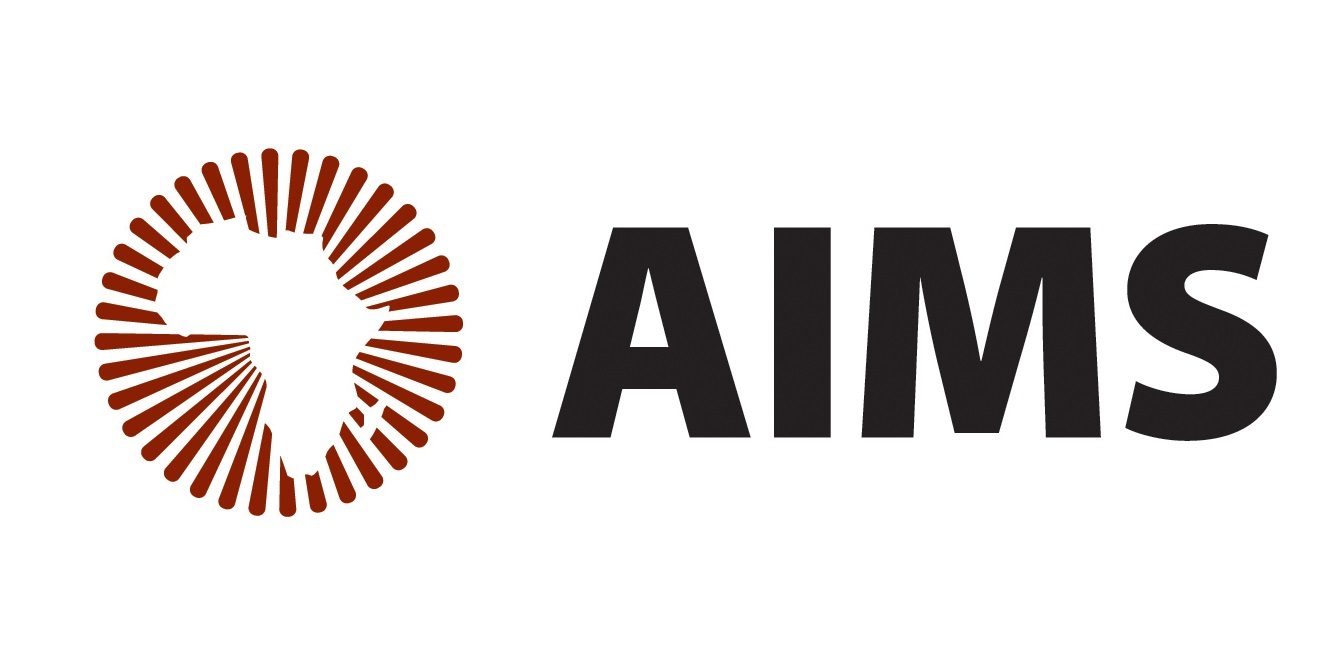 Call for Applications: AIMS Master's Degree in Mathematical Sciences 2020 (Fully-funded)
Deadline: March 31, 2020
Applications are open for the AIMS Master's Degree in Mathematical Sciences 2020. The AIMS Master's degree in mathematical sciences is unique and at the forefront of innovation. Focusing on computer problem-solving and programming skills, it offers the opportunity to compete in the most advanced areas of mathematical sciences.
Established in 2003, the African Institute for Mathematical Sciences (AIMS) is Africa's first network of centres of excellence in mathematical sciences. They enable the continent's youth to shape the continent's future through Science, Technology, Engineering and Maths (STEM) education- training Africa's next generation of leaders. They have six centres of excellence across Africa- in South Africa, Sénégal, Ghana, Cameroon, Tanzania and Rwanda. The AIMS Next Einstein Initiative is working to operate fifteen centres of excellence across Africa by 2023.
Main Characteristics
Classes are taught by renowned African and international teachers and supported by a team of resident tutors.
Students and teachers cohabit in a permanent learning environment.
A highly interactive teaching environment where students are encouraged to learn together through questions and discoveries.
An emphasis on computing with a 24 hour access to computer rooms and the internet.
A Pan-African student body made up of at least 30% women.
AIMS graduates embark on outstanding graduate programs and professional careers in Africa and around the world.
Financial Aid
No registration fees are required for the candidates selected for the Master's degree. Full scholarships covering tuition, accommodation, meals and travel expenses are also awarded to successful applicants.
Eligibility
Applicants must hold or expect to obtain by the date of commencement of AIMS training a 4-year university degree in mathematics or any other science / engineering discipline with a significant mathematics component.
Candidate records must demonstrate strong mathematics, leadership and community service skills.
Women are strongly encouraged to apply.
Selection Process
Each candidate's file will be assessed in light of the available training opportunities. Potential candidates must demonstrate both a high level of motivation and the potential to a satisfactory completion of the training.
Applicants are strongly encouraged to submit their applications by March 31 for the August session. Successful applicants will be notified by May. Master's degrees are awarded in partnership with leading local academic institutions affiliated with AIMS centers.
Application
For more information, see FAQ and visit AIMS.