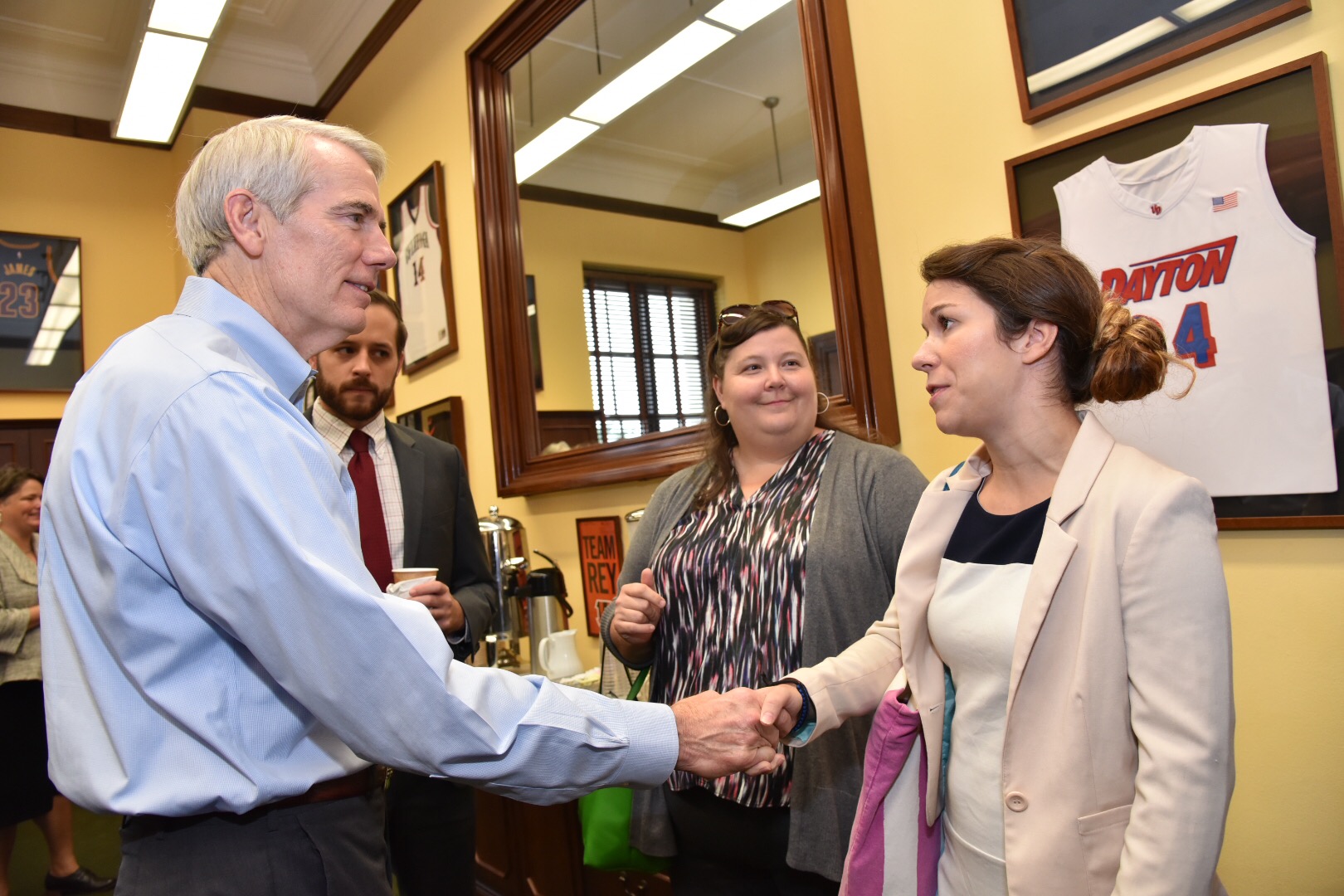 U.S. Senate Page Program 2020 for High School Students in America
Deadline: March 23, 2020
Applications are invited for the U.S. Senate Page Program 2020 for High School Students. The Senate Page Program provides a unique opportunity for high school students who have a desire to learn and contribute to the nation's legislative process.
There are a total of 30 pages per session and each is appointed by a senator. U.S. Senator for Ohio, Rob Portman is honored to be able to participate in this highly competitive program by appointing one student per session.
Senate page duties consist primarily of preparing the Senate chamber for Senate sessions and delivering bills and amendments onto the Senate floor. Other duties include delivering correspondence and legislative material within the Congressional complex. Pages in the spring and fall sessions attend academically rigorous classes in the early morning at the U.S. Senate Page School, a program fully accredited by the Middle States Association of Colleges and Schools.
Benefits
Senate pages receive a salary, from which is deducted income tax and room-and-board fees.
Pages are housed a few blocks from the Capitol in Webster Hall and must wear uniforms provided by the Senate while on duty.
Eligibility
Open to high school students who are at least 16 years old but not yet 18 years old.
Students are only eligible to serve as a page during their junior year or during the summers before or after their junior year.
Applicants must have a GPA of at least 3.0 on a 4.0 scale.
Applicants must be legally eligible to work in the United States.
Priority is given to students from Ohio.
Application
A completed application will include:
Your high school transcript
Two letters of recommendation
A completed application form
For more information, visit  Sen. Portman Summer Internship.