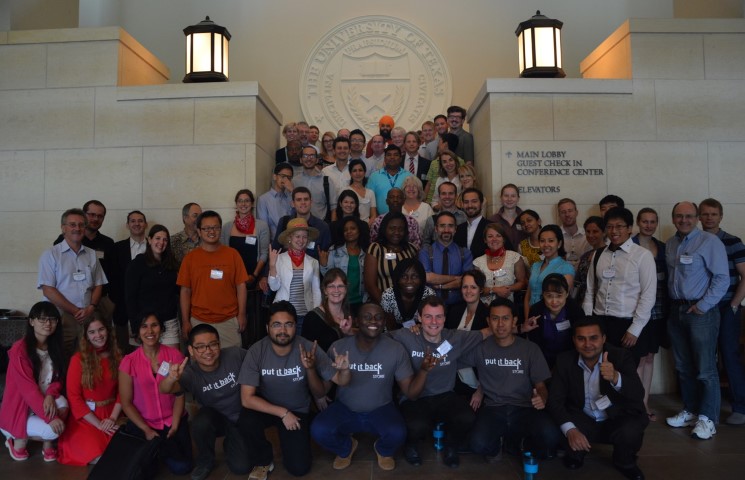 IEAGHG Summer School 2020 for Young Scientists and Researchers
Deadline: February 21, 2020
Applications are open for the IEAGHG Summer School 2020 for Young Scientists and Researchers. The IEAGHG's Summer Schools are the only CCS education program to have a truly international focus.
With the location moving around the world, the program has now taken place in over 7 countries covering Europe, Australia, Asia and North America. With experts attending from all over the world they aspire for the summer schools to include a diverse range of students from a variety of technical backgrounds.
The 2020 Summer School will take place in Indonesia from July 12-19, 2020. The school will be hosted by the Bandung Institute of Technology in Bandung Indonesia.
Programme Details
The Summer School programme covers every aspect of CCS and aims to present the most recent information available in each field. The topics covered include:
All aspects of capture, transportation and storage of CO2
Industrial uses of CO2
Costs and economic potential of CCS
Regulations, policy and GHG accounting
Public communication
Health and safety
Up to 60 students will attend and the Summer School which will run over a packed 5 day schedule. A field trip is usually a highlight of the week and is dependent on the host's location and expertise. Group work is encouraged during the week with a day set aside for networking, career talks and group work presentations.
The Summer School is a great opportunity for networking and informal discussion with a range of experts attending (over 20 from both industry and research) who are all world-leading scientists in a wide range of fields.
Cost
All accommodation, meals and materials will be provided by the event sponsors and there are no fees associated with attendance. However, you will need to fund your own travel to the venue. Please ensure you have access to funding to cover the cost of travel before submitting your application and ensure you apply for your visa (if necessary) within plenty of time if selected.
Eligibility
The target group for the summer school is young scientists and researchers, e.g. PhD students with a background in engineering, geo-technologies, and socio-economics. This can also include those in the early stages of their career within 5 years of graduation currently seeking a greater understanding of CCS.
Application
The application process will require the following documents in PDF:
Letter of support from your supervisor
Current CV
Cover letter
For more information, visit IEAGHG Summer School.