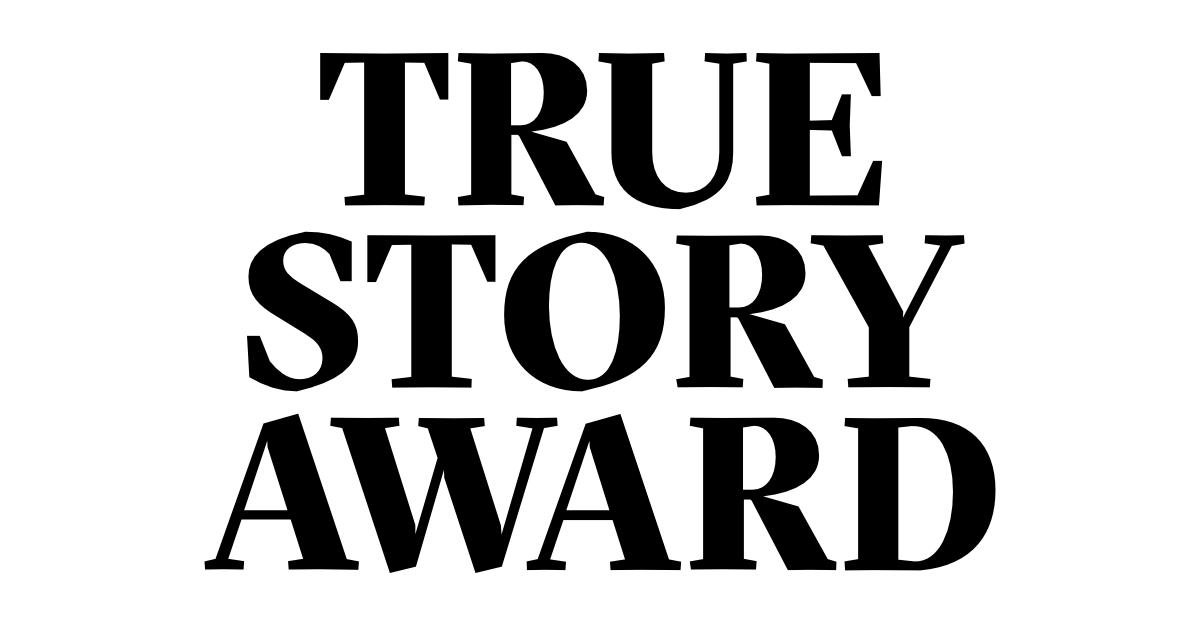 True Story Award 2020/2021 for Journalists (up to 3,000 Swiss Francs)
Deadline: January 24, 2020
The True Story Award, the first global prize for print and online reporting, is accepting entries for its second edition. The True Story Award 2020/21 provides recognition for exceptional written reports in all countries, in 12 of the world's most widely used languages (English, German, French, Italian, Spanish, Arabic, Hindi, Russian, Persian, Portuguese, Chinese, Japanese). It commends articles for excellence in research, reporting and relevance to society.
The prize encourages and supports the work of journalists the world over. In many places, the loss of pluralistic and independent reporting impairs freedom of speech. This is why courageous journalists and their investigative reporting combined with compelling storytelling is so important in all societies and countries. The True Story Award was created for them. Fifty jurors from 29 countries will review all submissions and nominate a total of 42 reporters for their work.
Prizes
Selected journalists will be invited to the award ceremony, which will take place as part of the second Reportagen Festival Bern in spring 2021. Authors will receive 3,000 Swiss francs, on condition of attending the award ceremony in Bern.
Eligibility
Reportage from all over the world can be submitted.
Texts should have been published between January 1, 2019 and December 31, 2019 in daily or weekly newspapers, magazines, or online.
Requirements
The texts' length should be between 3,000 and 17,000 words.
Re-published texts, books and manuscripts are ineligible.
Visual and audiovisual works are ineligible.
Essays, biographies and historical non-fiction are ineligible.
Texts must be submitted by their authors.
In submitting their work, authors declare that their work covers actually researched events and that it complies with journalistic standards.
Application
For more information, visit True Story Award.