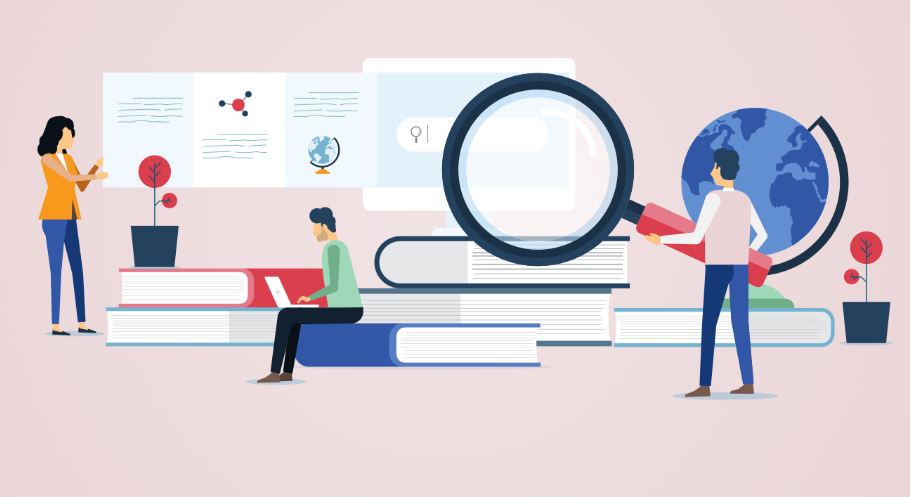 Eurasia Foundation's US-Russia Social Expertise Exchange (SEE) Fellowship Programme 2020 (Funding available)
Deadline: January 31, 2020
Applications for the Eurasia Foundation's US-Russia Social Expertise Exchange (SEE) Fellowship Programme 2020 are now open. Through this Request for Applications (RFA), EF invites project applications from professionals in the U.S. and Russia seeking to establish collaboration with international partner(s) in joint pursuit of solutions to social issues of importance to both countries.
Successful applicants will travel to their counterpart country for a period of up to 21 days. While abroad, participants will be exposed to new skills, methods, and professional networks. After travel, independent professionals will implement activities to convey or apply their new knowledge and expertise for the benefit of their colleagues and community. These activities must be credibly shown to provide a clear and measurable benefit to at least 250 individuals. Activities may include, but are not limited to, leading training sessions on newly-learned skills, presenting about activities conducted during travel, practically applying a skill learned during travel, or distributing a product developed in collaboration with overseas partners.
EF is accepting applications for projects that have a broad bilateral impact in the following thematic areas: Social Inclusion, Technology and Innovation for Social Good, Social Entrepreneurship, and Youth Engagement. Projects should avoid topics related to political activism or activity, public policy reform, or the influence of public opinion.
Funding
Applicants may request a stipend of up to $1,200 for implementation of activities connected to their proposed project. Stipends may be used to procure goods and services in the U.S. and/or Russia between February 15, 2020 and July 15, 2020. Use of stipend funds must be consistent with the applicant's proposed budget.
In addition to the $1,200 stipend, EF will also organize and fund travel and logistics for SEE Independent Professionals, including international and domestic transportation (economy class), visas, lodging, and health insurance. EF will also provide a per diem living allowance.
Independent professionals may supplement EF funds with additional resources (i.e. cost-share) to implement projects. All non-EF supplemental funding must be reflected in the applicant's proposed budget.
Eligibility
Be a citizen or permanent resident of the Russian Federation or the United States.
Have a proven academic and/or professional track-record in one or more of SEE's thematic areas (Social Inclusion, Technology and Innovation for Social Good, Social Entrepreneurship, and Youth Engagement).
Be actively affiliated with organizations or institutions that relate to one or more of SEE's thematic areas.
Must not have a project that directly engages in political activism, public policy reform, or the influence of public opinion.
Demonstrate professional proficiency in both the English and Russian languages or provide a plan to overcome linguistic barriers while traveling and communicating with host organization counterparts.
Have not previously participated as a SEE Invited Professional, Independent Professional, Special Exchange Participant, Emerging Professional, or Advanced Practitioner Fellow.
Must not be affiliated with federal, regional, state, and local government bodies or federal academic and research institutions (except for full-time students).
Project Evaluation and Selection
Successful applications should demonstrate the following:
Clear connection the one or more thematic area(s)
Clear need for project and impactful project goals
Relevant activities for achieving project goals
Clear approach to project monitoring, evaluation and reporting
Reasonable timeline and budget for accomplishing project activities
250 (or more) people impacted by project
High quality, deep engagement by participants and beneficiaries
Demonstration of collaboration across both Russia and the US
Impact in both the Russian Federation and the United States
Strategy for sustaining the project's impact beyond funding period
Application
Applicants should submit a comprehensive online application form, including a budget form, resume, and letter(s) of support.
For more information, visit US-Russia Social Expertise Exchange.