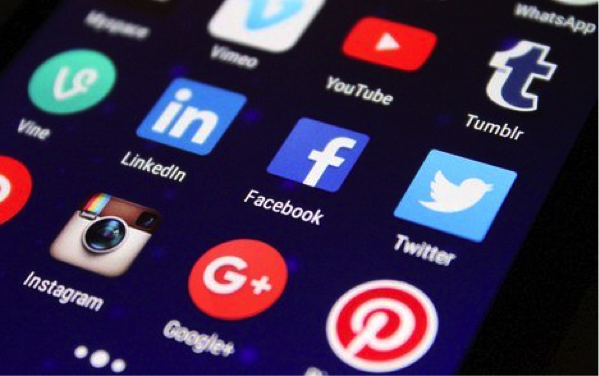 Entrepreneurs Make an Impact Using Alternative Media Marketing Online
When it comes to international entrepreneurship, there's no greater opportunity than those related to the world of eCommerce. With a rapidly growing online market, it's obvious that shoppers and dealers from the developing world are making huge inroads into an increasingly virtualized economy.

That being said, traditional marketing methods are less likely to work for small business owners in emerging economies. Successful ones are trying new techniques.
Podcasting & the World of Alternative Media
In today's market, it seems like everyone has some sort of video blog or social channel littered with dynamic content. It's gotten to the point where many users have to wade through shows that are little more than spam when they're looking for something to watch. As a result, it can be hard to really make a splash when it comes time to attracting viewers.
To make matters worse, recent studies show that many people probably simply don't watch videos at all. When an ad loads on Facebook or YouTube, there's a very good chance that every member of your target audience has their sound turned down.
That's why so many marketers are turning to alternative media outlets.
Consider, for instance, how many people now use Shopify Instagram accounts to promote their brands with static images. It is worth noting that Shopify has been consistently voted as the #1 platform for setting up ecommerce businesses, however recently WooCommerce begun to take its place. In fact WooCommerce vs Shopify has been an ongoing debate for quite some time. Unlike videos, images take only a few moments for people to mentally parse. That drastically increases the chances that they'll share content you upload with other people. Therefore, when they put up an image of something they have for sale there's a good chance that they'll be able to convince someone to spread it across the site.
At the same time, some people are going away from visual media altogether. For instance, podcasting is now bigger than ever. Something like 60 million people listen to podcasts regularly, and that number is growing every day. As a result, those who sponsor them often drive traffic back to their eCommerce page.
Perhaps most importantly, a majority of the world's podcast listeners are located outside of North America.
Reaching Consumers in Emerging Markets
One study suggested that South Korean netizens were the most likely to hear a message transmitted via podcast. It's likely that many other alternative media outlets are skewed somewhat similarly.
As a result, that makes them an attractive option for anyone who wants to primarily market toward those who are located in the eastern hemisphere. A number of other online communities have sprung up around communities in the global south.
This provides a number of opportunities for those who primarily aim to serve international customers. Those who want to start businesses in their own countries might also look at this as an opportunity to quickly gain a group of loyal customers.
Individuals who are interested in going this route may also wish to look into any number of local social networking sites that have popped up around the world. These are expected to grow in popularity over the next few years, which means they represent one of the biggest chances for new firms to make an impact.
For more articles, visit OD Blog.