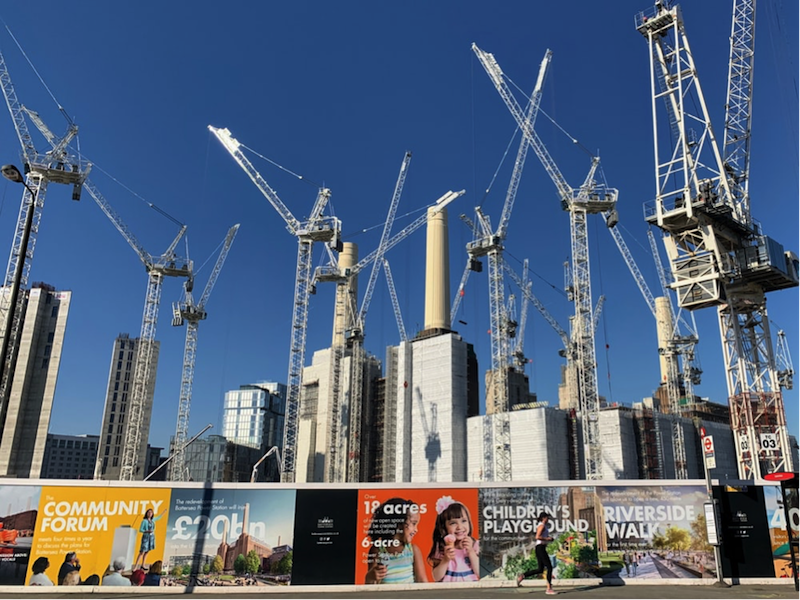 How to Kickstart Your Property Investment Career
The property investment industry is continually fluctuating, and as trends come and go, things often change. However, many of the basics stay the same. Anyone interested in investing in property may want to take a minute to research the sector before jumping headfirst into an investment. In order to jump-start your career in property investment, we've put together some tips and rules to follow.
Not everyone has the same journey, we understand this, but it's essential you take some advice from those who have been successful before you. Making a success out of a career you may never have considered before will be difficult at first, but it will all be worth it in the end. The property investment sector can provide profitable returns if you're able to make the most of your knowledge and work with a reputable developer/investment company.
Stop waiting around
Despite what people think, debating whether you should invest or not isn't always the best way to go about things. Much like the stock market, there are better times to invest in property, but if you miss this, you may end up paying the price. Being able to assess the property market at the time of purchase is key to ensure you're going to make a return on your investment. If you invest in a property while the market has ridiculous prices, you're likely to make a loss when you sell it on. Additionally, if you wait, you may miss the opportunity to invest in an amazing development while it's in your price range.
When you've decided to take the leap of faith and invest, you will need to do extensive research into the properties available. Research property types, locations as well as the type of investment you want to opt for. If you're choosing a buy to let opportunity, it's essential to consider the rental yield and location as you'll want your property to be an "in-demand" area. According to RWinvest's online blogs and guides, Liverpool and Manchester are the top locations to purchase a buy to let development due to high demand and rising rental yields. Liverpool has also recently been named the top buy to let hotspot with yields of 10%+ throughout the city and its centre.
So many investors forget that they need to keep their budget in mind when looking through possible properties. There are hundreds of properties on the market, but if you assess your financial situation and budget before setting your sights on your dream investment, you won't get your hopes up for something that isn't realistically in your budget. Property investments can range in price, from city centre student apartments to three-bed homes for families living in the suburbs – you must find something within your price range. It may be that you want to purchase something above your lump sum of cash – if so, it might be time to consider a buy to let mortgage.
Consider an investment company
Investing in property will mean you work, purchase and exchange with a property investment company. There are many of these throughout the UK, but some are better than others. Research different companies who conduct due diligence on developers to ensure if you buy a property, it will complete on time and to a high standard. This is especially important if you're investing in an off-plan development since there have been incidents when developers have gone into administration or can't afford to finish the building. To avoid this, look at Trustpilot and Google reviews on investment companies before deciding who to opt for.
For more articles, visit OD Blog.