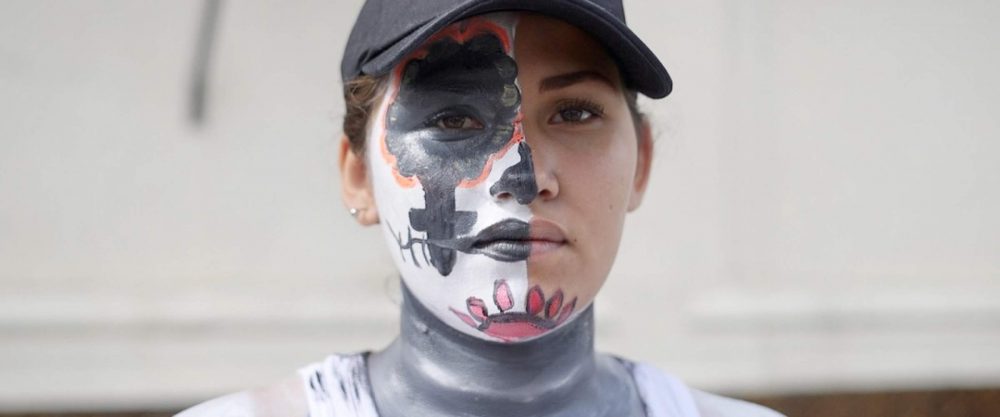 IWMF Reporting Grants for Reproductive Health, Rights, and Justice in the Americas 2020 (Up to $10,000)
Deadline: February 16, 2020
Applications for the IWMF Reporting Grants for Reproductive Health, Rights, and Justice in the Americas 2020 are now open. The International Women's Media Foundation and the Women's Equality Center are pleased to provide grants to support reporting focused on reproductive health, rights and justice in the Americas.
Examples of relevant topics include abortion and contraception access, reproductive health policy, stigma, migration as a result of abortion bans, and more. These grants support reporting of untold stories surrounding issues that impact women and girls' daily lives in the region. This opportunity is open to all women-identifying and non-binary journalists and will focus on reporting about and from Argentina, Colombia, El Salvador, Honduras and Mexico.
Grants
Grants will typically range from $1,000 to $10,000, but funding will vary depending on the need, scope, and location of the project. Grant funds may be used to cover travel and logistics, security costs, insurance, and other reporting expenses.
Eligibility
The reporting fellowship is open to individuals and to teams of journalists.
Women-identifying and non-binary journalists from anywhere in the world may apply.
Professional journalism must be the applicant's primary profession.
Applicants must have three (3) or more years of professional journalism experience. Internships do not count toward professional experience.
Applicant must be able to show proof of interest from an editor or have a proven track record of publication in prominent media outlets.
Application
For more information, visit IWMF Grants.