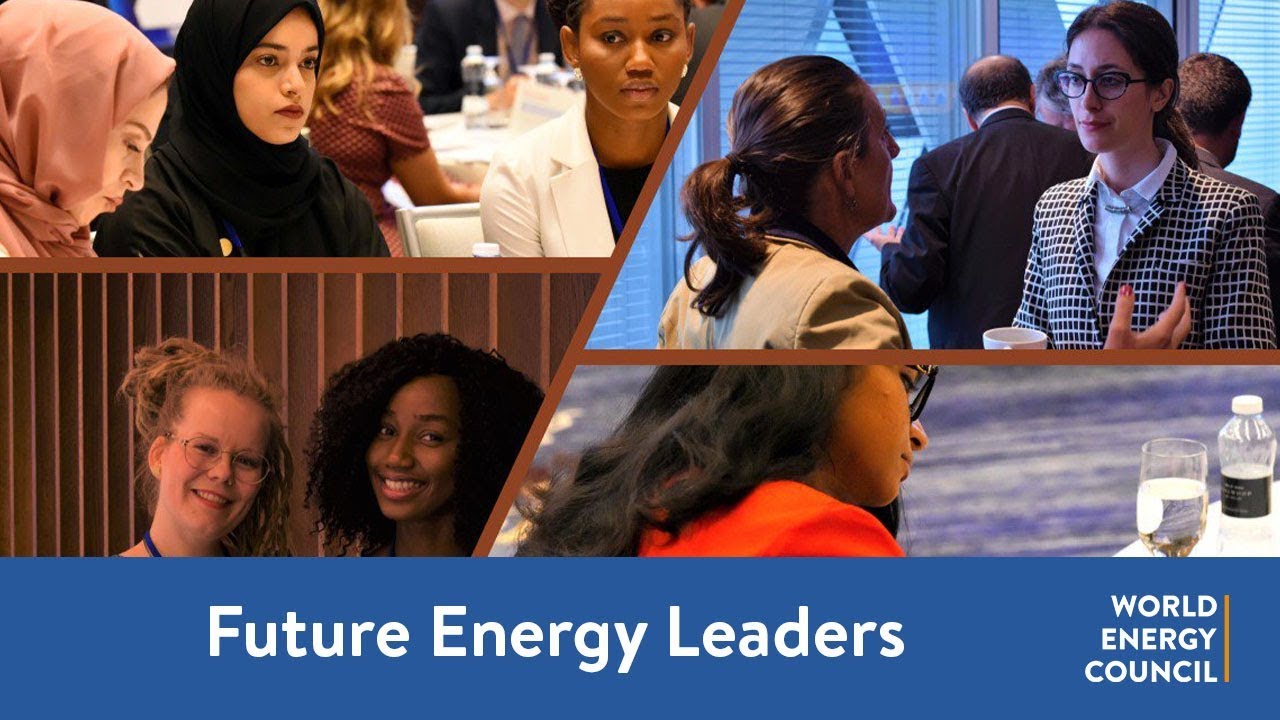 Call for Nominations: World Energy Council's Future Energy Leaders (FEL-100) Programme 2020
Deadline: February 28, 2020
The 2020 call for the FELs nominations is now open! The World Energy Council is looking for this generation's brightest minds among young professionals to join the Council's Future Energy Leaders (FEL-100) Programme.
The World Energy Council's Future Energy Leaders Programme (FEL-100) is a global and diverse network of young energy professionals designed to help shape, inspire and grow the energy leaders of tomorrow. The platform engages a limited number of ambitious young professionals to participate in the Council's programmes as well as contribute to national, regional and international activities and events. The programme's objective is to inspire the next generation of energy leaders capable of solving the world's most pressing energy and sustainability challenges.
The FEL community builds on creative ideas and the innovative potential of the next generation to challenge conventional thinking and explore new strategies for the future of the energy systems. It offers young professionals a unique opportunity for learning and development with exposure to critical issues in the energy debate.
Benefits
Successful applicants will have an opportunity to:
Access and contribute to the Council's energy transition tools and authoritative studies as experts or observers, and where they can develop their experience, knowledge and skills in an energy-focused environment while contributing to the World Energy Council's global dialogue.
Through a flexible and interactive system, the programme enables FELs to design projects with valuable and practical outputs – webinars, events, online tools and case studies. Projects form an integral part of the FEL programme as they help shape the FEL-100 community and provides unique opportunities for international cooperation.
Attend select World Energy Council global, regional and national events including the FEL-100 Congress which is held every 3 years in parallel with the Council's World Energy Congress. With an integrated programme aimed specifically for future leaders, this premier energy gathering offers a unique opportunity to better understand energy issues and solutions from a global perspective.
Create their own professional network.
Shape the vision of tomorrow's energy system.
Bridge the generation gap.
Eligibility
Applicants should have solid interest and proven track record in energy; the CV indicates the potential to become a leader in the energy sector
Obtained a bachelor's degree or higher
Minimum of 3 years full-time post-graduate and professional experience in an energy-related field
Highly motivated and encouraged to work with the World Energy Council. Ready to show commitment to become a member of the FEL-100, remaining engaged for at least one year
Advanced level of English as the programme and all communications will be delivered in English
Not be more than 35 years old at the time of application (born on or after February 1985)
Application
Before you start filling in the application form, make sure you have all necessary documents ready to be uploaded (CV and two recommendation letters).
For more information, visit FEL-100.