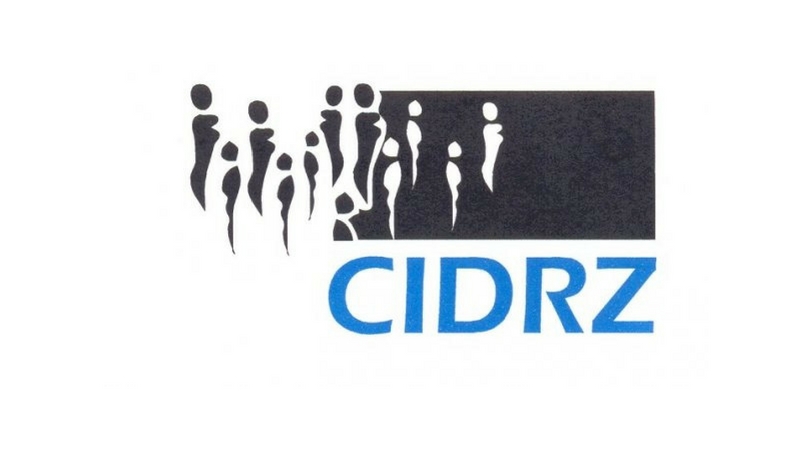 CIDRZ HealthCorps Fellowship 2020/2021 for Early Career Professionals (Bursary available)
Deadline: March 6, 2020
Applications are open for the CIDRZ HealthCorps Fellowship 2020/2021 for Early Career Professionals. The Centre for Infectious Disease Research in Zambia (CIDRZ) offers a competitive annual fellowship programme that provides a meaningful health research and programmatic experience, training and mentorship to early- and mid-career public health practitioners.
The CIDRZ HealthCorps fellows become integral members of the respective hosting teams involved in public health programmes, research or analysis units. Fellows find that the rich opportunities for developing their scientific writing, project implementation and presentation skills through hands-on experience and professional development mentorship which helps them to redefine their career trajectory. Fellowship placements are made in the programme areas depending on the intake year.
Fellowship Areas
CIDRZ now calls for applications to the prestigious 2020/21 HealthCorps fellowship class in the following fields:
Biomedical Science: The Enteric Disease and Vaccine Research Unit (EDVRU) focuses on (i) understanding the aetiology and burden of diarrhoea particularly in Zambian children and (ii) safety, efficacy and effectiveness evaluation of promising vaccine candidates for diseases of public health importance. The mission of the group is to improve public health in Zambia by conducting research (basic and translational) that aims at influencing policy and strengthening of disease prevention and control in country. Biomedical Research Fellow will work in the EDVRU focusing on conceptualization of priority research ideas, preparation of needed laboratory infrastructure, equipment and consumables, development of assay protocols, supervision of laboratory work, data analysis and interpretation of findings. The fellow will also be required to contribute to development of original research ideas/ research proposals and compete for open grant calls.
Clinical Research: CIDRZ undertakes a range of interventional and observational clinical studies on a number of diseases of public health importance to Zambia. The HealthCorps Fellow in Clinical Research will join 2-3 different teams with active work on either clinical trials or observational clinical studies. The Fellow, will participate in protocol activities such as participant enrolment, clinical assessments, specimen collection, completion of case record forms, assessment of adverse events and general documentation and manuscript preparation in close collaboration with other team members in the laborotary and the clinics. She/he will act as study physician for the participants on the studies to be run by the unit. The Fellow will be central to ensuring that clinical aspects of these projects are well planned and effectively executed and that the data are updated in the database in preparation for analysis and manuscript development. She/he will contribute to development of original research ideas/ research proposals and make grant applications.
Financial Support
Modest monthly bursary to cover basic living expenses, local medical services membership & medical insurance.
Eligibility
Applicants for the Biomedical Science Fellowship should have a Masters degree in Biomedical Sciences;
Applicants for the Clinical Research Fellowship should have MBChB, MBBS, MD or equivalent and completed a medical residence in infectious diseases.
Application
For more information, visit CIRDZ Fellowship.