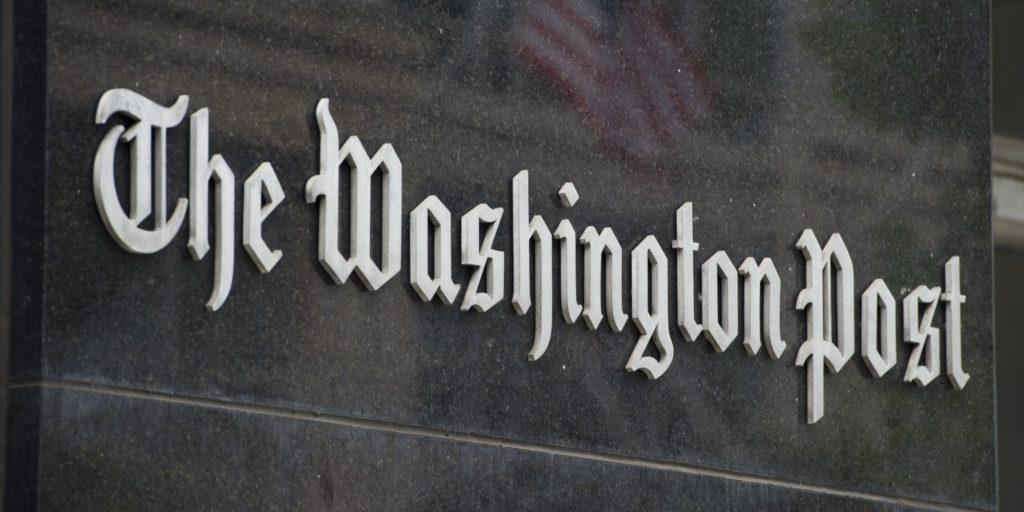 The Washington Post Laurence Stern Fellowship Program 2020 for British Journalists (Funded to the US)
Deadline: March 27, 2020
Are you a young British journalist who wants the opportunity to work at one of the world's most prestigious papers? Do you want to follow in the footsteps of James Naughtie, Cathy Newman, Mary Ann Sieghart, Gary Younge and Lionel Barber? Apply now for the Washington Post Laurence Stern Fellowship Program 2020.
Every year, a British journalist gets the chance to spend three months at the Washington Post and write for the paper as part of the Laurence Stern fellowship. Past fellows have found themselves covering 9/11 and following the Obama campaign. This year's winner will have a front-row seat covering Trump's America, and see hotspots around the country both for politics and issue-driven coverage.
Benefits
The winner will be chosen by a senior editor from the Washington Post to work as a reporter on the paper's National Desk in Washington for three months this summer and the option to travel for another month.
S/he will be paid a salary by the Post, and the air fare, together with a modest sum for travel in the US, will be provided by the Fellowship.
Eligibility
Applications will be considered from any journalists, whether they work in print, radio, television or the web, in London or elsewhere in Britain.
Though no one will be barred on grounds of age, the intention is to appoint a young journalist who has two or three years of experience of important national stories and has substantial cuttings of such stories: the successful candidate must be capable of making himself or herself useful to the Post's National Desk.
Broadcast journalists need to have enough writing experience to convince the panel of their abilities.
Application
Applicants should write, explaining why they are right for this opportunity, attaching a CV, two references (at least one from a present or former editor or producer), and three recent samples of their work. These must be submitted in PDF format or your application cannot be considered – and if you can submit your entire application via a single PDF, that would be most appreciated. Television or radio journalists may submit scripts or cite examples of their recent achievements.
Candidates must obtain their references and submit them with their application. If you are submitting joint bylined pieces, you must attach a short paragraph explaining which elements of the piece were your contributions. Please also highlight any multimedia contributions to your published work.
The application should be sent by email to [email protected] or by post to: Dr Glenda Cooper, Department of Journalism, City, University of London, Northampton Square, London EC1V OHB.
For more information, visit The Washington Post.