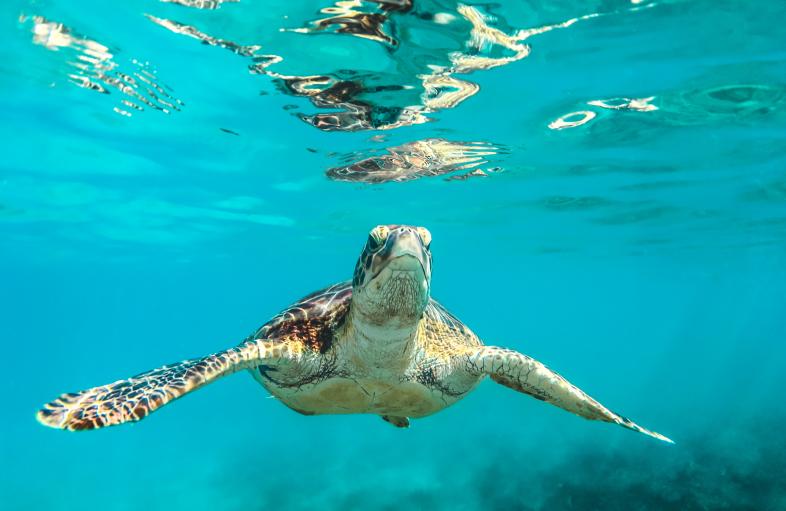 Internews' Earth Journalism Network (EJN) Indian Ocean Marine Science Workshop 2020 (Fully-funded)
Deadline: March 1, 2020
Applications are open for the Earth Journalism Network (EJN) Indian Ocean Marine Science Workshop 2020. As a part of the Ocean Media Initiative carried out by Internews' Earth Journalism Network (EJN), they are seeking journalists to attend a three-day marine science workshop in the Maldives.
This opportunity is open to journalists from specific countries around the Indian Ocean to gain a better understanding of marine issues and how to report on them. The workshop will provide targeted training on current marine topics, including marine protected areas (MPAs), reef and open ocean species (such as tuna, rays and sharks), fisheries, climate change and local issues relating to the dynamics between marine conservation and coastal development. It will be held in the Maldives from June 24-26, 2020.
Cost
EJN will cover the travel, accommodation and meal costs of selected participants.
Eligibility
Journalists from print, web, radio and television are all encouraged to apply.
They also highly encourage applications from female journalists, journalists under the age of 30 and those from indigenous or other minority groups.
They are primarily seeking journalists based in specific countries from around the Indian Ocean, including; Australia, Comoros, India, Indonesia, Kenya, Madagascar, Maldives, Mauritius, Mozambique, Seychelles, Somalia, South Africa, Sri Lanka and Tanzania.
Requirements
Selected participants must:
Commit to attend all days of the workshop.
Be a resident of one of the priority countries listed above.
Be able to understand and communicate in English.
Application
For more information, visit Earth Journalism Network.