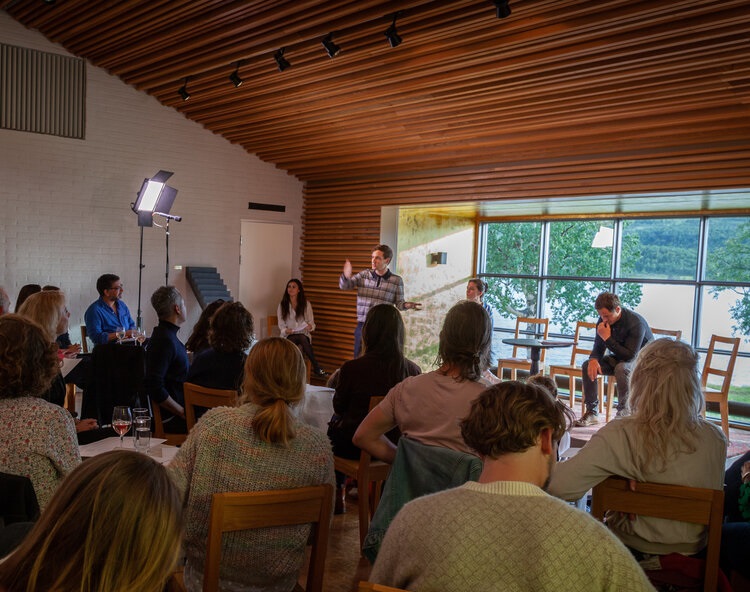 Alpine Fellowship Theatre Prize 2020 for Theatre Writers (up to £3,000)
Deadline: April 1, 2020
Applications are open for the Alpine Fellowship Theatre Prize 2020. The prize is awarded for the best playwriting response theme of the 2020 Alpine Fellowship: Forgiveness and Retribution. It is aimed at encouraging theatre writers at the start of their careers to explore and challenge philosophical ideas using the dramatic form.
The Alpine Fellowship is a group of writers, thinkers and artists who are passionate about learning and communicating with a view to better understanding themselves and others. They value a capacity for openness – being engaged in critically reflecting on firmly held beliefs; the courage to be vulnerable – speaking from a place of lived experience; the drive for curiosity – being truly able to receive and listen to others.
Prize
The prize will be £3,000 plus a rehearsed reading at the Fellowship's annual Symposium to which the winner will be invited to attend.
Runners up will be invited to attend the Fjällnäs symposium to exhibit their work, all food and accommodation covered. Travel expenses will be reimbursed up to a total of £500.
Eligibility
This prize is open to anyone above 18 years of age.
The final piece must be no more than 45 minutes in length and require no more than four actors.
The winning play will be performed as a rehearsed reading so simplicity in staging is preferred.
Application
To apply you will be asked to submit the following:
A treatment of your idea in response to the theme. No more than 500 words.
A sample of previous work of at least 10 pages.
A 3-4 sample pages of your proposed script or a 1-2 detailed page synopsis of your story.
For more information, visit Alpine Fellowship.