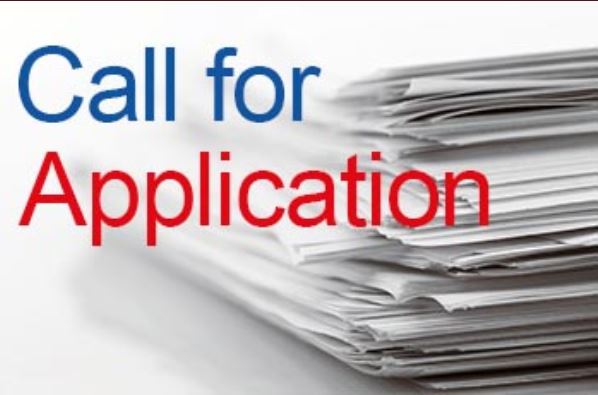 Call for Applications: Writing Workshop 2020 on Rethinking Development in Nigeria
Deadline: March 21, 2020
Applications are open for the Writing Workshop 2020 on Rethinking Development in Nigeria. The theme of the programme is Rethinking Development in Nigeria: Economic History, Ideas, Policies and it will be taking place at the University of Ibadan, Nigeria from July 22 – 24, 2020.
Over the course of three days, sixteen (16) early career researchers based in Nigerian universities will present their papers, receive feedback and develop productive interactions and meaningful relationships with a team of 13 distinguished senior researchers and journal editors from Africa, Europe and the Americas.
The workshop will comprise three types of sessions, devoted respectively to presentations by early career researchers; improving writing, publication strategies and communication of research; scholarships, research funding and career opportunities in a variety of institutional contexts (UK, USA, France and Germany). On top of the networking opportunities provided by the overall context of the workshop, there will be specific sessions in which the participants are encouraged to have informal one-on-one conversations with the editors, and discuss the feedback received on their papers and their career strategies.
Themes
They encourage applicants to submit papers providing historical perspectives on the contemporary concerns reflected in the United Nations Sustainable Development Goals. These include, but are not limited to, work that offers sophisticated historical analyses of the following issues in the Nigerian context:
Poverty and inequality (concepts, experiences, measurement)
Hunger
Agriculture and industry
Labour
Gender inequalities in economic and social life
The relationship between economic and political ideas and policy choices
Indigenous economic institutions and cultures
Policy design, implementation and performance
Taxation, finance and credit
Trade
Demographic change
History of economic thought
The politics of economic and social statistics
They are looking for papers that fall within the field of economic history, broadly conceived. In particular, they are looking for economic history papers that can establish a productive conversation with political, social, cultural and intellectual history or with anthropology, and which display methodological awareness. They are also keen to encourage the development of the history of Nigerian and African economic thought, from precolonial times to the present.
Eligibility
Open to early career researchers (current PhD students, or scholars who have completed their PhDs not earlier than July 31, 2018) based in Nigerian universities.
Application
All intended applicants are required to send as a single file a title and an extended abstract of up to 2,000 words (complete with contact details and institutional affiliation), one letter of recommendation from their Head of Department or any other senior scholar (Supervisor, If a PhD student), and a curriculum vitae by March 21, 2020. For those who have already completed their PhDs, the letter of recommendation should state clearly the date of PhD completion.
The 2,000 words (excluding bibliography) extended abstracts should contain the following:
Awareness of existing historiography on the chosen topic
A clear and consistent argument
A specific sense of how the proposed article contributes to the literature on the chosen topic
An explicit discussion of methods and sources used
The authors of the best extended abstracts will be required to submit a full paper (between 8,000 and 12,000 words) by May 10, 2020.
Please note that only sixteen papers will be selected among those submitted, and their authors invited to the workshop. The authors of the selected papers will be notified by May 31, 2020.
Send applications to the following email address: [email protected]
For more information, visit IFRA Nigeria.