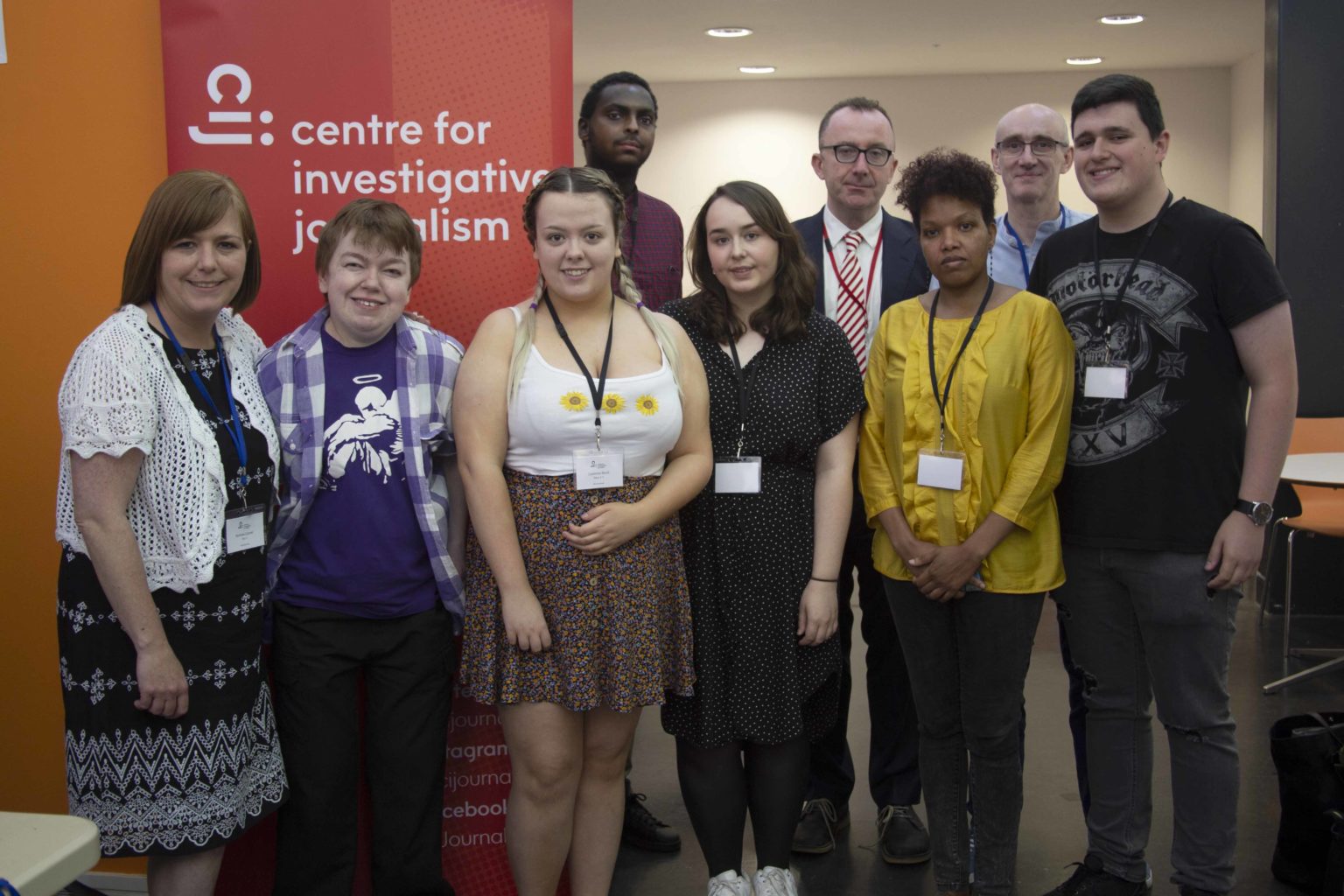 Lyra McKee Journalism Training Bursary Scheme to attend #CIJSummer Investigative Journalism Conference 2020 in London
Deadline: April 19, 2020
Applications are open for the Lyra McKee Journalism Training Bursary Scheme 2020. This Bursary is offered to everyone who wants to attend #CIJSummer Investigative Journalism Conference 2020 on June 25 – 27 in London, but cannot do it for financial reasons.
The aim of this bursary scheme is to train people from the backgrounds currently underrepresented in the UK media, who aspire to become journalists or who are journalists at the very early stages of their career.
The Lyra McKee Journalism Bursary Scheme was inspired by Lyra's determination to become an investigative journalist: despite personal disability, the need to care for her disabled mother as well as fighting the in-built bias against working-class entrants to journalism.
The bursary scheme is funded by the Lorana Sullivan Foundation and the Lyra McKee Foundation and administered by the Centre for Investigative Journalism (CIJ). The exact number of bursaries will be determined by the individual needs of each applicant.
Eligibility
Open to UK and Republic of Ireland residents only.
Applicants may be people of colour, people from poorer backgrounds, people with disabilities, carers, members of the LGBTQ+ community, travellers and anyone who cannot afford to pay for the #CIJSummer training.
Application
For more information, visit Lyra McKee Journalism Training Bursary.