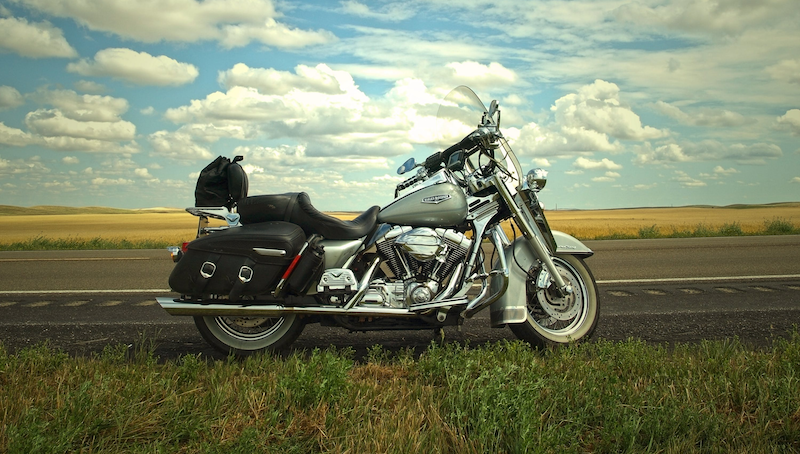 Top 6 Most Popular Harley-Davidson Jobs
Whether you're a fan of motorcycles or simply want to find a job with an industry-leading company that values their employees, looking into opportunities with Harley-Davidson should greatly interest you. Known as one of the most revered brands in the motorcycle industry, Harley-Davidson credits its world-class reputation and innovative products to the hard work, creativity and talent of its teams. Always looking for great people to take the organization to new heights, you'll find lots of Harley-Davidson jobs available.
Why a Harley-Davidson career?
Before browsing top Harley-Davidson jobs available, let's first take a look at why working here is so appealing. Below are just a few things you can expect as an employee:
Laidback Dress Code – Don't worry about buying corporate business attire. The company encourages employees to express themselves by wearing what makes them feel most comfortable.
Great Benefits – Harley-Davidson careers offer plenty of benefits. This includes standards such as a retirement account, health insurance (medical, dental, vision, and prescription), life insurance, paid vacation and sick days, flexible spending accounts and discounts on company products. There are also special benefits such as tuition reimbursement (for those who want to learn to ride), scholarships for children of employees, a Harley-Davidson stock purchasing option, employee assistance plans, wellness programs, and matching contributions to charities.
Room for Growth – Opportunities with Harley-Davidson aren't just for mechanics and bike techs, there are all types of positions available. Further, because the company values their team's personal and professional growth, there are plenty of opportunities to expand your knowledge, gain experience and move up within the company. They're always looking for the most qualified candidates to help the brand continue evolving and launching new products and features.
Top Harley-Davidson Careers
Now that you know a bit about what a Harley-Davidson job has to offer, here's a look at the top-6 career opportunities: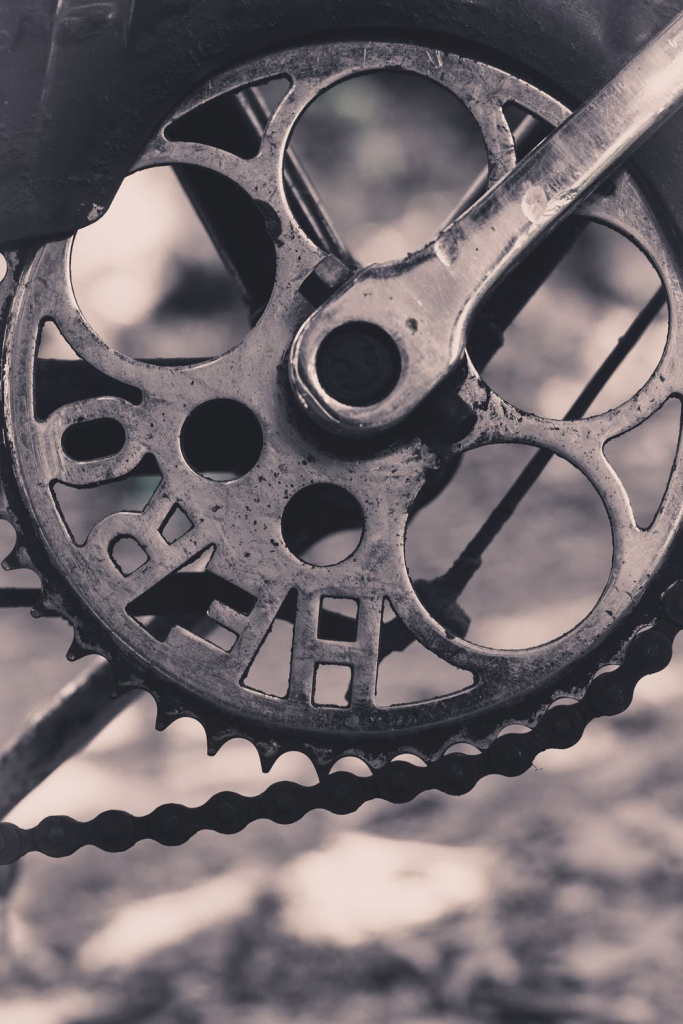 Service Technician/Mechanic – This might be a little obvious, but still, if you'd like to work up close and personal with the amazing Harley-Davidson machines, a service technician job is for you. A service tech is responsible for small engine repairs on Harley-Davidson bikes. They perform routine maintenance while also repairing transmissions, engines and some bodywork. They work hands-on with the bikes and connect with riders to help improve their riding experience. This is a dream Harley Davidson job for many people, and why it's #1 on this list.
Motorcycle Service Manager – If you have some experience working on motorcycles and would like a Harley-Davidson job that pays a bit more, a service manager is another popular career choice. A service manager is not only in charge of managing a team of motorcycle technicians, but also responsible for performing maintenance and repair reports, as well as ensuring services provide the proper quality, comfort and safety of the bikes that come into the shop.
Motorclothes Sales Associate – Not all Harley jobs involve mechanical work. There are also plenty of opportunities for individuals with sales and customer service experience. A Motorclothes sales associate works in retail, assisting motorcycle consumers interested in purchasing Harley-Davidson apparel and accessories for their bikes and even their home. Sales associates work daily with motorcycle enthusiasts and Harley customers that come into their dealerships. They answer questions, resolve problems, ring up sales and maintain the dealer's merchandise store.
General Manager – A general manager is another highly sought-after Harley-Davidson job. Their role is to manage and oversee the operation of the dealership. They are responsible for the management and development of employees for future advancement and company growth. A general manager will also work on the dealership's profits and losses, day to day operations, as well as will the planning and execution of marketing strategies.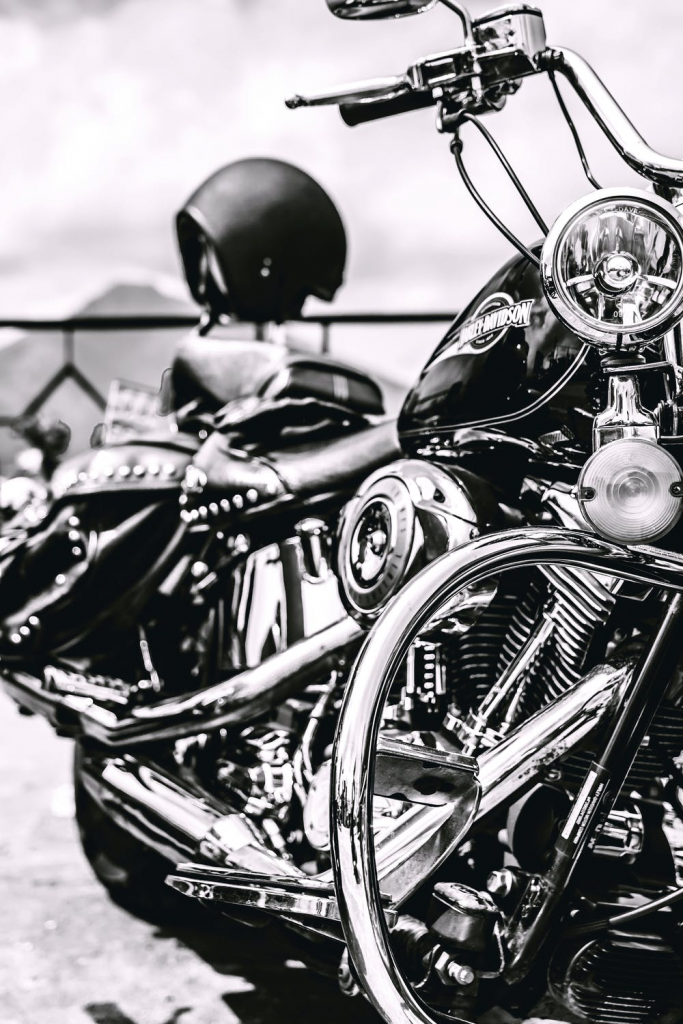 Parts and Accessories Counter Person – You don't need mechanical or managerial experience to snag one of the many Harley-Davidson careers available. The job of a parts and accessories counter person is to provide information to interested buyers about motorcycle parts, answer any customers' questions and/or concerns, complete daily sales transactions, as well as upsell products and services offered by the dealer.
Service Advisor/Writer – Last on the list of top Harley-Davidson jobs is a service advisor/writer. This is one of the first people customers speak to when they come to have their bikes serviced. That requires excellent customer service, problem-solving and interpersonal skills. The ability to communicate the issue with both the customer and the tech is paramount. Service advisors/writers coordinate with the mechanics to make recommendations on what's required to get the bike back in driving shape. Then they draft up an estimate of costs, review service schedules to make an appointment and put in repair orders for service techs to review and complete.
Whether you're a rider, fan, enthusiast or simply someone who wants to stand behind a brand that makes a difference, as you can see there are plenty of Harley-Davidson careers to consider. From technicians and managers to sales associates and advisors, as the company continues to expand its brand, they will continue building their team of individuals to uphold their vision of helping riders everywhere redefine personal freedom on two-wheels.
For more articles, visit OD Blog.