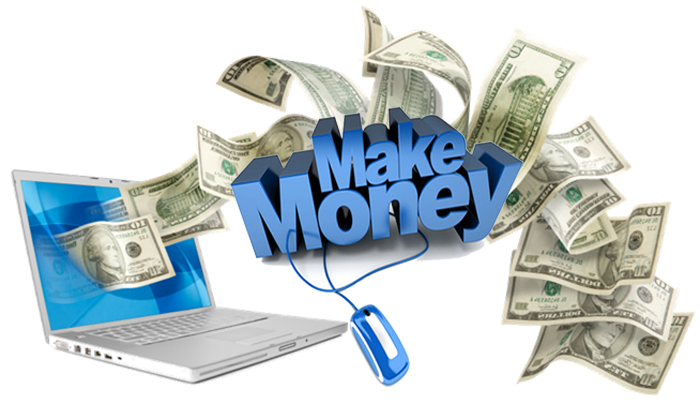 Making More Money: How to Improve Your Career Potential
As a business or career professional, you're probably always looking for ways to improve and increase the amount of money you earn. Fortunately, there are a variety of different ways for you to improve your career potential to reach your short and long-term goals. The key to reaching these goals is to connect with other professionals and to improve upon your current skills. In doing so, you'll find that you can climb the corporate ladder in a quick and efficient manner.
Connect with Like-Minded Professionals
You will typically begin acting like the people you associate yourself with. This can be both a good and a bad thing because it can either hinder your progress as far as your career is concerned or cause you to mingle with the right people. It's a good idea to connect only with like-minded professionals. Try to avoid individuals who are negative, lazy or who are constantly putting you down for your ideas. The only thing that will come out of being around these people is self-doubt, which will further slow your progress.
Get Your Foot in the Door
In many careers, you need to start at the bottom and work your way up. This is sometimes referred to as getting your foot in the door. For example, if your dream job is to become a licensed doctor who works with many patients, you may want to begin your work as an aid or nurse in a hospital or office setting. If you want to become a world-renowned chef, you first need to work in a few kitchens as a line cook. You will learn a lot of helpful and useful skills by starting in the field you want to expand in.
Go Back to School
Going back to school is a smart and incredibly beneficial way to improve your career potential. You can sign up for courses that are specific to the field of study you're looking to enter. Unfortunately, it can sometimes be difficult to pay for college courses and you may not necessarily be eligible for financial aid or a grant. In this case, you may want to consider doing other things to earn extra cash. One thing is to consider cashing in on a life insurance policy. By knowing its cash surrender value, you can essentially sell off what it's worth and receive a lump sum in return. This amount can be put towards university fees and tuition.
Challenge Yourself
You will never reach your goals if you are unable to challenge yourself fully. It can be difficult to get away from the comfort of living your current life. You might go to work in the morning, come home and relax and enjoy weekends off relaxing on the couch. However, if you continue to live comfortably and never challenge yourself to change, you'll never progress to where you want to be. This doesn't mean that you need to change every aspect of your life, but it should involve making positive changes that'll help to get you away from your comfort zone and towards a common goal.
For more articles, visit OD Blog.