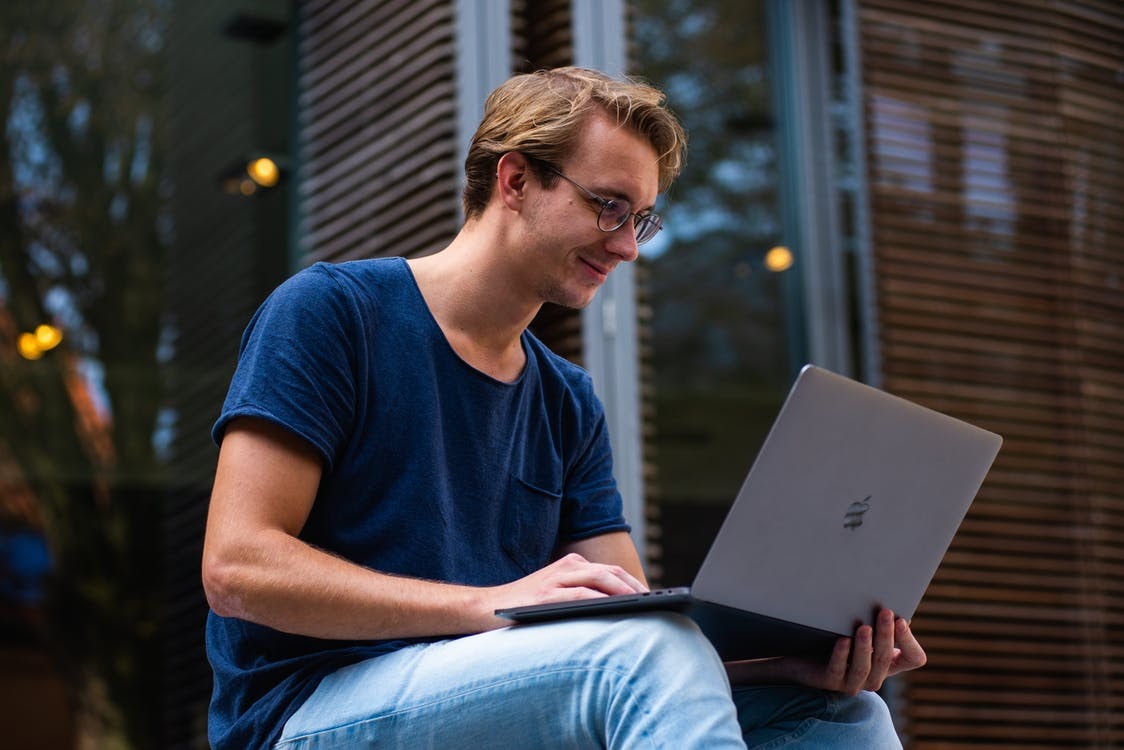 Top 5 Opportunities Available for New Grads
From throwing caps into the air to feasting with friends and family, graduations are often a memorable event. But once the graduation is done and dusted, then comes the million-dollar question,' What next?'
Would you join the legion of unemployed graduates, or would you be a part of grad students who seamlessly transition from school into the world of nine to five jobs? To be part of the latter, you'll need to keep tabs on opportunities available for new grads and be ready. 
Here are the top five opportunities for new grads:
Sales Associate
Sales associates are tasked with selling a product or a service. This job is a common and popular choice among many recent college grads. Because it cuts across all fields and businesses, it is almost always available. For instance, a search for "sales associate" on Glassdoor currently yields close to 13,000 results. Research and find an opening within your niche and apply for it. 
Often, all you need to do to apply is to tailor your resume to suit the demands of the opening you find. You can do it yourself or take advantage of excellent resume builder services online that specialize in reviewing and customizing resumes. For instance, the online resume maker ResumeBuild uses advanced technology to craft resumes and has scores of HR-approved templates available. Such resumes help you stand out from the crowd. 
Social Media Manager
The social media management role has become prevalent in recent times as more companies use social media to promote their businesses. Generally, graduates from all disciplines can learn and evolve to be social media managers. With a median base pay of over 40,000, it is a relatively lucrative option for recent grads. Type up "social media manager" into any job listings and you are sure to have several hits. 
Internships
While most people see internships as something meant for only college students, they are also open for college grads, especially recent ones. So while you are looking for a big break, you can take up an internship to prime you. You'll get experience and even make contacts that can lead to a future job. And the good news, some of these internships are paid. You can find entry-level jobs and internships at WayUp.com.
Volunteering
It was Mahatma Gandhi who famously remarked, "The best way to find yourself is to lose yourself in the service of others." That is also true for a recent college grad. Taking up volunteer opportunities brings fulfillment. While you may not be paid, you may gain a new perspective on life and new networks that can help you further in your career. Use Volunteermatch.org to discover volunteer opportunities. 
Incubators
With governments placing emphasis on startups and new businesses, there has been a surge in business incubators across the world. North America alone has over 1,500 incubators. These incubators help chaperone businesses for growth and to help them scale. So as a freshly minted college grad with a business or a business idea, look for an incubator that can help you scale. 
In a Sum
As a new graduate, there are several opportunities you can explore. Don't wait for a job to come to you – instead, take the bull by the horns and be on the lookout. Listed above are the top five opportunities for new graduates that you can take advantage of. 
For more articles, visit OD Blog.