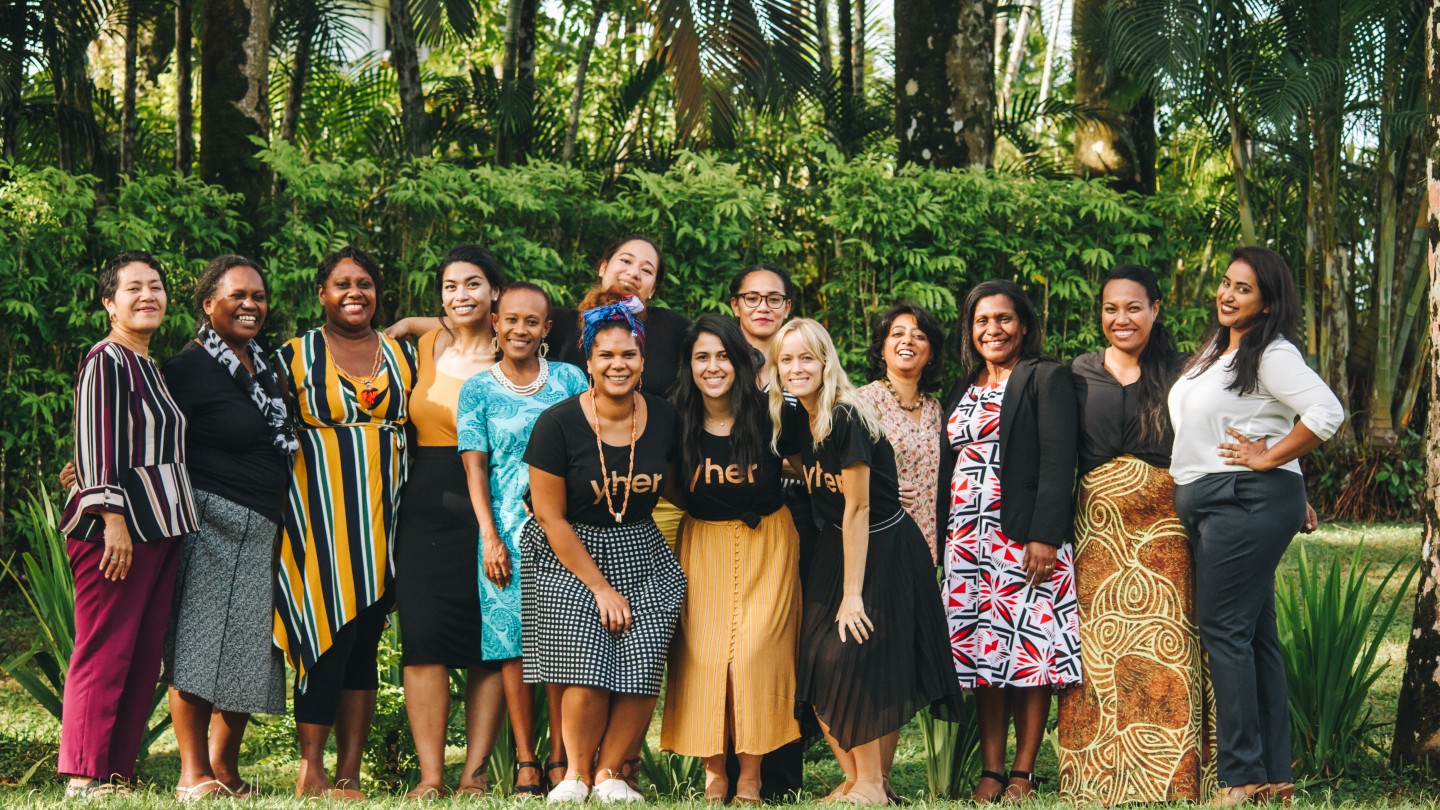 Yher Accelerator Program 2020 for Women-led Impact Ventures in the Pacific Islands (Funding available)
Deadline: April 24, 2020
Applications for the Yher Accelerator Program 2020 for the Pacific Islands are now open. Yher supports game changing, women-led impact ventures that are improving the lives of people living in poverty across the Pacific Islands region. The program provides the region's most promising women entrepreneurs with access to the skills, knowledge, connections, funding and community they need to build sustainable and scalable ventures.
It has been designed and is delivered by women entrepreneurs, for women entrepreneurs. yher leverages ygap's proven model which has been developed by running over 45 programs and supporting more than 515 impact ventures globally. It has now been contextualised to meet the specific needs of the Pacific Islands women trailblazers.
Benefits
You'll participate in a week long intensive entrepreneurship program designed to fast track your early stage venture. The training and mentorship provided will help you nail your business model and prepare for growth. And you won't be going through this training alone. You will be accompanied on this journey by up to 11 of the best women entrepreneurs from across the region.
At the end of the week long program, they will gather for an exclusive, invite-only high tea event giving you the opportunity to network with key players in the entrepreneurial ecosystem and share your venture.
A total of $10,000 AUD in prize funding is awarded at the High Tea event to the winners of the peer review and audience votes. An additional $40,000 AUD total in grant funding or investment will be awarded at the end of the 6 month program between the two most promising ventures.
Following the week long training, they provide your venture with six months of business support, tailored mentorship opportunities, perks from our partners, and access to small grants of up to $1,000 AUD. This package of support is designed to help you build a strong strategy for impact and growth.
Beyond the training week, you will have the opportunity to connect with each other through ygap's virtual community to keep each other inspired and accountable with monthly check-ins and knowledge sharing.
You will also get access to ygap's global community, as well as the yher Pacific Islands network of mentors and partners
Eligibility
You must have at least one female co-founder who will participate in the program.
You intimately understand the problem that you are trying to solve in your community.
Your venture must exist to improve the lives of people living in poverty and align with one or more of the Global Sustainable Development Goals.
They prefer ventures that have a clear mandate or mission to uplift women and girls in some way, however, this is not required.
You will have already fully developed, tested or launched your venture and can demonstrate early traction or proof of concept. Your intervention should be innovative and unique, and will typically have been in operation less than two years.
Application
For more information, visit Yher Pacific Islands.