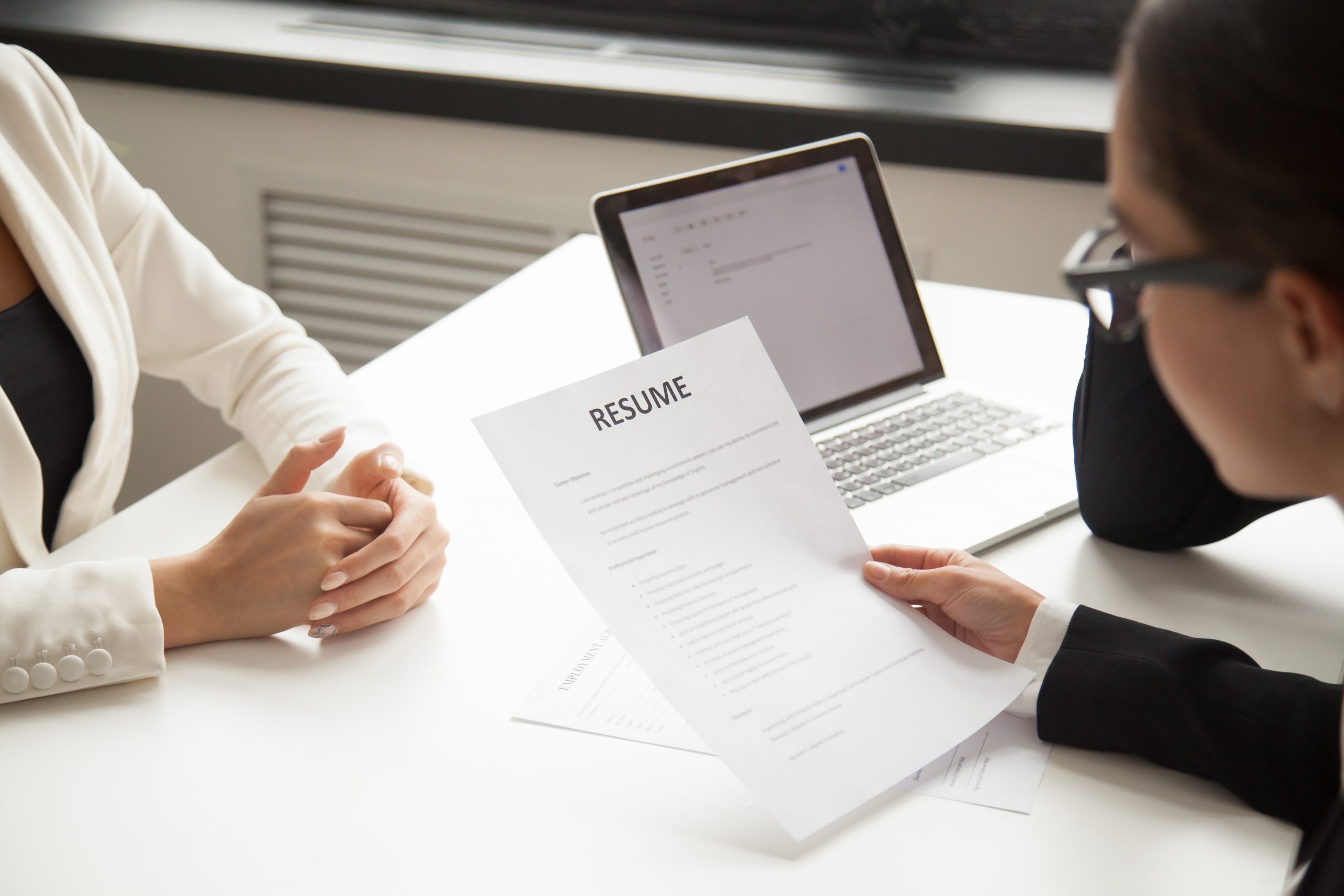 5 Great Career Options After Completing Global MBA Program
MBA has long been regarded as a reputed degree that opens various avenues in the business world. Though, with a shift in global corporate culture, the sphere of knowledge needs drastic enhancements as well. Hence, the business administration degree has revamped itself with additional expertise to help students prepare for an international arena.
Global MBA online program comes with specific elements that help you gain a diverse perspective of the dynamic world of business. This includes a curriculum oriented to international trade and a faculty with an amalgamation of students from around the world. All this together provide for a ground conducive for learning, networking and growing.
Career opportunities with this qualification are many and here are a few that are the most popular one:
Global management consultant- The role of a global management consultant is to assist an organisation in setting operations in a foreign market successfully. As companies are expanding and looking for more lucrative shores, these experts come useful in identifying the best options and undertaking other important procedures. A global management consultant studies current operations of a business and helps in cost management and an overall improvement in productivity and efficiency when it comes to setting company operations in other markets.
Business development manager- The role of a business development manager is to make strategy based goals for maximum profitability. They should be able to understand the organisation's requirement and give a defined shape to their goals. In this job role, you will be required to work closely with the sales and marketing team to align them with business requirements. You would also be called upon to negotiate business deals and boost overall revenue of the company.
Global supply chain manager- As businesses test new water, they need someone who can look for reliable vendors in new markets. This is the job of a global supply chain manager who can single out the best supply chain strategies that work for a particular market or product. As part of the job role, you work with business consultants and find vendor organisations that can provide you with an adequate quantity of goods at the right time-intervals.
International trade specialist- An international trade specialist is someone who performs multiple responsibilities like offering advice on matters like federal and foreign regulations, tariff and more to procuring payments for all kind of import, and export operations.
Multinational marketing manager- Marketing is an essential ingredient of any business practise and becomes all the more crucial in a global market. As a global or multinational marketing manager, you are required to be on a lookout for trends in foreign markets and conduct valuable advertising campaigns. As part of this profile, you will be the one managing and maintaining the brand reputation of the business product as well.
Global MBA can be a great pathway for success in this highly driven technological age where markets and economies are merging. The degree can inculcate the necessary expertise that is beneficial in multiple roles.
For more articles, visit OD Blog.