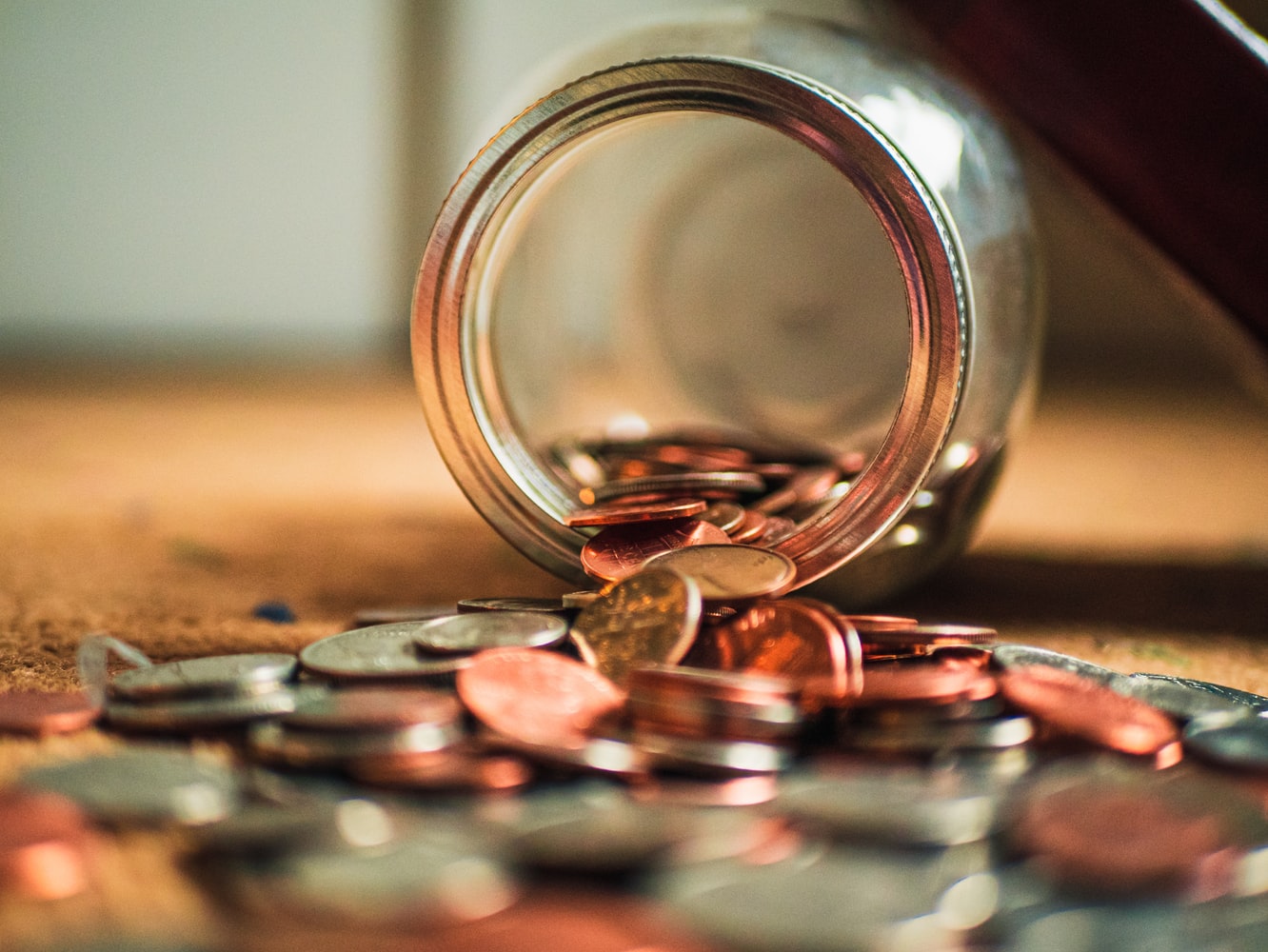 3 Ways Your Personal Finances May Be Hindering Your Business Growth Prospects
It has often been said that business owners need to separate their finances, mainly because of the clear link between personal and business finance. However, many small business owners continue to mix the two. According to a Fundera survey, 23 percent of small business owners put their business and personal expenses on their commercial credit cards, while the Ewing Marion Kauffman Foundation estimates that 65 percent of business owners use personal capital to launch their businesses. Besides the implications a poor personal financial record can have on your chances of starting a business, it can also play a significant part in the potential for business growth.
Poor Credit Records Can Reduce Your Options For Business Expansion Finance – Or Cost You More
Securing the right financing is vital in the growth plans of any business, and even more so for small businesses. Of the estimated 30.2 million small and medium-sized businesses in the American economy, 25 percent of them applied for a business loan in February, while 19 percent will have utilized a line of credit in their operations and growth plans, according to Balboa Capital. However, when small business owners apply for business loans and other financing options, many lenders will also examine their personal credit in the process.
Having a high credit utilization, delinquent repayment record or a low personal credit score can weigh heavily in the decision to grant a business expansion loan. Blemishes on your credit record also decrease the lending pool, leaving you with high-interest options like credit rebuilding, credit cards or payday loans. The Microcredit Summit Campaign estimates the average interest rates charged on payday loans can be as much as 391 percent – almost four times the principal borrowed. Lenders want to feel secure that you will not only be able to repay the loan installments but also handle your finances (both personal and business) responsibly.
High Levels Of Personal Debt Can Impact Your Credit Score And Supplier Credit Arrangements
Most suppliers consider your personal track record when offering credit lines or a credit arrangement with new businesses. Even your current creditors may become anxious should they get wind of any personal financial trouble, and decide to either increase their interest rates or pursue collection of any outstanding amount. If you are a small business owner and find that you are unable to pay suppliers (either using business earning or personal reserves), current suppliers may also sever their ties with you. This can impact your business' plans to expand production output, product ranges or increases your market share.
Personal Financial Woes Can Discourage Potential Business Collaborations And Working Relationships
Another popular avenue for business growth is through collaborations with fellow businesses or cross collaborations with complementary products/services. Collaboration is particularly useful for small businesses as it allows you access to the different expertise of other business owners, can increase your brand visibility through using someone else's platform, and is a tried and tested way to acquire new customers through referrals. In fact, 85 percent of small business owners rank referrals and word of mouth as the number one way to acquire new customers, according to research by Small Business Trends.
However, as you launch a joint venture with other companies, you may find yourself limited by the amount of capital you can contribute or a source of higher interest rates on a collaborative loan. Both of these are often negative signs of potential business partners. If they find what you bring to the table is impacted thanks to your personal finances, they are more likely to be cautious or say no.
These are just some of the ways your personal finances and debt levels can play a role in the progression of your business. As you can see, no matter how hard you try to separate the two, the link continues to be unbreakable.
For more articles, visit OD Blog.