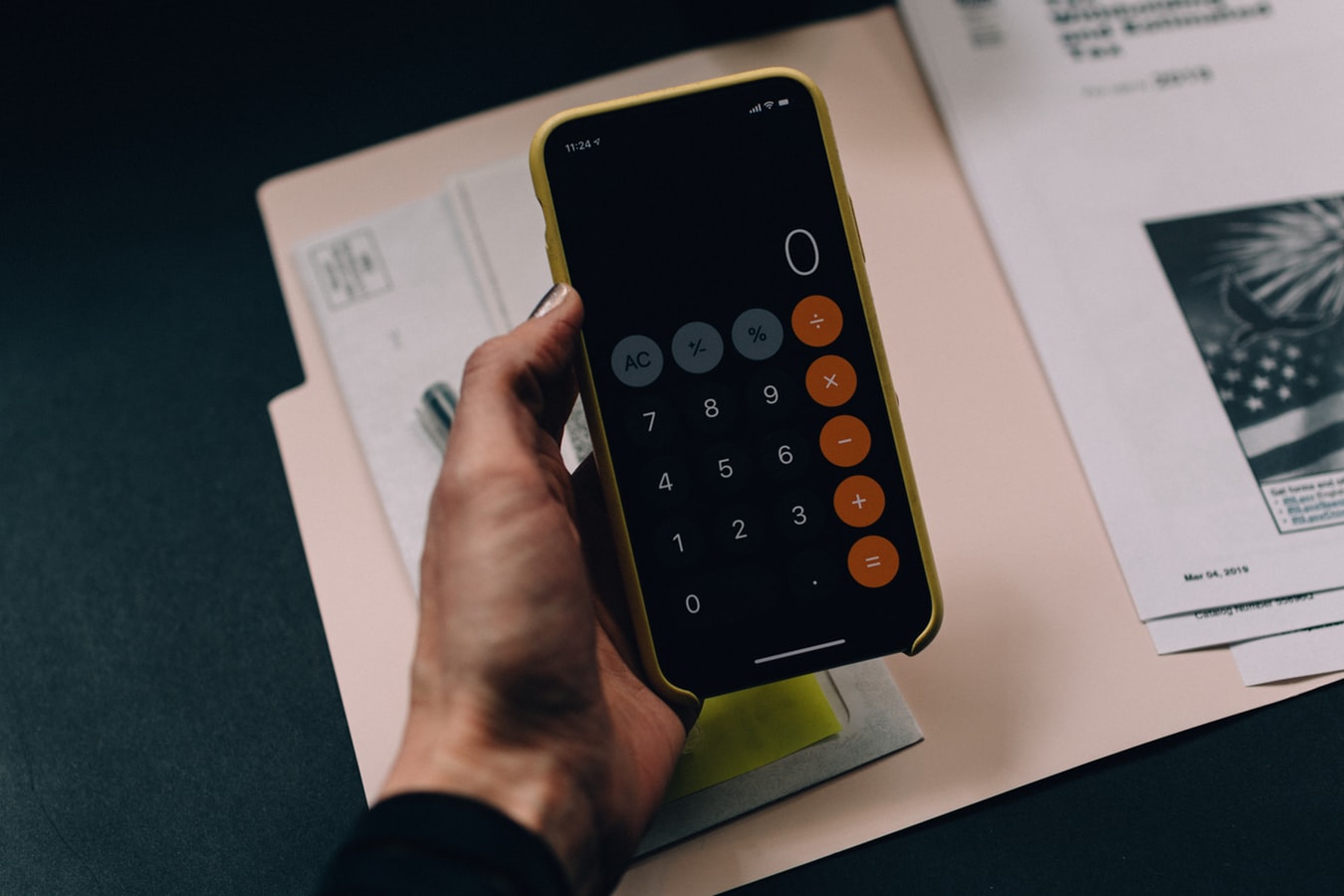 The Necessary Tangle: Exploring The Influence Of Personal Finance On Business Finances
Roughly 65% of entrepreneurs use personal funds as startup capital, according to the Ewing Marion Kauffman Foundation. So this establishes that there is a link between personal finances and the realm of business. It is worth exploring, however, how much personal finance can influence and affect business finances. So what other influences and links exist?
Financial Literacy
The average grade for American financial literacy stands at 63.17%, according to the National Financial Capability Test. Financial literacy refers to the knowledge needed to handle money correctly. A business needs a steady and healthy cash flow in order to remain profitable, and the habits that establish that flow come from personal finances. Think of what you spend your money on and if you're able to pay bills on time — all those build toward cash flow habits, and will carry over to business. Crediful.com says taking financial inventory of your present state is an effective way to start your financial literacy journey.
Healthy Separation
While personal finances work as the building blocks to establish good money habits, it is important that they are separate from business finances. One of the biggest reasons to separate personal and business finances is for tax purposes, says Darrell Zahorsky. Once tax season rolls around, there needs to be a clear record to establish what is a personal expense vs. what your business expenses were. That way, there is no confusion on what you need to pay, and you don't fall behind on any taxes or pay more than you need to.
Personal Credibility
If you're not planning on using personal funds to jump-start your business, you will need to attract investors or banks. To gain their confidence and establish your credibility, you will need to be able to show that your personal finances are in order. From there, showing your investors what you've done with the money can further enhance your credibility. After all, any profits in business go toward improving your personal finances. So at the crux of it all, your personal and business finances are feeding off each other.
If a business is a tree you're planning to grow, your personal finance is the seed to get the process started. So it is worth educating yourself on financial literacy so that both your entrepreneurial endeavors and personal ones are on steady ground. As experience is the best teacher, take your time and explore for yourself how your personal finance habits can influence your business and adjust accordingly.
For more articles, visit OD Blog.