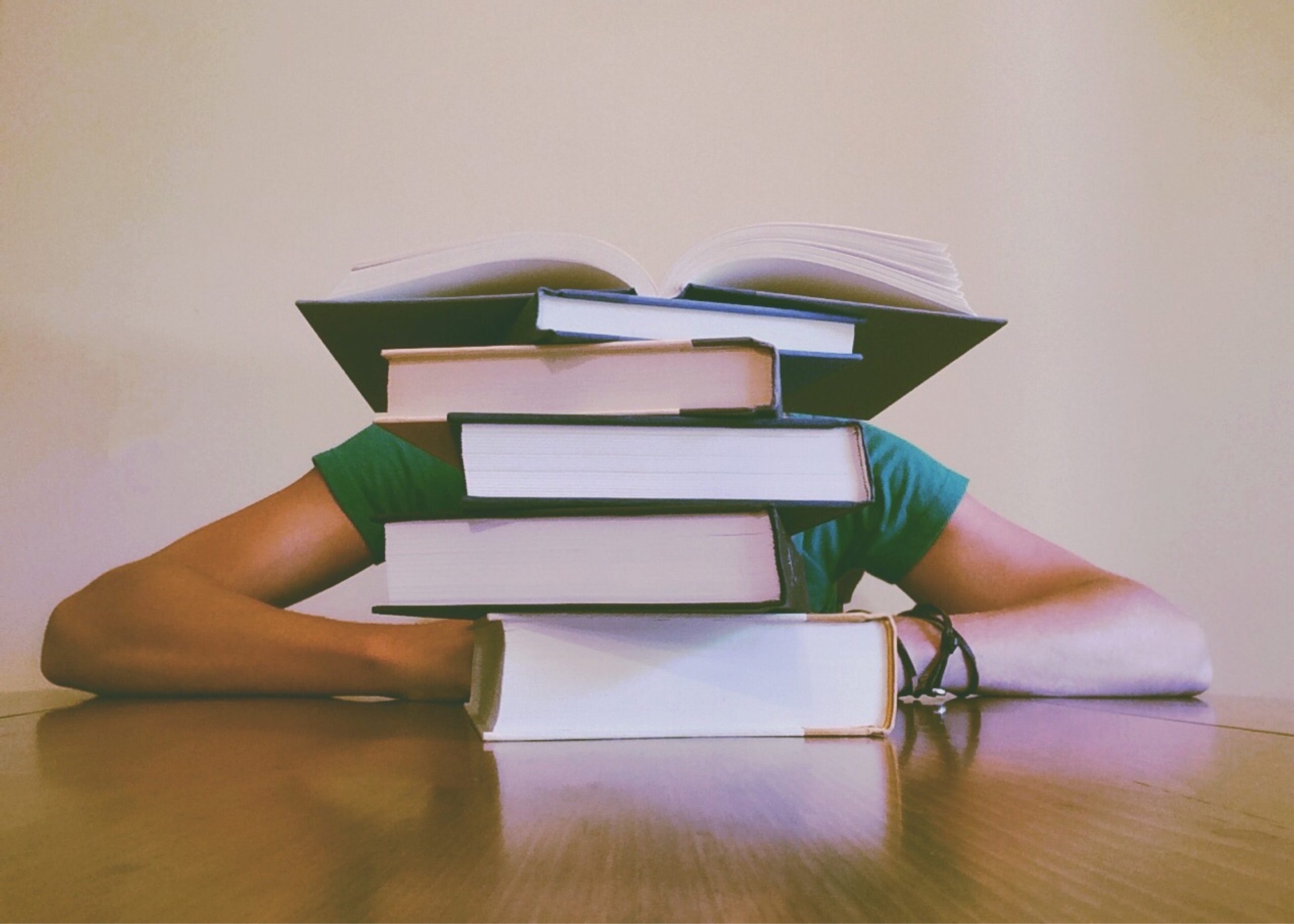 How to Deal With Student Fees in a Difficult Financial Situation
Education is not necessarily cheap; the cost of an education can be enormous when you consider fees, accommodation, and living expenses over a few years a degree takes to complete. So, how do we deal with these fees if we find ourselves in an awkward financial position? This could happen for several reasons, a death in the family, or a parent losing their job? Whatever caused the situation, it is important not to panic and find a way out of it.
Find Out What Financial Support is Available
If you are in the early days of coping with a change of financial circumstances, you can be forgiven for not being aware of what financial support is available? But it is the case that most universities have some emergency support or hardship fund that students can apply for. There are also student debt charities that can offer some help in some instances.
It is never an easy choice to work at the same time as studying, but for many, it's not a choice. If you are short of cash, then it may be the case of choosing between working alongside your degree or giving up your studies. Luckily these days there are so many jobs that can be done in your own time and can fit around your studies, such as writing or designing online.
Know the University & It's Fee Structure
Not every university has its fee payments structured in the same way. May it be possible to apply for a deferral of fees or be able to pay them in installments? The level of fees also drastically differs depending on where you are studying in the world, and if you are a domestic or international student? Take Britain for example, even the best universities in the UK are much lower in the fees they charge than the USA.
Be Careful of Private Bank Finance
One possible way of getting out of a tight financial situation is to look at taking out a private loan, overdraft, or credit card. This is an option that should not be taken lightly and avoided if there are any other possible solutions? Using credit cards, for example, is something that can be a useful skill to have if you can manage them correctly, but putting massive amounts on them before you even have a decent income can be a bad idea. You don't want to put this kind of strain on your finances before even graduating, as what is the point of an education if you are going to end up bankrupt?
It's a good idea not to deal with this completely alone. You should book an appointment with a school counselor and take advice on what options are available to you? You may be able to even take some time out from your studies to figure things out and make plans to return after a period of absence.
For more articles, visit OD Blog.