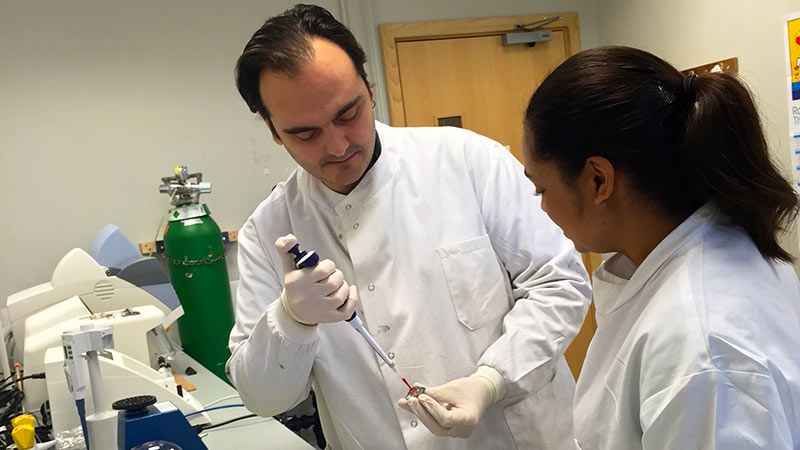 Elrha's Funding Call for Research Proposals to Support the COVID-19 Response in Humanitarian Settings
Deadline: May 4, 2020
Elrha is launching an urgent funding call for research proposals to support the COVID-19 response in humanitarian settings. The call aims to fund public health research that will produce robust findings that will contribute to the effectiveness of the current humanitarian response and increase the evidence base for future responses to similar infectious disease outbreaks.
This Call focuses on identified priorities related to the current COVID-19 outbreak in humanitarian settings in low and middle-income countries (LMICs). Proposals will be eligible for research that targets:
Refugees or IDPs in camps or urban humanitarian settings, or conflict-affected people in humanitarian settings in LMICs
Health systems and health care workers supporting the COVID-19 response in humanitarian settings in LMICs.
Topics
Proposals should be addressing any of the below topics:
Innovative solutions
Supporting existing health care delivery
Predicting outbreaks
Social science behavioural research
Co-ordination and sharing
Eligibility
Applicants can be based in any country in the world and must apply as part of an established organisation.
The research team should include academic and humanitarian partners, as appropriate.
Applicants must be able to demonstrate that their proposed research is relevant, feasible and ethical. 
Application
All applications must be submitted via the online application system. You will then be able to access the application documents and accompanying Application Instructions.
They will operate a rolling application window which will be close on May 4, 2020. Within the application window, research proposals will be reviewed in rounds. There will be three application rounds – the first of which will be 18.00 (GMT+1) on April 13, 2020. They aim to provide a funding decision within two weeks of each round deadline.
For more information, visit Elrha.