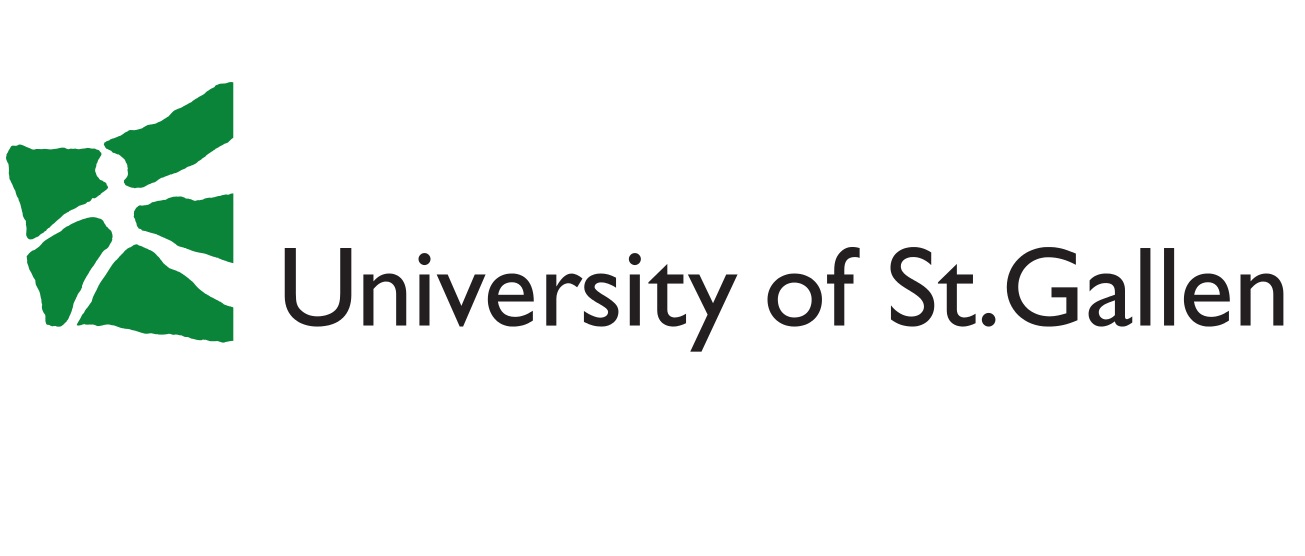 University of St.Gallen Seed Money Grants 2020 for Swiss and Latin American Researchers (up to CHF 25,000)
Deadline: June 3, 2020
Applications for the University of St.Gallen Seed Money Grants 2020 are now open. The goal of the Seed Money Grants is to strengthen or initiate scientific exchange between researchers from Swiss and Latin American institutions in all disciplines by enabling them to jointly undertake preliminary research and organize meetings, conferences, or workshops.
Seed Money Grants are particularly useful to develop joint project proposals to be submitted to large funding agencies in Latin America, Switzerland, and Europe or to combine already existing and independently funded projects in Switzerland and the partner countries in order to create long lasting cooperation.
Focus Areas
The 17 Sustainable Development Goals (SDGs) include economic, ecological, and social spheres through a call for action by all member states of the United Nations in a global partnership. Consequently, in order to strengthen initiatives to achieve the 2030 Agenda for Development, the LH this year's call focuses on the following four specific SDGs:
SDG 3 – Good health and well-being: Ensure healthy lives and promote well-being for all at all ages
SDG 6 – Clean water and sanitation: Ensure access to water and sanitation for all
SDG 11 – Sustainable cities and communities: Make cities inclusive, safe, resilient and sustainable
Sustainable Development Goal 13 – Climate action: Take urgent action to combat climate change and its impacts
Grant
Grants between CHF 10,000 and CHF 25,000 will be awarded. Seed Money Grants are meant to pay project related costs, travels, organization of workshops, conferences, consumables, accommodations, fieldwork, but cannot cover salaries, tuition fees, outsourced services and hardware.
Eligibility
A Swiss PI holding a PhD and a permanent position (minimum 40%) in an eligible Swiss Research Institution (federal and cantonal universities, universities of applied sciences and universities of teachers' education, as well as public research institutions) must act as the main applicant and is qualified to submit the proposal. For the duration of the project, this call mandates that the Swiss PI is employed by a Swiss institution with a contract unrelated to the proposal.
The Principal Investigator in Latin America (Latin American PI) must be affiliated to an accredited university or a public research institute and must hold a faculty or scientist position or a doctoral degree besides bringing along several years of research experience. Concomitantly, the Latin American PI must also be employed as a faculty member by a local institution (minimum 40%) with a contract unrelated to the proposal.
The Principal Investigators (PIs) of a project shall not be working on another on-going Leading House funded project at the time of submission. Priority is given to researchers/projects without previous funding, e.g. SNF or Leading House Grants.
Applications can include master and PhD students.
In addition to the researchers from Latin America and Switzerland, other collaborating partners from outside Latin America and Switzerland may also qualify to participate in the project if they have a solid track record of research and publications, including researchers affiliated to international organizations and think thanks.
Financial co-funding and in-kind contributions from both the Swiss and Latin American partners are expected; mutual commitment is an essential indicator for the sustainability of the project. Third-party sources (if applicable) should also be mentioned.
The grant received from the Leading House must be spent in both Switzerland and one or several Latin American countries. Expenses outside of Latin America and Switzerland can only be covered in exceptional cases and upon previous consultation with the Leading House. A major percentage of the grant received from the Leading House is to be spent for the Swiss partner(s).
Promotion of female researchers is mandatory.
Application
To apply, fill in the application form and upload the following documents:
Co-Investigator(s) from Switzerland or Latin America, Personal Data (if applicable)
Proposal
CVs
For more information, visit Seed Money Grants.