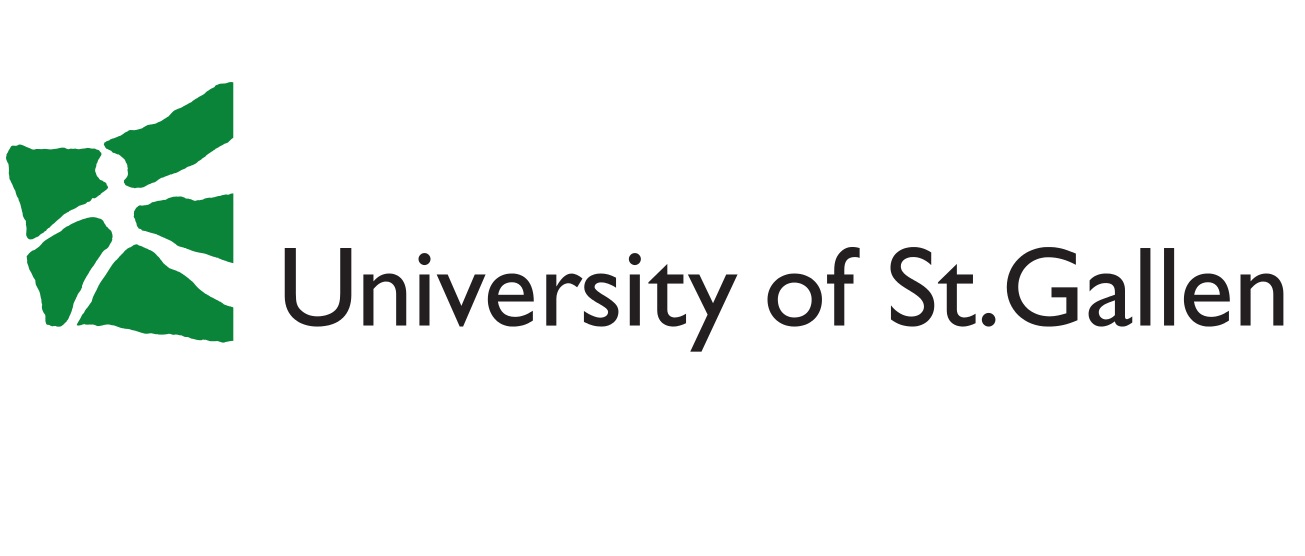 University of St. Gallen Mobility Grants 2020 for Researchers from Swiss Institutions (up to CHF 7,000)
Deadline: May 25, 2020
Applications are open for the University of St. Gallen Mobility Grants 2020. The current Mobility Grants aim to encourage researchers from Swiss institutions to boost their careers with a research stay (and fieldwork) in Latin America.
Mobility Grants are especially useful for emerging researchers (PhD students and Postdocs) for the integration of the next generation of scientists in international collaboration, helping to build new partnerships through personal contacts, mutual trust, and to make cooperation more sustainable.
Funding
Mobility Grants are up to CHF 7,000 and will be disbursed after signing the grant contract.
All expenses must be justified and related to the proposed research activities. Third party contributions should be indicated.
The budget will be checked and might be cut if expenses are not calculated or justified correctly.
Eligibility
Open to researchers enrolled in a PhD or Postdoc program in any scientific discipline or field.
All researchers of federal and cantonal universities, universities of applied sciences and universities of teachers' education as well as public research institutions are entitled to apply.
Selection Criteria
Applications will be evaluated by invited external experts and by an internal panel. The evaluation is based on the following criteria:
Relevance, objectives and justification: A detailed project plan (timeline and agenda of activities) and specification of the current research including budget are required when submitting the proposal, following the instructions of the application form. Description of the current state of the art in the proposed area of research and achievements of former conducted research are needed as well as specifications of objectives and relevance of a research stay in Latin America and fieldwork to be conducted.
Originality, novelty, and feasibility of the proposed activities.
Merit and follow-up activities: Scientific and technological merit of the anticipated outcomes and scientific production (publications, workshops, etc.). Planned follow-up activities after the research stay.
CV (including language skills), list of publications, and academic awards.
Application
Applicants should make sure to read all information included in the Call, the General Grant Guidelines and the Application Form.
PhD applicants need to present a letter of recommendation of the supervisor, while Postdoc researchers can submit the application independently. An invitation letter of the chosen host institution should be provided. In order to conduct the planned research stay successfully, language skills should be demonstrated.
Applications shall be submitted in electronic format only. Email your full application to the University of St. Gallen Leading House: [email protected].
For more information, visit University of St. Gallen.