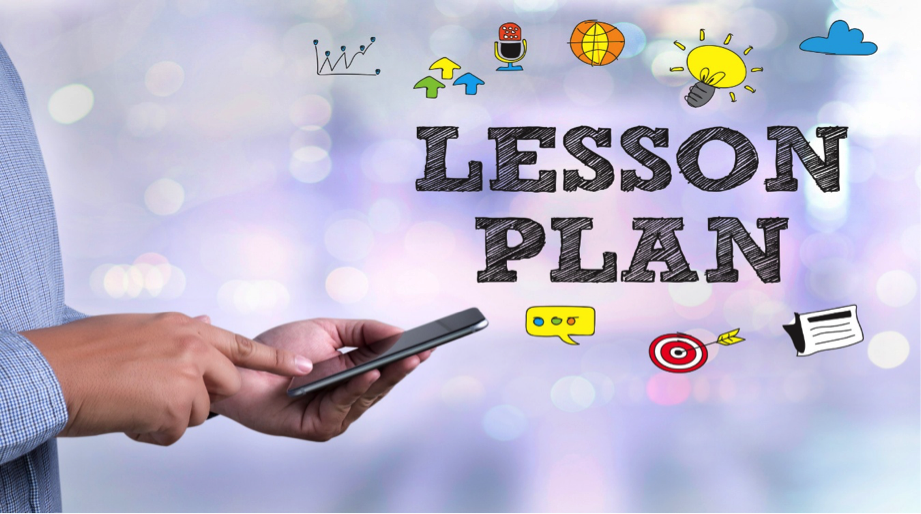 Great Lesson Plan Tips To Help You Build Your Curriculum With Ease
While the average lesson in high school takes about 50 minutes, most students stay engaged for only six of those minutes. One way to increase student engagement during your lessons is by planning your lessons better.
Effective lesson planning is essential when building a curriculum. Unfortunately, many teachers have never truly mastered the art. In this guide, we give you all the lesson plan tips you need to get started.
Read on to learn more.
What Is a Lesson Plan?
A lesson plan refers to a daily guide for what your students need to learn, how you're going to teach it, and how you're going to measure student learning. The lesson plan helps you to become more effective while in the classroom, as it gives you a detailed outline to follow during the lesson.
With a good lesson plan, you ensure that each bit of classroom time is utilized appropriately. Your students learn the intended concepts. You don't waste any time trying to figure out your next move.
Lesson Plan Tips
Regardless of the format you use when preparing your lesson plans, there are things you need to do to make it effective. Here's some proven lesson plan advice to guide you.
A big mistake teachers make is to wait until the last minute to write a lesson plan. You can't plan a lesson effectively when you're doing it in a hurry.
It's best to start as early as possible. Start working on next week's lesson plans this week. This way, it's easier to know what content needs to be covered and the objectives you need to reinforce. Moreover, you'll be able to integrate any upcoming school activities into your lesson plan.
Build on Previous Content
One of the great teaching tips is to link the material you're planning to teach to what you covered recently. Often, teachers use several sessions to teach content on the same thing. Aim at helping learners ingrain concepts and vocabulary in their minds before moving on to new concepts.
Use Suitable Lesson Materials
Ensure that you're using teaching guides and other materials when planning your lesson. You can browse here for some suggestions. Don't be afraid of creating your own materials if you feel they can aid your lessons.
Center Your Lessons Around the Learner
The key to keeping your learners engaged is by communicating as effectively as possible. Don't take up a lot of time talking. Rather, focus on making the lesson interactive.
Have a Lesson Plan Template
Creating a lesson plan template makes it easier for you to write lesson plans as you already have a format to follow. You can write down in advance the activities that stay the same and make several copies of the templates. All you'll need to do is fill in the blanks with the specifics of the individual lessons.
You Can Make Better Lesson Plans Now
A good lesson plan can help you stay on track during your lessons so you achieve your set objectives. With the lesson plan tips in this article, planning effective lesson plans should become a breeze for you in the future.
Would you like to read more great content like this? Please keep visiting our blog.
For more articles, visit OD Blog.