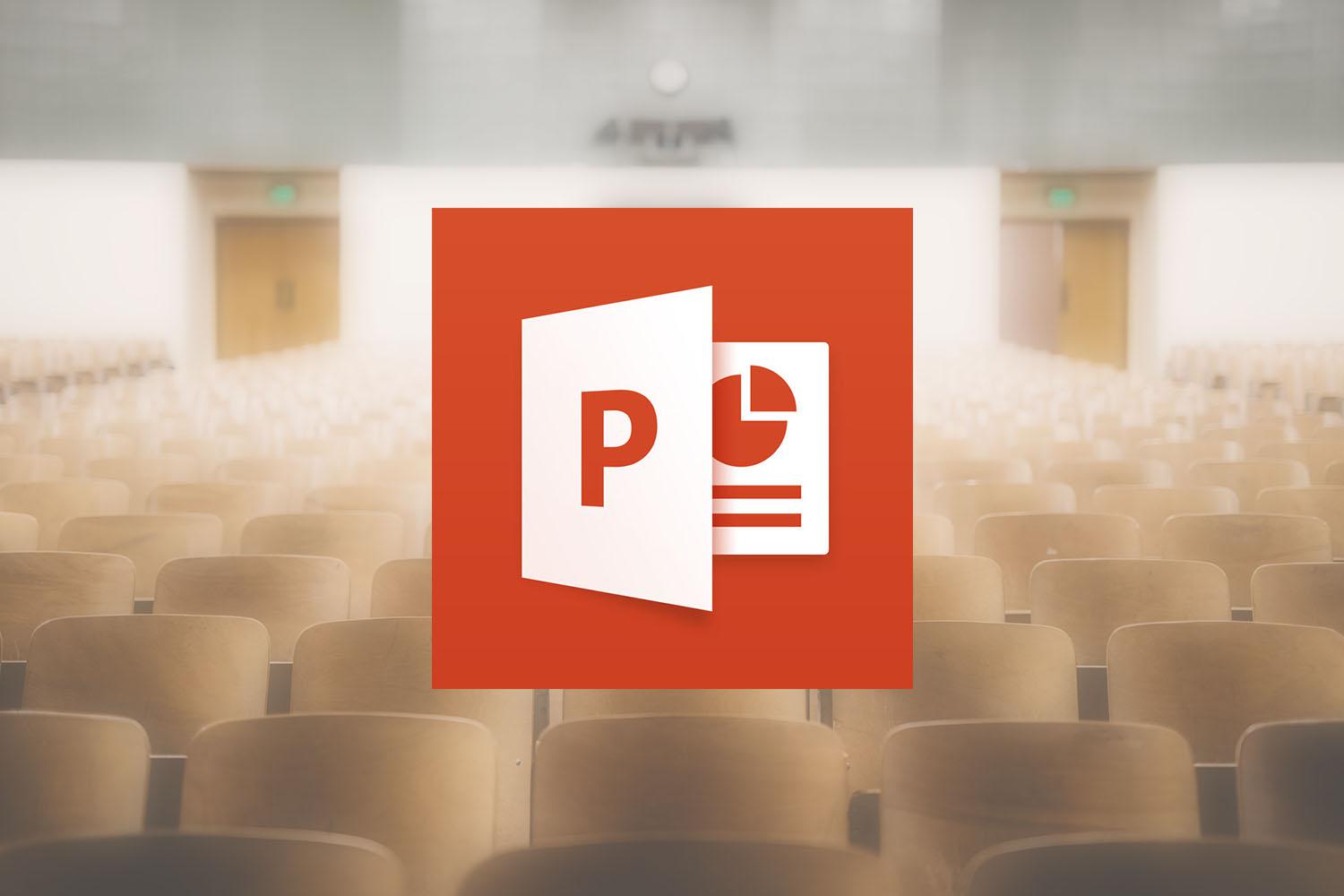 Why Is It Always Better To Use PowerPoint Templates
Imagine you are going for your next client meeting in a few days and you have asked all of your team members to prepare a PowerPoint presentation. They have all worked really hard and prepared presentations that might look good individually, but when compiled together it looks like a complete mess. The variety of styles, themes, fonts, pictures, and logos look all jumbled up and messy.
Doesn't matter if you think you consider yourself to be creatively challenged or a pro at presentations, get more free PowerPoint templates here, and stir up magic in no time!
Yes, having PowerPoint templates can make things much easier than you can ever imagine. Reasons, why you shall too start using this, include –
Consistency – The best part of having PowerPoint templates is that you will be able to present your data in a short and consistent manner. This is also the most important reason behind opting for the template. You will get a very consistent presentation from everyone in your organization in terms of style, fonts, colors, and layouts.
Helps in processing information easily – Having a PowerPoint template will assist with a visual aid. The template will make your presentation much more engaging and this, in turn, will generate and retain an interest in your audience. Using different kinds of graphs, charts, and diagrams will help them understand complex data in a much easier way. And adding animation effects will help in breaking the monotony of the presentation and make it more appealing.
Saves time – In fact, having a template ready will save a lot of your time. All the slides are pre-designed which means that the base of the project has been laid out for you. From charts to images to text, the design is already there. All you will need to do is feed in the data. When you and your employees go on to create a presentation, they will not have to focus on the designing part. Rather they will only have to lay their focus on the contents of the template. Consequently, it will also make the whole process very smooth and efficient.
Branding – Just like your logo, letterhead, and website, a corporate PowerPoint template can too act as a source for the branding of your company. This is one powerful communication mode both inside and outside the company, thus having a visually powerful presentation template will enhance your brand.
Formatting – This is a relief point for all of your teammates who are not into designing. Formatting the already designed slides is just like cutting a soft piece of cake. They will not have to bother about anything. Just take the required documents, images, etc. and put it in the presentation template.
A PowerPoint presentation should be such that it will not only unleash one's creativity but also will cater to the image of the company. The best part about using templates is that the entire presentation will be in accordance with your company's theme, logos, websites, and other guidelines; there will be the much-needed uniformity.
For more articles, visit OD Blog.