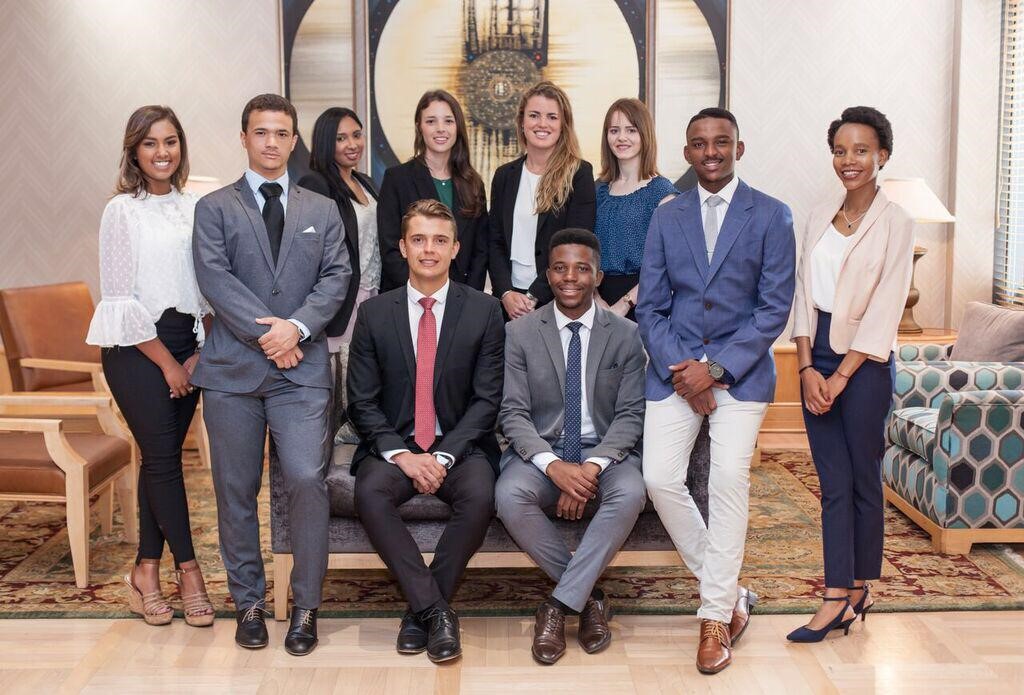 Nedbank Quants Graduate Programme 2020/21 for Young Talents in South Africa
Deadline: June 26, 2020
Applications for the Nedbank Quants Graduate Programme 2020/21 are open. The worldclass Nedbank Quants Graduate Programme offers exceptional prospects, developmental opportunities and benefits to graduates.
The programme is unique in that it allows you to tailor your journey to your career goals. Graduates get the opportunity to rotate across the bank during their two-year programme. Their proven track record of high retention rates is testament to the support that they receive. 
If you have potent and proven mathematical and statistical skills, combined with an analytical mind and a problem-solving approach to challenges, join the industry leaders.
Job Responsibilities
Seek opportunities to improve business processes; models and systems by identifying and recommending effective ways to operate and adding value to Nedbank.
Contribute to the Nedbank Quants Training Programme by pro-actively participating in programme committees/structures (E.g. marketing committee, recruitment committee and social committee). This is called 'programme involvement'. The objective of this participation is to enhance their personal and professional development whilst adding value to the Nedbank Quants Training Programme.
Ensure business needs are met by engaging and assisting business through face to face interaction and attendance at forums and committees
Assist the business to address queries by extracting and analysing data.
Ensure continuity and knowledge base through documenting and recording processes and models.
Ensure compliance to policy through data analysis and monitoring.
Establish understanding of processes by bridging the gap between operational and analytical concepts through communication.
Improve personal capability and stay abreast of developments in field of expertise by identifying training courses and career progression for self through input and feedback from managers as well as sharing knowledge and industry trends with the team
Benefits
If you aspire to have an exciting career specialising in quantitative and capital risk management, joining this tailormade graduate programme will help you achieve your dreams by opening up opportunities for you.
You will have the chance to be rotated across several business areas for a period of up to two years, being extensively exposed to a broad range of quantitative risk management techniques, such as model development, model validation, scorecard calibration and stress testing.
Even though you will join the various business units at an entry-level position, you will be treated as an indispensable member of the team.
Your work will include the development and maintenance of models that form an integral part of our business processes, as the advanced risk measures produced by these models inform the bank's decision making and strategy.  
Eligibility
They are looking for aspiring quants who have harnessed strong analytical and problem-solving skills and who can work with decisiveness and independence in highly skilled teams.
They are looking for established number crunchers who will spark and develop solutions that will propel Nedbank as a worldclass manager of risk.
If this description fits you, they are looking for you.
Application
To apply you must currently be registered for a postgraduate qualification in mathematics, stats, applied mathematics, actuarial science or engineering. Other qualifications with a quantitative element will also be considered.
For more information, visit Quants Graduate Programme.