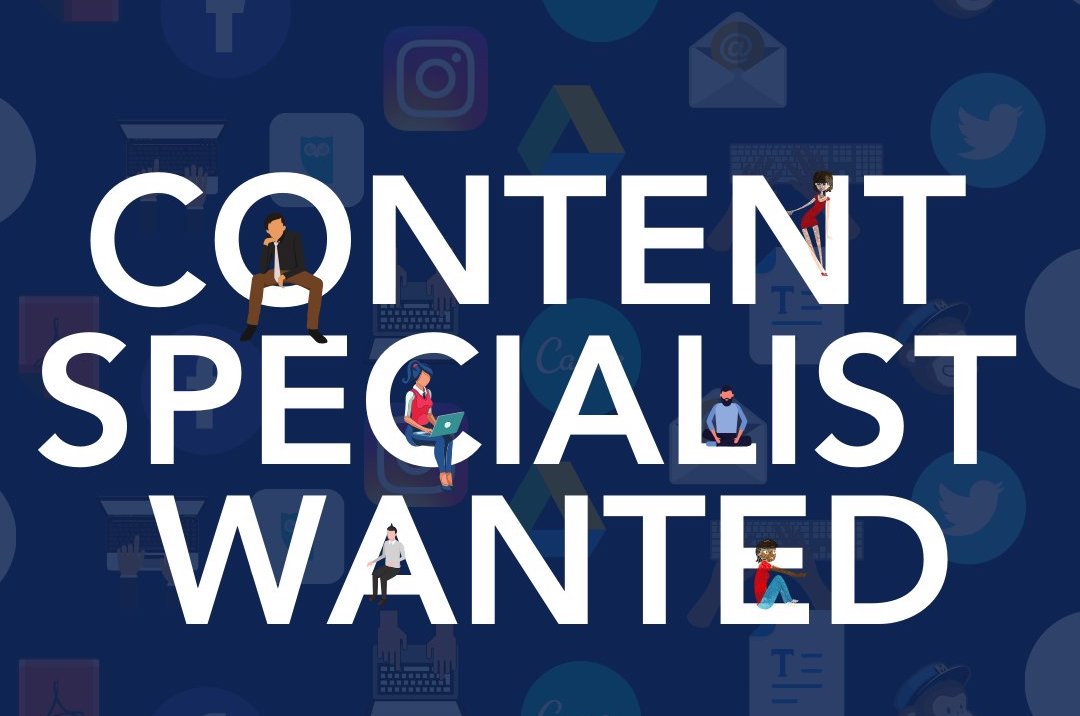 Apply to join IYAFP Global Team as Short-Term Content Specialist
Deadline: June 1, 2020
Calling ALL young creative writers and designers! IYAFP is looking for a short-term Content Specialist to write and create content for meaningful adolescent youth engagement (MAYE) resources, create graphics and work across the IYAFP communications team to facilitate collaboration and review across relevant team-members.
The Content Specialist will assist in the development and timely delivery of the content for nine digital resources that will be used by signatory organizations as they look to implement the practices outlined in the Global Consensus Statement on MAYE. As a part of this, the Content Specialist will bring writing, editing, and youth engagement expertise to the development of each resource and their promotion in ways that support IYAFP's public relations and messaging strategies.
About
IYAFP is a youth-led organization built upon principles of equity, diversity, inclusivity, autonomy and self-determination. Enabling young people to lead is the crux of how they advance sexual and reproductive health and rights in national policy, research, and global development dialogue.
IYAFP currently serves on the consortium of global health organizations leading in the implementation of the Global Consensus Statement on Meaningful Adolescent and Youth Engagement (MAYE). As a part of this work, IYAFP is responsible for facilitating and supporting how the statement's 200+ signatory organizations implement the statement's practices around adolescent and youth engagement.
To support signatory organizations in implementing the statement, IYAFP will be developing a set of high-level user resources to show donors, iNGOs, and civil society organizations active within the global health community how they can meaningfully engage adolescents in youth in all areas of their work, from grant writing to program design.
Job Details
Period of Performance: May 29th – June 20th 2020
The Content Specialist will:
Apply writing and editing expertise to drafting the written content for nine resources on MAYE implementation to be uploaded to the IYAFP website, including tool-kits, guidelines, and FAQs
Create graphics (infographics, report images, formatting) for each resource
Work across the IYAFP communications team to facilitate collaboration and review across relevant team-members
Benefits
Eligibility
Bachelor's of Arts in Communications, Journalism, or Public Relations OR +3 years experience in developing public-facing educational and knowledge translation communications
Proficient English language writing, editing and speaking is essential
Other requirements
Awareness of meaningful adolescent and youth engagement practices and principles
Strong awareness of contemporary concerns and issues in either the global health or the sexual and reproductive health landscape as they pertain to adolescents and youth
Strong writing and verbal communication skills in both plain language and academic styles
Strong understanding of best practices for communications messaging for multicultural audiences
Knowledge of graphic design, including Canva and Adobe Creative Cloud
Ability to work in a team and have fair, equitable interpersonal skills
Ability to prioritize, multi-task and organize work effectively and under pressure.
IYAFP is committed to employment equity and encourages applicants from equity-seeking groups. They seek to foster a workplace that reflects the diversity of the community we serve.
Application
Do you have experience in writing, and basic designing skills? Apply now.
For more information, visit IYAFP.