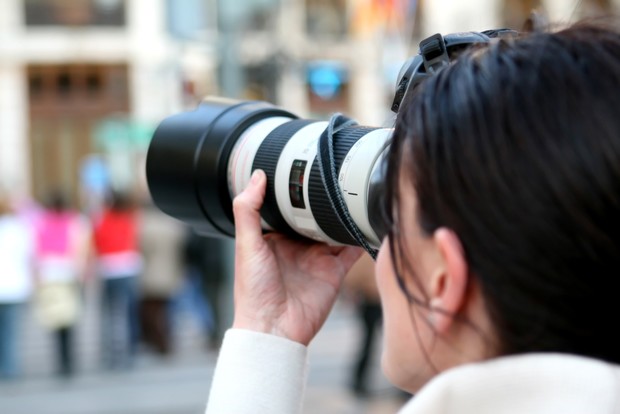 Reporters Without Borders (RSF) Time Out and Research Scholarship 2020 for Journalists from War Zones and Conflict Areas (Fully-funded)
Deadline: June 12, 2020
Applications are open for the Reporters Without Borders (RSF) Time Out and Research Scholarship 2020. The scholarship is directed at journalists worldwide who are exposed to particular risks and challenges due to their work.
They invite a journalist from a war zone or crisis area to take some time out from their stressful environment and come to Berlin for six months, where they can rest and work on a new journalistic project.
Benefits
RSF will pay your travel expenses, provide an apartment, pay a monthly grant of €1000 and provide a pass for free public transport in Berlin for six months.
As a participant, you will have the opportunity to take on a new journalistic challenge during your scholarship. You can also use the time to expand your professional network and to recover from stressful circumstances in your home country.
You will have time to develop new ideas and enhance your journalistic skills.
They also offer psychosocial support if needed. They will be glad to offer advice and guidance if you want to explore the political and cultural scene in Berlin.
Eligibility
Open to journalists from war zones and conflict areas:

who urgently need some time out. This could be the case for example if they work in a war zone or crisis area, or if they recently reported on a particularly sensitive topic and are now being threatened or harassed.

who need time to focus on a new journalistic project that they would work on during the scholarship period.

Participants should have a good command of English or German.
You should also have adequate work experience as a journalist.
In addition, you should have the firm intention to return to your country of origin after the six-month scholarship period.
Application
To apply, send your completed application form and any other documents required via PDF to [email protected] by June 12, 2020.
Click here to download the application form
For more information, visit Reporters Without Borders.