OD Live with Navdeep Pasricha on Building Your Social Capital To Get Ahead – June 19, 2020
It is often said, your network is your net worth. Networks help to build your visibility and ensure you connect with people you would otherwise not have access. When done strategically, your networks can open up new doors and opportunities that can change your life.
Building quality networks is crucial for your personal and professional growth. For most people, however, networking efforts often turn out to be ineffective. This Friday, Navdeep Pasricha, an experienced trainer from Australia will be sharing insights on how to effectively build your social capital to get ahead.
The #ODLive series is part of our efforts to empower our users with the right knowledge and tips they need to grow and succeed in their businesses, projects, and applications for global opportunities.
---
About the Speaker: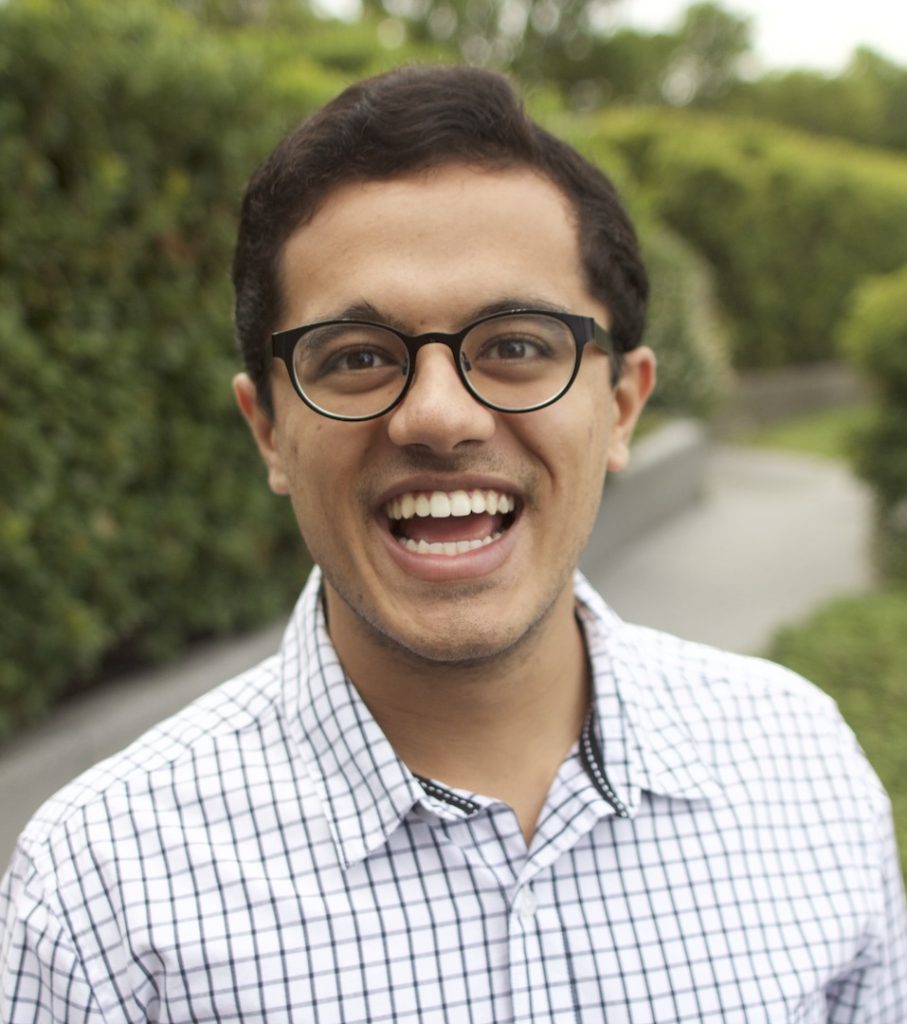 After training 25,000 people in nearly 10 countries, Navdeep Pasricha has served at many levels of education. From working in the classroom, to being a board member at one of Australia's largest schools, training universities abroad and advising the education department, Navdeep is committed to 'supporting the supporters'.
Above all, he hates buzzwords and loves results. Hence, his approaches are evidence based. This is complimented from his time working for the Prime Minister's mental health advisor, being an internationally certified coach and also a qualified Practitioner in psycho-therapy [Neuro-Linguistic Programming].
After acting as a 'confidante' for several education leaders, Navdeep is on a mission to assist educators gain access to what they deserve – the tools and support to shape the minds of the next generation; WITHOUT burning out and sacrificing their peace of mind. Navdeep has also organised wellbeing training for executives at ANZ, Westpac, and PwC. Recently, he shared the stage with innovators from Google & Tesla. He chairs a charity which runs 70 events a year for the elderly and disabled.
---
Event Details
Topic: Building Your Social Capital To Get Ahead
Speaker: Navdeep Pasricha
Date: Friday, 19th June 2020
Time: 12:00pm WAT / 9:00pm AEST
How to Join the Livestream
No registration required, just click the link below and show up!
Join via Opportunity Desk's Instagram Page.
---
About Opportunity Desk
Established in 2012, Opportunity Desk (OD) is the largest digital media platform that bridges the gap to education by sharing information on relevant learning and growth opportunities for youth around the world. These opportunities help to facilitate young people's efforts in exchanging ideas and preparing themselves for the future.
Follow OD to stay up to date: