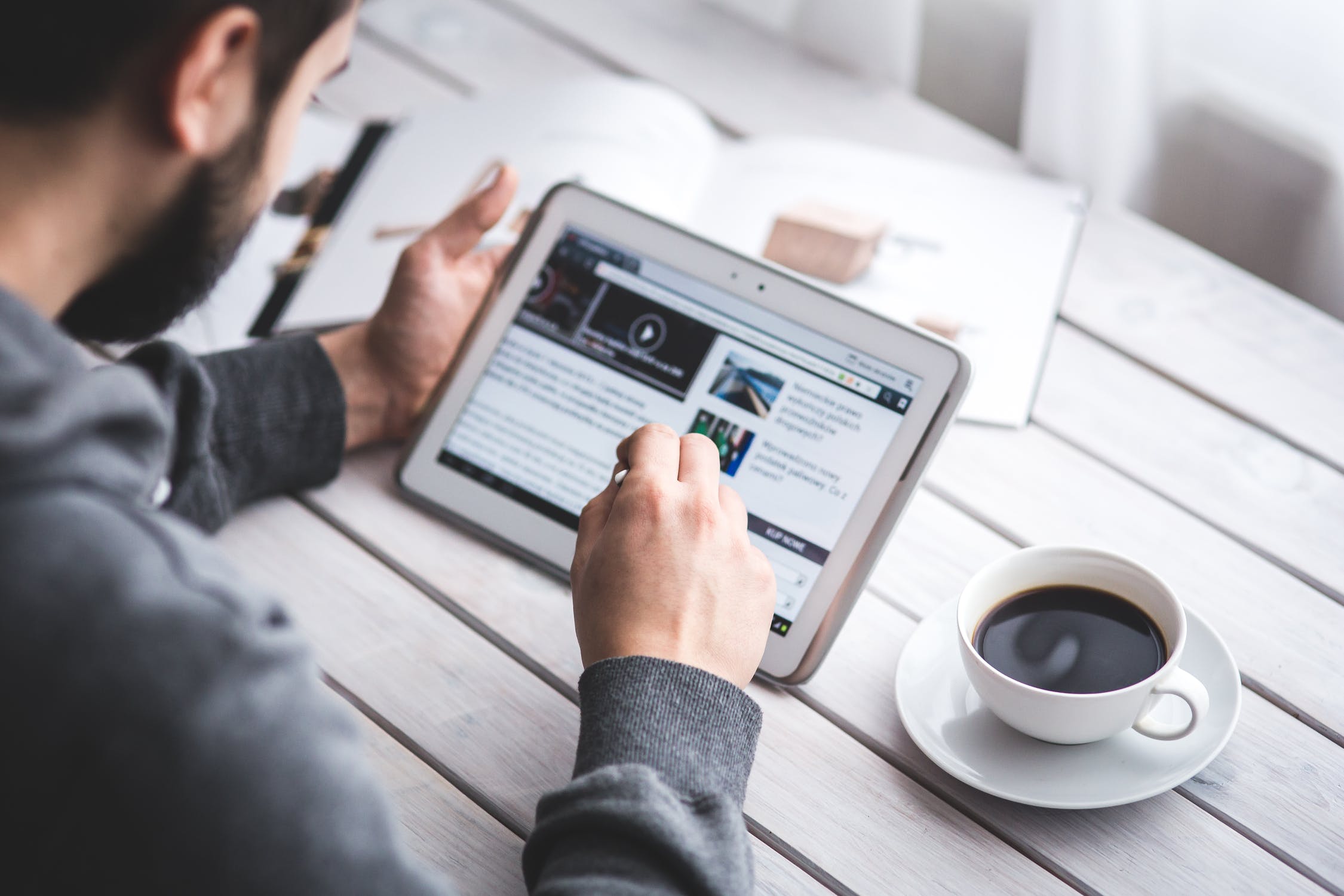 Pathways Toward IT Careers Through Online Training
An adventurous route to success these days is getting into something tech-related. One way to make a good living is to be an IT specialist or a managed service provider (MSP). Here's how to get the right education and credentials to pursue a lucrative IT career.
Getting Appropriate IT Education
Pursuing an IT career gives you various paths by virtue of the field's wide spectrum of niches. You can be a technician for break-fix solutions or you can oversee a team of technicians and advise clients about technology. The broader your interest in tech, especially in networking, the more you can pave your own path toward becoming a reputable IT consultant.
There's a high demand in the business community for cybersecurity experts to combat the growing sophistication of cybercriminals. Many businesses also need IT consultants to shift toward more cost-efficient cloud computing services and automation. In order to be considered a credible consultant in this high-paying field, you must gain various IT certifications from training programs.
One of the most reputable learning resources for the IT field includes The Cisco Learning Network, which offers quick courses for ECMS1, ECMS2 and DevNet. Much more time is required to attain the Cisco Certified Network Associate (CCNA) certification.
Keep in mind, however, Cisco offers vendor-specific training, meaning you will learn the company's ecosystem of products. The advantage of training with Cisco is you can then easily become a reseller of its IT products and services.
There are several other avenues to take to become an IT consultant, either through vendor-specific or universal training programs. Your IT career path should start with your interests and then evolve. Keep in mind that the IT industry is always rapidly changing, so it's a career field where you must routinely learn new solutions.
Understanding How Technology Improves Efficiency
Although not all MSPs know how to create a software program, every credible one understands the importance of automation to modernize business. Not only does automation speed up redundant tasks, it allows managers to utilize their workforces more efficiently. So the more you know about programming, the better, especially how it pertains to automated systems.
You can spend years learning various computer programming languages or you can accelerate your learning curve through Python training. The Python development platform allows you to write practical business automation programs quickly for tasks such as:
searching for data across multiple files
renaming or transfering multiple files and folders
formatting data in spreadsheets
distribution of company-wide email notifications
Some of the important concepts to learn about Python are programming functions, structuring data, manipulating strings, debugging, pattern matching and scheduling tasks.
Applying Your Knowledge Toward an IT Career
The combination of learning Python and going through Cisco training can open many doors for you in the IT world. You will have the knowledge, credibility and access to technology that will jettison your career forward. You'll be able to sell your services as an IT expert while providing seamless solutions that give businesses the competitive edges they seek.
First you must sign up as a Cisco Partner and enter the company's training program. Then you'll learn the company's cloud-based Meraki platform. It will allow you to develop skills and knowledge regarding Cisco products such as Wireless LANs, SD-WANs and Smart Cameras. You'll further learn the next generation of technology before business owners even know about it.
Once you become a Cisco Meraki reseller, you can officially call yourself an MSP and approach businesses to sell your services and Cisco products. While there are many other ways to become an MSP, the Meraki path is the most clear cut. It will give you impressive credentials, in addition to becoming a part of a well established reputable community of IT experts.
Another great advantage to partnering with Cisco Meraki is you will have access to state-of-the-art solutions to readily sell to clients. In other words, you won't have to reinvent the wheel, as the high quality hardware and software will already be designed for you. As an IT consultant, you mainly need to know about which products fit specific business needs.
Another MSP Option
Again, there are multiple pathways to becoming an MSP, but the easiest routes are the ones in which much of the heavy lifting is done for you. Solarwinds MSP is another platform that gives you tools to serve the IT needs of your clients. The platform lets you monitor and manage network environments. Similar to Meraki, you'll need to join the Solarwinds MSP reseller program.
Conclusion
The best way to become a high-paid MSP is to get the proper training from a vendor or accredited learning institution. The next step is to join a cloud-based IT community that gives you access to relative tools, services and expertise that you can sell to clients.
For more articles, visit OD Blog.