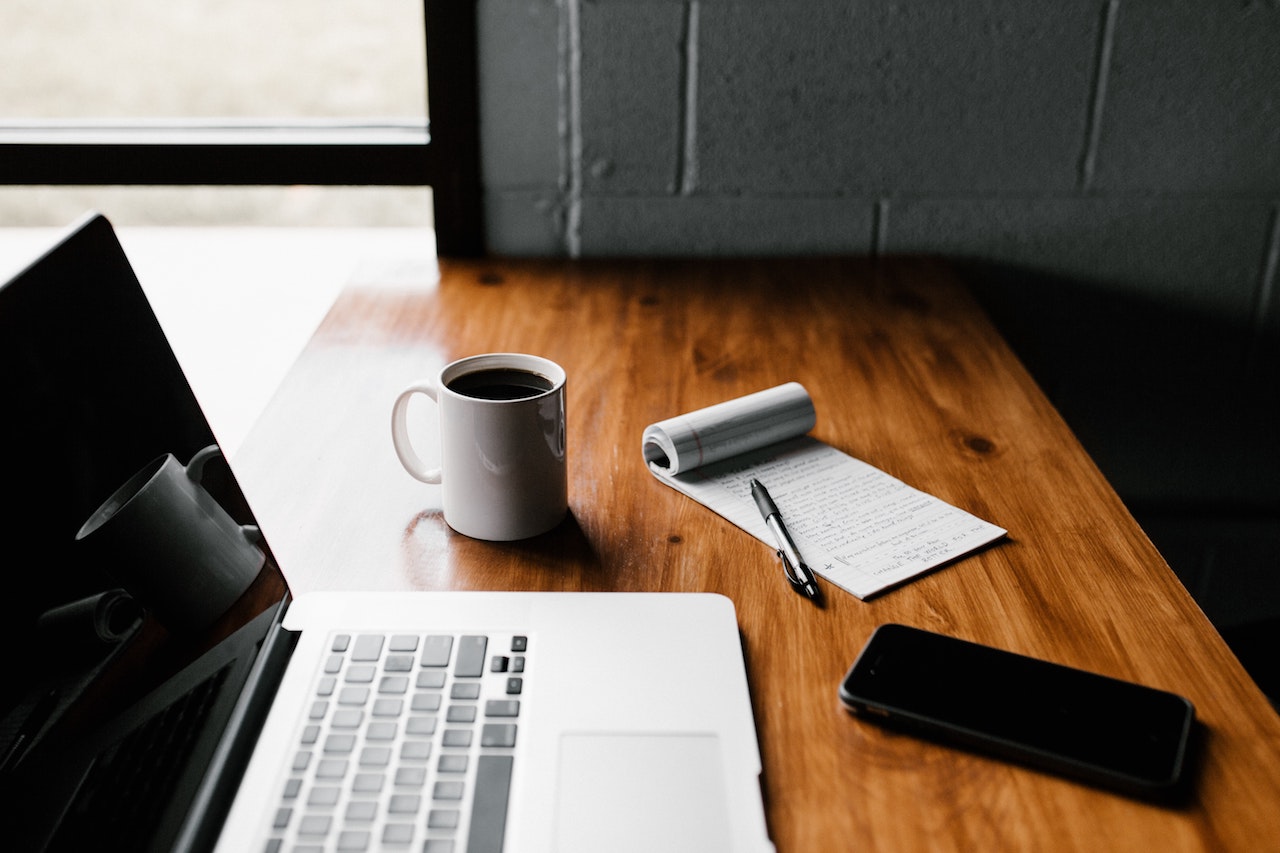 How Youth Organizations can Adapt, Thrive, and Build a Post-COVID Future
In a world of uncertainty, what is certain is that you can shape the world of tomorrow.
A few years ago a group of students formed Deedmob, a Dutch start-up which created a successful digital volunteering platform. Over the years, Deedmob built expertise in this field, and in the early days of the COVID-19 crisis they decided to reorient their services to connect people who wanted to help combat the crisis with those who needed assistance. The result was Coronahelpers, a digital volunteering platform designed to resolve some of the challenges posed by the pandemic. This process – adapting, thriving, and contributing to a post-COVID future – is the process which I urge all youth organizations to take.
Before diving into some of the steps with organizations can go through to accomplish this, let us consider what the challenges facing youth-based organizations today are:
Social distancing is disrupting how organizations have traditionally engaged with their members and their "target audience", the group of people which they are working to help. This is especially true if your organization is working with at-risk or elderly populations, with the latter facing an especially significant challenge to engagement given their relative lack of digital communication skills.
Funding is always a challenge for an organization, and this problem has been worsened by the ongoing global economic crisis. With lower revenues, companies and nonprofit organizations are allocating fewer resources to providing sponsorships. The one caveat here being that public institutions may be offering funds through the stimulus packages that many countries have implemented, but this is very dependent on where you are located.

Additionally, with fewer opportunities for events and conferences, many organizations have lost their main method of fundraising. These events serve to both attract sponsors and to bring in participation fees. While this is still possible on digital platforms, fundraising has become more challenging.
A Crisis of Centralization
With governments swiftly enacting economic recovery packages and passing laws to enforce lockdowns, these actions are not undergoing the normal period of public scrutiny and feedback which usually accompanies such legislation. This has reduced the "sphere of decision-making", decreasing the number of stakeholders who can influence policy outcomes. This means that youth organizations are having less direct influence on policy than before.
Despite these challenges, youth organizations can take steps to resolve them and to adapt, thrive, and build. Below you will find some of the key methods which I recommend.
Shifting your Mindset
Before anything else, the first step which you need to take is to shift your mindset and think innovatively. Just as Deedmob had developed expertise in volunteering services, your organization has developed expertise in a specific area. View the challenges posed by COVID-19 as an opportunity to evaluate the activities which your organization engages in. Here are some questions which you can pose to your organization:
What is our area of expertise? How can we use it to either counteract the negative effects of the pandemic or to build a post-COVID future?
What is working effectively within our organization and what is not?
What is working better digitally, and what are we seeing works better in-person?
Were the costs associated with this activity justified, or is that money better spent elsewhere?
With digital engagement, can we reach out to more or fewer people who need our services?
To combat the crisis of engagement, organizations need to focus on increasing accessibility and reducing barriers to access. One example is including a QR-code on all physical material you produce, and linking the code to a report or your website. The key is reducing the number of steps a person needs to take to engage with your platform. Further, ensure that you have a well-produced and up-to-date website which is mobile friendly, with accompanying social media accounts. This showcases professionalism and relevancy, both to members and to potential sponsors.
Improving your traditional outreach will also be vital to reach out to those without internet access or digital skills. This can include sending printed materials, using radio and TV, and having public, socially-distanced meetings. Additionally, use this as an opportunity to train your members on outreach. For instance, you can have regional "Ambassadors" which engage in their local communities.
My final recommendation is also the most important. Your main focus should be to increase the voice of your organization. This can help combat the problem of centralization and will also provide your organization with a myriad of resources and data which can be showcased to sponsors.
Here are a few examples:
Weekly blog posts on your website which discuss the work you do. A good piece of advice is to have a blog post competition where your members or followers can contribute. This keeps people engaged, keeps relevant and up-to-date material on your website, and strengthens your voice.
Reports, which thoroughly discuss and analyze an aspect of your work or the field which you work in. An example of this is the European Youth Forum's "Blueprint to Recovery". Similar reports by your organization for your region or area of work can be a concrete way by which you can influence policy.
Podcasts, and other forms of digital media, are a great way to engage with members in a different way than usual. For instance, you can have a monthly podcast bringing on experts and members to discuss your area of work.
All of these examples have the added benefit of being sources of data and material to show to sponsors when fundraising. You can take the visitor counts on your website, the listener count on your podcast, and the detailed reports which you have produced and combine them into an effective fundraising portfolio. While this post only scrapes the surface of how your organization can transform the challenges of the pandemic into opportunities, by undertaking these suggestions I hope that your organization will be able to adapt, thrive, and help build a post-COVID future.
About the Author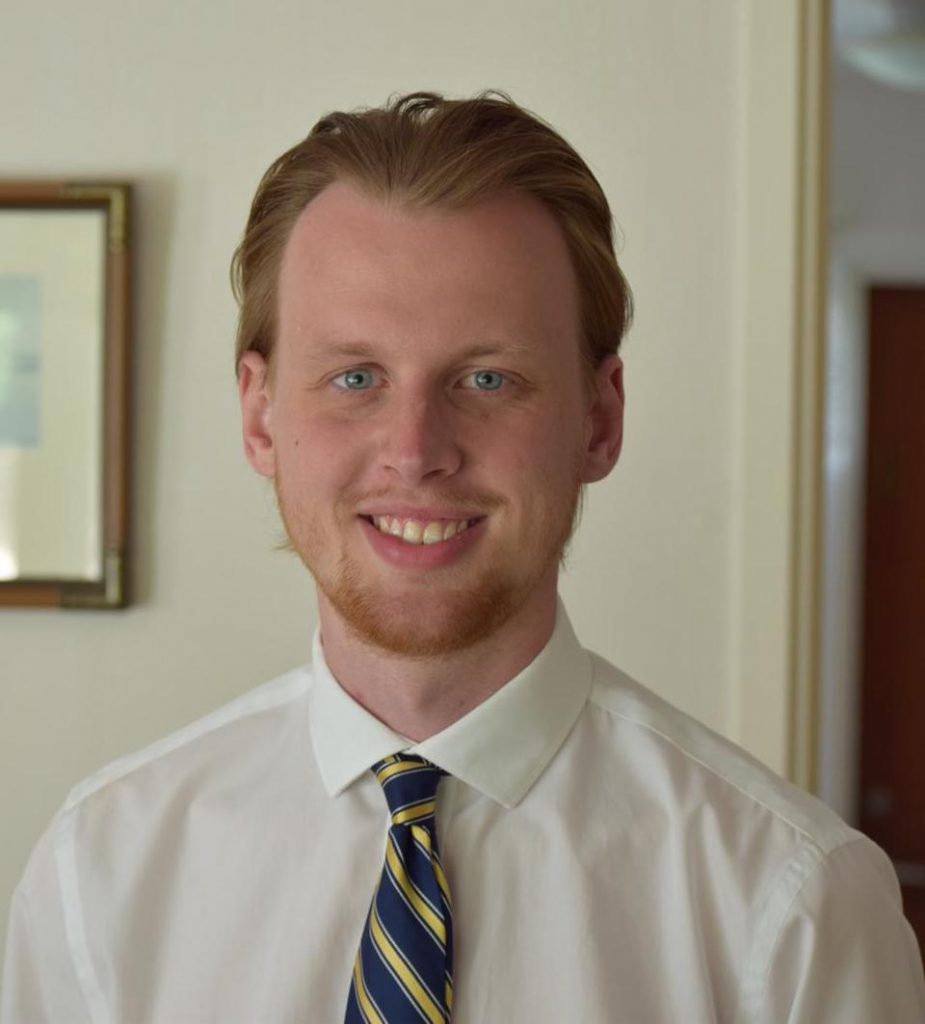 Christian Neubacher is a Swedish-American teacher, researcher, and aspiring policymaker who is passionate about developing policies and private-sector solutions which can help further regional integration, transatlantic solidarity, and sustainable global development. With prior experience serving as the Deputy Executive Director of European Horizons, he strongly believes that youth can play an integral role in shaping the post-Pandemic future.
For more articles, visit OD Blog.