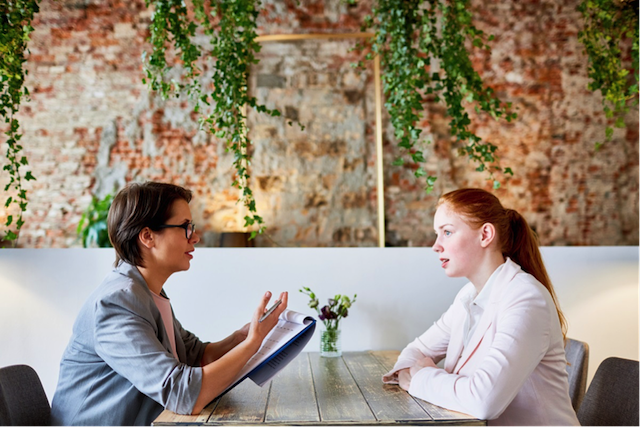 How to Find Work After University In 2020
If the time has come for you to spread your wings and find a job, you might feel a bit uneasy about the whole situation. Even though you spent the last couple of years earning your degree, there is still the uncertainty of where you are going to work that looms.
Finding a job in 2020 has also become a bit harder, seeing that most of the world's economies took a knock due to COVID-19. Nevertheless, it is not a hopeless situation and you can still find a job if you follow these handy tips. 
Diversify your resume
Many companies have found that there are areas of their business that can be done remotely. If you want to make your resume a bit more attractive, you need to show that working remotely is not a problem for you. You might even start at a job where you don't see the inside of an office for quite some time.
Alternatively, if you have the time, you could also add some tech qualifications to your degree and pursue a career in tech. Many institutions offer short courses that you can bulk your resume up with. The more skills you have, the more likely you are to land a job.
Your social media profile needs to shine
Many companies are very aware of the generation that they are hiring and they know that maintaining an online social presence is very important. That is why they will have a look at your profile. If you want to land that job, then you need to make sure that your social media profiles reflect the type of person that they want to hire.
You need to be very careful about the posts you make and what photos you upload. If the majority of them revolve around your party days, then you are sending the wrong message. Your professional social media profile on LinkedIn should also be flawless. Nothing spells bad candidates like bad grammar and spelling mistakes.
Use the internet to your advantage
Back in the day, you had to take your resume to all the companies that you wanted to apply to by hand. Now you have the internet and access to a nearly unlimited number of companies and job sites.
There is no such thing as overkill when you apply for a job. You need to make sure you get your resume out to as many companies as possible. You are bound to get a callback or an appointment for an interview if you go at it long enough. 
When I was hunting for a job, I wanted someone to help me with my essay and EduBirdie came to my rescue. They took care of my thesis work and even wrote a couple of quick essays at affordable rates. This is how the internet helps in many ways when you are looking for a job during or after college.
Use your connections you built up over the years
Being socially present online has a couple of benefits. Landing a job is just one of them. You need to make use of al those connections you built up over the years in college. Your friends, lecturers and fellow students might just know about an opportunity that you are made for. 
You could get the inside scoop and give your application a more personal touch. If all else fails, you could ask your connections to put in a good word for you. There is no harm in trying and if you don't ask, you'll ever know.
Do prior research before applying for a job
Researching a company before you apply has two benefits. Firstly, you get to know the company and what they stand for. If you get an appointment, you would be employers will be impressed if you can tell them how you can slot into their vision of the company.
Secondly, you can find out if you will actually like working there. A job might sound good, but if you delve deeper, you'll know for certain. It's one thing to have a job, but it is something completely different when you hate your job.
Conclusion
Time is not standing still and when you graduate, you have to fall into the job market. Although these might be troubling times, you can make the necessary effort to land that job. You've already done the hard part of getting your degree, now you have to prove that you can put it to good use. If you try hard enough, you are bound to find a suitable fit.
Author's Bio:
Jeremy Raynolds works for a volunteer group that focuses on the computer literacy of the students in underdeveloped nations. He also works as an essay writer for an online service and his expertise is in term papers and research writing. In his free time, he loves reviewing food trucks, going for long drives and working on his tech YouTube channel.
For more articles, visit OD Blog.