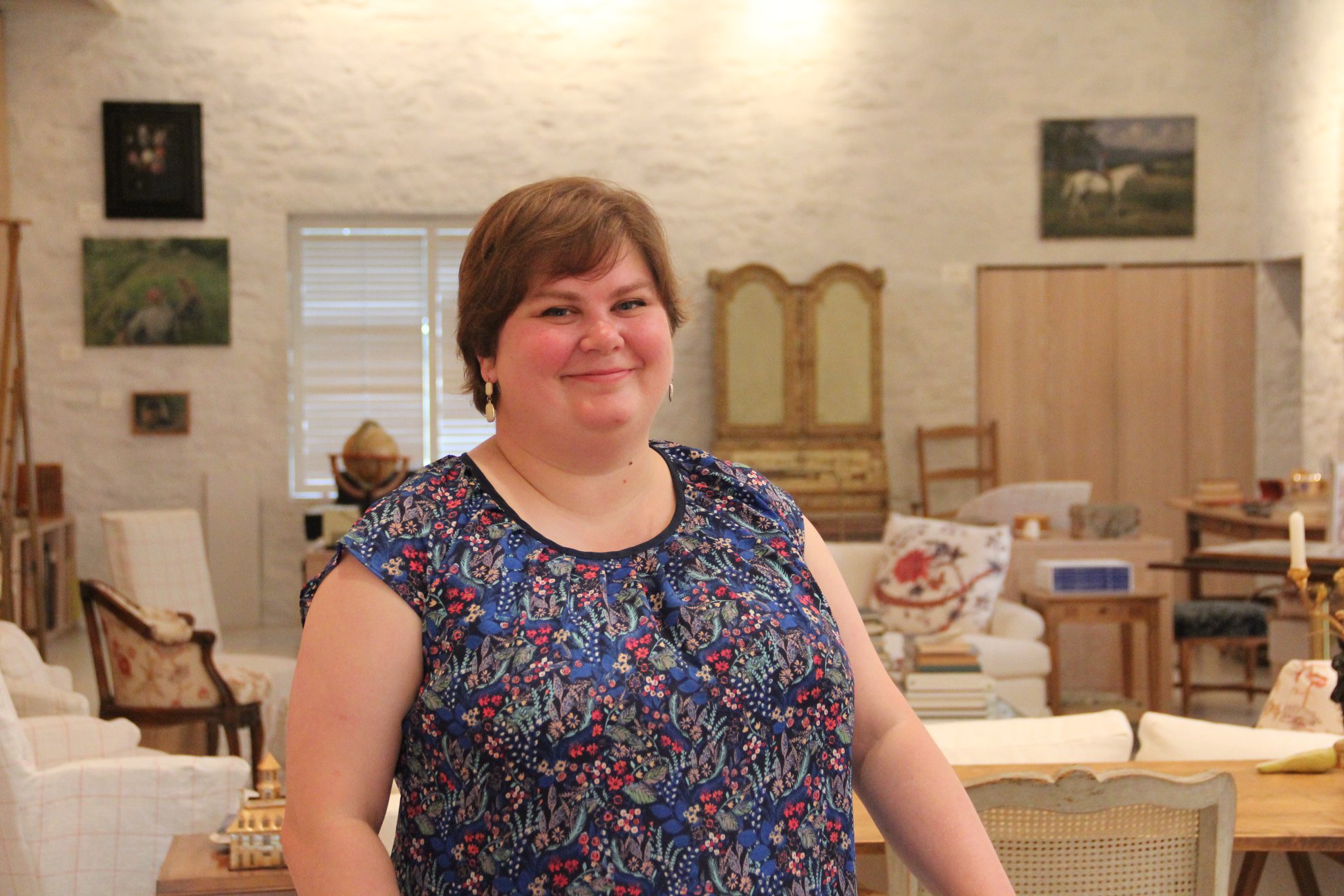 Eliza Moore Fellowship for Artistic Excellence 2021 (Grant up to $10,000)
Deadline: August 12, 2020
Applications are open for the Eliza Moore Fellowship for Artistic Excellence 2021. In 2021 the Oak Spring Garden Foundation will award their annual Eliza Moore Fellowship for Artistic Excellence to one outstanding, early-career artist who is developing, new works that address plants, gardens, or landscapes in the broad sense.
This is the Foundation's most prestigious artist award and is open to visual artists, literary artists, dancers, and musicians. This fellowship will be granted to an exceptional artist who shows remarkable promise to contribute to a deeper understanding of the natural world, and humankind's place in it.
Benefits
The award includes a $10,000 individual grant and requires a two-to-four-week stay at Oak Spring.
Eligibility
Open to visual artists, literary artists, dancers, and musicians.
Eligible applicants must be early-career artists not enrolled in an undergraduate degree program in 2021.
The successful Fellow must be self-directed and able to work independently while on site.
Applicants are expected to show dedication to their artistic practice, clear connection to the natural world in their work, exceptional promise, and good communication skills.
Application
You will be asked to submit:
A resume/curriculum vitae (not to exceed two pages),
A 200 – 300-word statement on your artistic practice,
A statement of 200 – 300 words stating how your work relates to Oak Spring Garden Foundation's mission to "perpetuate and share the gifts of Rachel ("Bunny") Lambert Mellon, including her residence, garden, estate and the Oak Spring Garden Library, to serve the public interest. OSGF is dedicated to inspiring and facilitating scholarship and public dialogue on the history and future of plants, including the culture of gardens and landscapes and the importance of plants for human well-being,"
Five images or videos of work that best convey your current artistic interests; images or other media must include year of creation, title, dimensions, and medium.
For more information, visit Eliza Moore Fellowship.