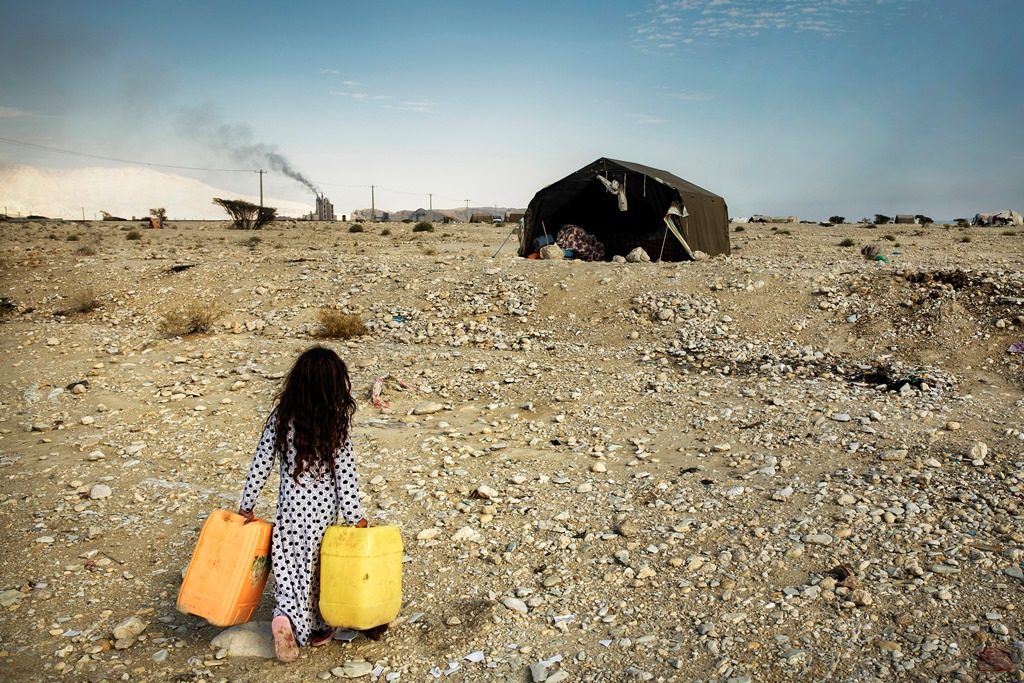 Muhammad Ali Center Shining a Light International Photography Contest 2020
Deadline: December 31, 2020
Applications are open for the Muhammad Ali Center Shining a Light International Photography Contest 2020. This contest and subsequent exhibition will be informed by the United Nation's Sustainable Development Goal 6, clean water and sanitation, as it relates to women and gender equality.
The Muhammad Ali Center requests submitted photographs pertinent to the above described topic. Images should relate to women's work, lives, sanitation, and hygiene involving water.
Contest Theme
Shining a Light: Water
"Water scarcity affects more than 40 percent of people, an alarming figure that is projected to rise as temperatures do. Although 2.1 billion people have improved water sanitation since 1990, dwindling drinking water supplies are affecting every continent."  – United Nation's Sustainable Development Goal 6
While men and women alike rely on water and are affected by its scarcity, women have more responsibilities, needs, and uses of water. Water as a social issue of gender equality and a United Nation's Sustainability Development Goal can be explained as having three reasons that emphasize the impact of water availability on women's lives.
One, in many cultures world-wide women and girls are largely responsible for the collection of water for their households, often having to walk miles to and from a viable water source, which increases their vulnerability.
Two, women are often the members of households who manage the water supply and utilize that water for cleaning, cooking, and the general well-being of their families.
Three, women's hygienic needs including reproductive cycles, pregnancies, and childbirth require greater access to clean water.
Prizes
A monetary prize will be awarded to the contestants by the Muhammad Ali Center in recognition of placing first, second, or third in the photo contest.

1st Prize: $1,000
2nd Prize: $750
3rd Prize: $500

Other Recognition:

Press Release
Website
Social Media
Eligibility
All photographers are welcomed; both amateur and professional.
Photographers under the age of 18 are required to submit a Parental Consent Form with their submission.
Limit your submissions to one photograph. Should more than one photograph be submitted, only the first will be accepted for consideration and all other(s) will be discarded.
Your photograph and name will be displayed by the Muhammad Ali Center, published and/or used on websites owned and social media sites operated by the Muhammad Ali Center for an indefinite period of time, with appropriate credit line.
Your picture(s) and name being displayed at other venues for an indefinite period of time.
Participants retain ownership and all other rights to future use of their photographs, notwithstanding the rights granted to the Muhammad Ali Center and other exhibition venues.
Application
Participants agree that they have obtained any and all necessary permissions from any third party that appears in the photograph.
For more information, visit Muhammad Ali Center.