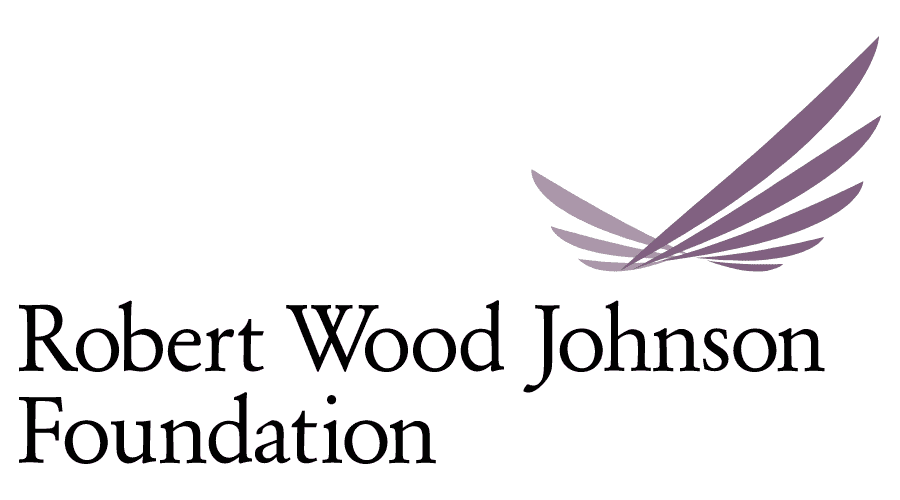 RWJF Equitable Parks and Green Spaces in Small and Midsize Cities: Planning Grant 2020 (up to $400,000)
Deadline: September 9, 2020
Applications are open for the RWJF Equitable Parks and Green Spaces in Small and Midsize Cities: Planning Grant 2020. City parks and green spaces play a vital role in the social, economic, and physical well-being of America's cities and their residents.
The Robert Wood Johnson Foundation (RWJF) seeks an organization (or up to three collaborating organizations) to plan an initiative, which, by influencing policy and systems change, rectifies the inequitable distribution of parks and green spaces in low-income communities and communities of color in urban regions, including small and midsize cities (population 50,000–500,000). This work will build on the Foundation's several years of field learning.
They seek applicants that have experience, expertise, and missions related to elevating equity in decisions, plans, and programs that affect the community conditions in which low income people and people of color live. This includes organizations with experience in community power building, community-led planning and programming, and community-driven decision-making.
They also expect that the applicant team (not necessarily the lead applicant) will possess content knowledge about parks and green spaces and related topics, such as climate resilience. Applicants should have the capacity to implement the planned effort, which will be funded separately.
Funding
RWJF expects to award one planning grant of up to $400,000.
Eligibility
Applicants may include nonprofit organizations and nongovernmental organizations.
Preference will be given to applicants that are either public entities or nonprofit organizations that are tax-exempt under Section 501(c)(3) of the Internal Revenue Code and are not private foundations or Type III supporting organizations.
Awards will be made to organizations, not to individuals.
Applicant organizations must be based in the United States or its territories.
The successful applicant could be one organization or a partnership between up to three organizations.
Selection Criteria
A team of external and internal reviewers will evaluate all proposals. The review process will consider the applicant's responses to the program elements described above, as well as the degree to which the applicant organization(s) meet the following selection criteria:
Vision for the proposed project and alignment with the call for proposals (CFP) purpose and focus.
Quality and feasibility of the proposed program.
Focus, qualifications, and experience of applicant organization(s), and key personnel.
Appropriateness of the proposed budget and management structure for the project.
Application
Proposals must include the following elements:
A proposal narrative (maximum eight pages, 11-point font, single spaced).
A budget and budget narrative that includes the budget for up to six months, beginning December 1, 2020.
Supporting documentation, including a time line/workplan and CV/resume/biosketch for the proposed project director and up to two co-directors. (The resumes do not count toward the eight-page proposal narrative maximum and should be uploaded in the "Supporting Documents" section of the proposal.) For collaborative proposals, a letter of support from any confirmed key partner organization is required.
For more information, visit Robert Wood Johnson Foundation.