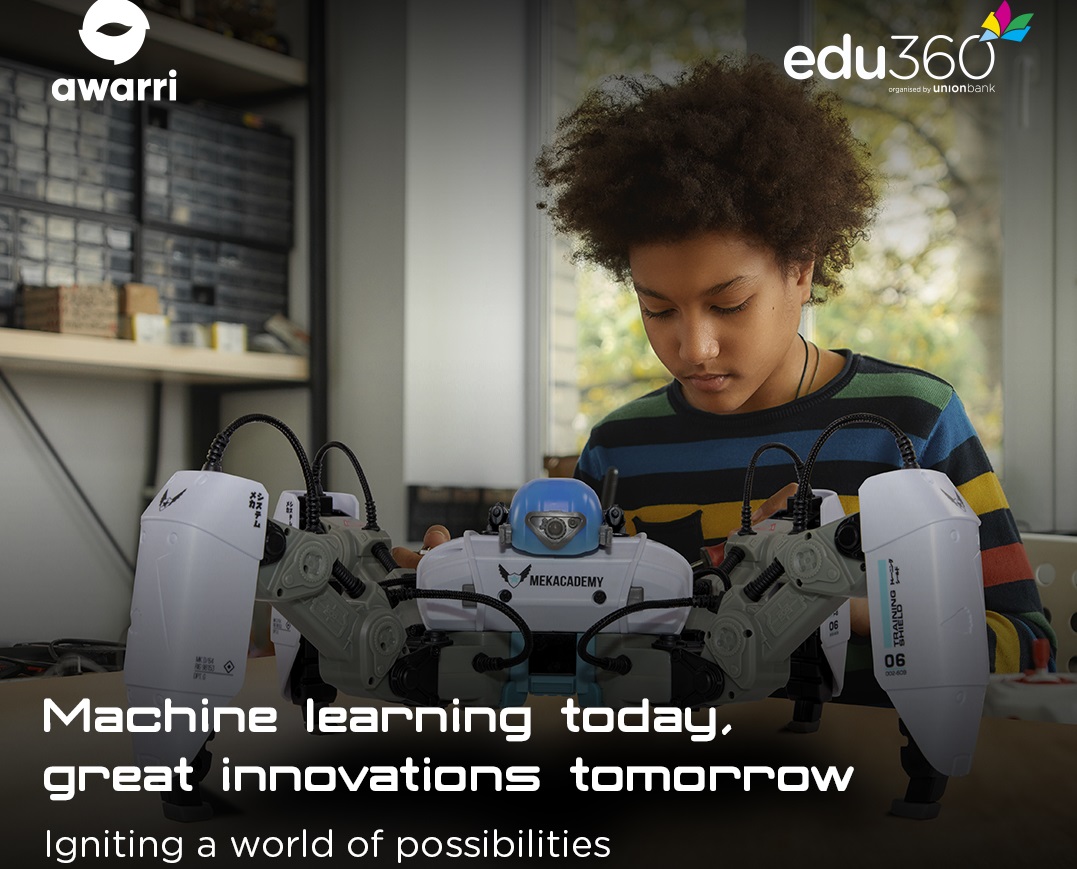 Union Bank edu360/Awarri "Search for the Next Robotics Legend" Training and Competition 2020
Deadline: August 20, 2020
The Search for the Next Robotics Legend is on! Edu360 by Union Bank in partnership with Awarri is igniting a world of possibilities with Robotics and Artificial Intelligence. Are you a student in Nigeria? Apply now for the Union Bank edu360 x Awarri "Search for the Next Robotics Legend" Training and Competition 2020.
Here's a chance to join an ecosystem of problem solvers and innovators, to build lasting technology solutions for some of Nigeria's biggest challenges. Twenty-five (25) students will be selected to learn Robotics and Advanced A.I, through a unique virtual learning experience.
The Search for the Next Robotics Legend is both a training and a competition. Successful applicants will be trained/mentored on the basics of robotics and then compete to build solutions addressing social problems. The training will run for a 6-week period and the competition will follow right after.
Benefits
Selected applicants will receive the following educational tools to aid learning during the programme:
A tablet
MekaMon (Awarri robot)
Online tutorials
Eligibility
Open to Nigerian students aged 11-16 years;
They should have strong interest in numeracy and computing;
Be passionate about Robotics and A.I.;
Be members of the UnionLegend or UnionInfinity crew.
Application
You will make a 1-Minute video of your children/wards saying why they are interested in A.I. or Robotics, and why they should be selected for the programme. Share the link to your video posted on Instagram or Facebook in the application form.
For more information, visit Union Bank edu360 x Awarri.