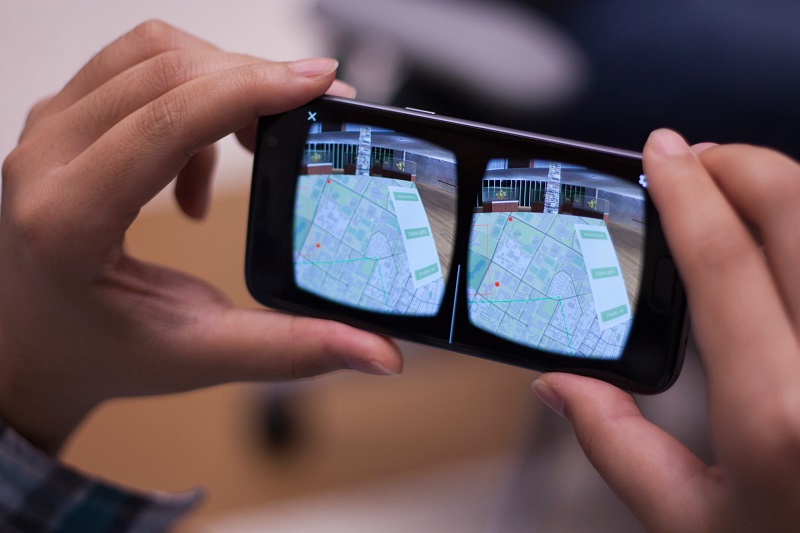 Online News Association/Knight Foundation Journalism 360 Challenge for Experiments in Immersive Journalism 2020 (up to $10,000)
Deadline: August 20, 2020
Applications are invited for the Online News Association/Knight Foundation Journalism 360 Challenge for Experiments in Immersive Journalism 2020. The Journalism 360 Challenge is an open call for ideas using immersive storytelling to discover new ways to engage audiences and advance the field of journalism.
Journalism 360, sponsored by John S. and James L. Knight Foundation and Online News Association, engages a global network of news organizations, journalists, technologists and educators on a mission to accelerate the understanding and production of immersive journalism.
Benefits
Winners will receive a share of $100,000 for early-stage projects. The funding will go towards testing, refining and building out a project. They will award grants up to $10,000.
In addition to the funding opportunity, Challenge winners become part of the Journalism 360 ecosystem and have access to the ambassador team and a growing network of immersive storytellers.
Eligibility
Open to applicants from anywhere in the world;
Applicants must be committed to experimenting with immersive media, news organizations, businesses, nonprofits, universities and individuals;
The application must be completed in English to be placed under consideration and receive fair evaluation by reviewers.
Evaluation Criteria
They will review and evaluate applications on the strength of your idea, its potential to impact the field of journalism, replicability, innovation and your ability to execute the project. Note that these applications will be reviewed by thought leaders in both the journalism and immersive spaces.
Application
Applicants will be asked few questions to get a sense of their project, how they are approaching it, and who they are. While the submission phase is open, you can save your application as a draft and revisit any time.
Submit your project ideas by August 20, 2020, 11:59 p.m. ET (UTC–4)
For more information, visit Journalism 360 Challenge.