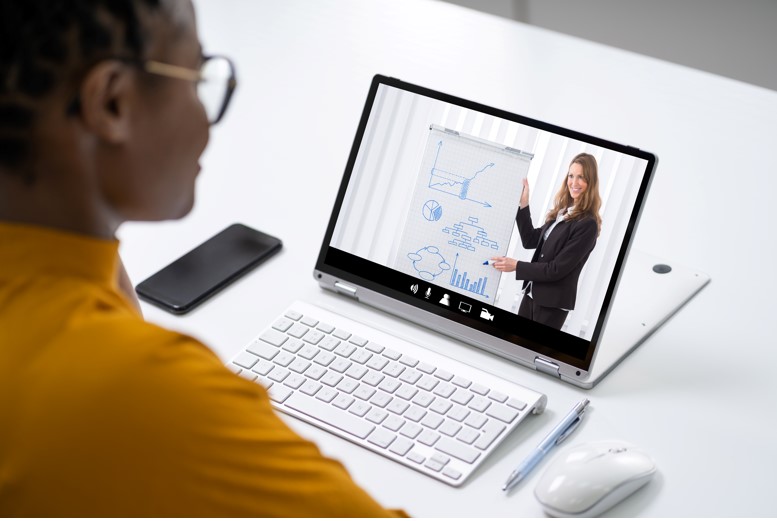 ITC SheTrades – Twill Coaching Programme 2020 for Women Entrepreneurs
Deadline: August 21, 2020
Applications are open for the ITC SheTrades – Twill Coaching Programme 2020 for Women Entrepreneurs. In working toward their shared goal of connecting women-owned SMEs to international markets, ITC SheTrades and Twill by Maersk have launched this new coaching programme for women-owned SMEs in Kenya, Nigeria, Mexico and India.
Over 95% of companies are SMEs – but only one-in-five exporting businesses are owned by women and they are more likely to face obstacles to trade, highlighting the need for real change. Kick starting the push for better representation and empowerment, the programme involves women entrepreneurs receiving one-on-one coaching from Twill employees. This is part of Maersk's journey to help connect 100,000 SMEs, including women-operated business, to international trade by 2025.
During the four-week pilot phase in April 2020, four Twill employees based in the Netherlands were paired with four SheTrades women-owned businesses from Nigeria and Kenya. Together, they explored various areas of support, while discovering new ones along the way.
Benefits
Successful applicants will be matched with a Twill Coach to work on an eight-week project to improve an area of their business.
Eligibility
Open to women entrepreneurs in Nigeria, Kenya, Mexico and India.
Applicants must be looking to enter international trade or get support to upscale their current export/import capacity.
Only registered SheTrades members are eligible to become part of the programme.
Application
Applications are due by August 21, 2020. For any questions, please email [email protected].
For more information, visit ITC SheTrades – Twill Coaching.