Ginikachi Okorie shares her experience as a Participant of the 1st Cohort of MWB-OD Career Accelerator Program + Tips
I was a participant of the first ever MWB-OD Career Accelerator Program. My expectations for the five day program were met and greatly exceeded.
For me as a multipotentialite, I was motivated to sign up for this program because I had been struggling to find the right balance between my profession and the career I have always wanted to pursue. During the program, I learnt how to take inventory of my skills and this helped me narrow my differing interests into a clear career path. Today, I can say that I am certain about the career I want to pursue.
Here are some of the other things I got better at through this program: networking smartly, reframing difficult situations, operating with the right mindset and positioning myself for opportunities. I also got to meet other exceptional young people who are committed to their growth as well.
The career accelerator program is a game-changer, I did not leave the program as the same person. I believe that every young person deserves this chance to get clear on their career goals because out here in the real world there is a lot of noise and distractions. It is important that you know what you want to do so you don't spend vital years of your life doing something that is not meant for you.
Here is a guide I have created to help future applicants answer the application questions, this is the same guide I used for my succesful application in June.
Without further ado, I will get straight into explaining how you should structure your responses for the two application questions that are crucial to your selection into this program:
Why would you like to join this MWB-OD Career Accelator Program? What do you wish to gain? 
Write what you know about the company: Demonstrate knowledge and enthusiasm, you might want to familiarise yourself with the vision and/or mission statement of the organisations. If you can't find it on their website, check their social media headlines. Also, this particular program has its unique vision and mission you have to know that too.
Align your skills and experience with the program's mission and specifications  so that you do not go off course in your application. 
State what you wish to gain from this program. State specifically how it will help your professional and personal development. 
It is important that you write with clarity and say one thing  because trying to say so many things makes you appear unfocused and you might end up confusing the reviewer. 
What challenges have you experienced in your academic and career life? 
This is a tricky question. Here the reviewer wants to get a sense of how you tackle problems. So, something more important than the challenge is how you handled it. Show that you are a person who can thrive even in the face of adversity.
The reviewer also wants to assess your soft skills. Since this program is focused on youths who are still in the early stages of their career, some desirable soft skills to portray include: self-motivation, problem solving, communication skills, personal initiative, time-management, self-awareness, adaptability, willingness to learn etc. Whatever story you tell, try to highlight at least three or more soft skills.
Tell your story convincingly and don't lie.
The truth is, not everyone who applies for this program will get selected. For the first cohort, less than 50% of applicants got in. Using a guide like this one definitely puts you in a better position.
One last tip, start your application process early don't wait till the last minute.
I wish you the best of luck in your application!
Please note that the August edition of the MWBOD Career Accelerator is currently not offering scholarships. Thus, the application questions addressed here are not applicable for the August cohort.
Are you seeking innovative and effective ways to learn, thrive and succeed in your personal and professional life? This program is for you. This is a 4-day immersive professional development and career guidance program to prepare and position you for the global workplace, taking place online from August 27 – 30, 2020. Register here.
Writer's Bio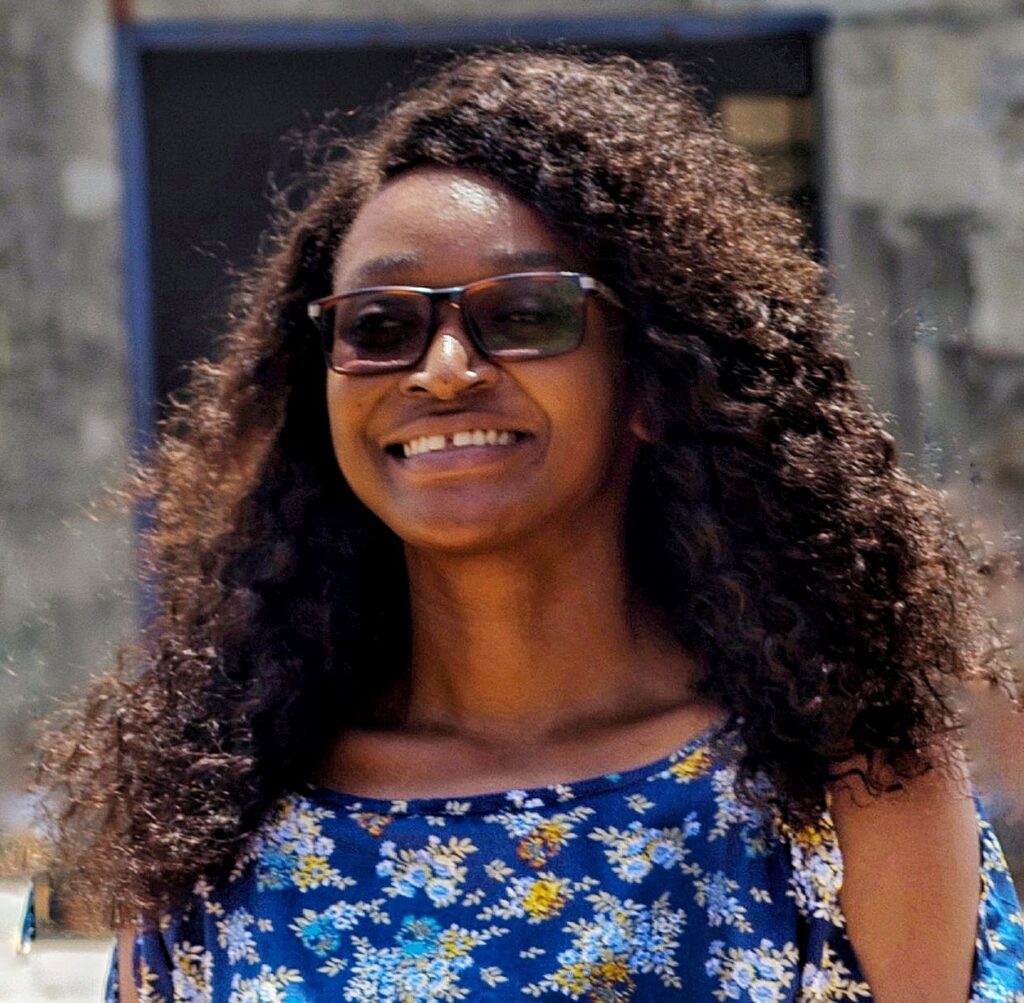 Okorie Ginikachi Kate is a pharmacist, medical journalist and a 2020 YALI RLC West Africa Fellow. She simplifies the complex through her writing and contributes her writing to a number of pharmaceutical publications here in Nigeria. Connect with her here https://ginika.disha.page