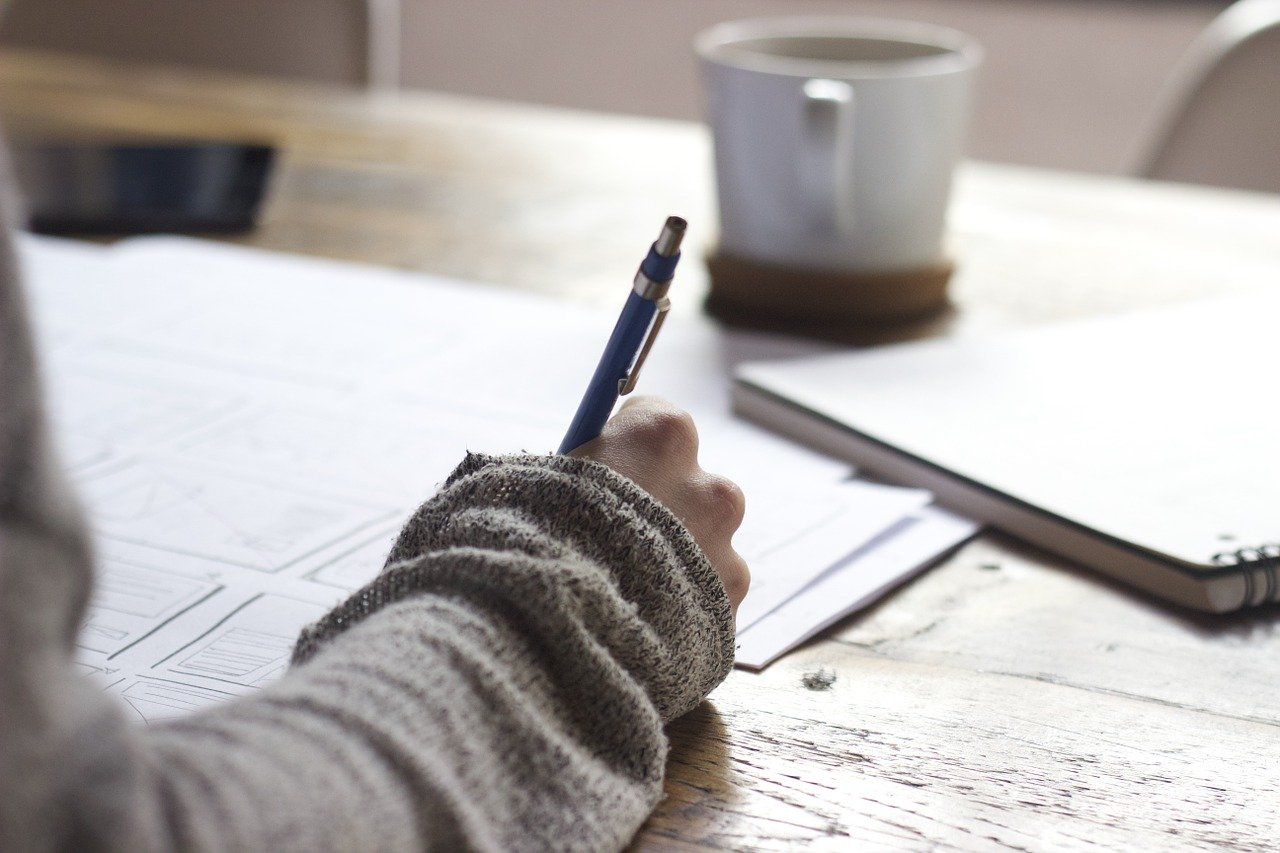 Why Students with Fluent ̉Language Skills Choose Copywriting as a Profession
Every student aspires to become exceptionally great in their chosen careers, especially while they're still in school studying. Many aspire to be movie stars, music artists, confident finance officers, widely representative attorneys, highly-skilled engineers, physicians, and many more.
However, in the past few years, particularly since the increasing evolution of the internet, many students with fluent language skills have now started to choose a profession in copywriting, even while they're still studying, instead of the other common professions, most of the older generations went into in the 20th and early 21st century. They usually start their writing career by working for different online essay writing services like those reviewed by Bestessayservicesradar.com. And it is a great place to start.
And, why is that?
This article provides some information on why many students, nowadays, with fluent language skills, choose a copywriting profession during their studies.
But, before we go into that, what is copywriting? Or, better still, who is a copywriter?
Who is a Copywriter?
A copywriter creates an engaging content that is disseminated to meet the needs of their audience. They are in charge of marketing or advertising your products.
Copywriting can simply be described as a form of persuasive writing: that is, written texts created to convince its readers or target audience to take an idea or opinion on a particular action (which, here, is referred to as the "copy" or "sales copy").
Copywriting is also commonly referred to as "sales in print" because it is written contents aimed solely at advertising or marketing a company, or its products and services. The written content—which could be a catchy phrase, script for TV commercial, radio, newsletter, blog posts, brand tagline, catalogs or written ad, social media copy, etc.—is what attracts people's attention and prompts them to take any action, by either buying a product or applying for a service.
Copywriting, as an art, does not even have to do with your writing skills alone, it focuses on human psychology and how you can elicit actions from people using words.
To become a professional copywriter, you must be fluent in your language skills. However, that's not the only requirement you need; you must be able to write a well- structured and engaging content in an informative way.
If you can do all these successfully, then, congratulations, you're a qualified copywriter!
Reasons Students Fluent in Language Skills Choose Copywriting
Allows for the development of various relevant skills
One of the reasons students choose the profession of copywriting while studying is because it allows them the opportunity to develop useful skills that they can ultimately use in their chosen careers.
There's a broad number of skills to be developed when you involve yourself in copywriting. Other than honing your writing and communication skills, you can also build some other current and relevant skills like, graphic designing, video editing, audio editing, public speaking, presentation, and many more.
Being a copywriter also means you can work in many other relevant industries as well: talk about marketing, public relations, human resource, journalism, research, and so on.
Allows for creative freedom
Creativity is the bedrock of copywriting. Unlike many other professions, copywriting allows you to stretch your imagination. It opens up your mind to different perspectives and possibilities, for you to be able to provide effective solutions to problems.
Copywriting provides an opportunity for strategic thinking and the free flow of ideas. When you're not allowed to box your ideas, you become a lot more confident in yourself and your abilities. This confidence pushes you to make remarkable achievements, even as a young student, that'll instantly shoot you to the top of your career.
Affords the infusion of personality
The old way of writing can be quite boring, academic, and somewhat clinical. If you want your audience to perfectly relate with the message or the story behind your copy, you must seamlessly inject a part on your personality.
This is the reason people will be attracted to your copy in the first place. Without an engaging personality in your copy, it'll be rather impossible for you to create copies that will evoke powerful psychological impressions in your audiences.
Copywriting, however, allows you to do that without having to worry about off-putting your audience.
Copywriting is one of the most rewarding professions a student, or any person for that matter, can pursue. Copywriters, especially freelance copywriters, earn huge amounts of money by creating marketing content for individual clients and agencies around the world.
Offers you the freedom you need
Students usually don't have the time needed to be a traditional writer. Which is why they often reject writing jobs that take nothing less than two weeks, or even months, to complete.
Copywriting, however, doesn't take as much time. This profession affords you the freedom you need, especially as a freelancer. It gives you control over your own time and allows you to study without any distraction.
For more articles, visit OD Blog.