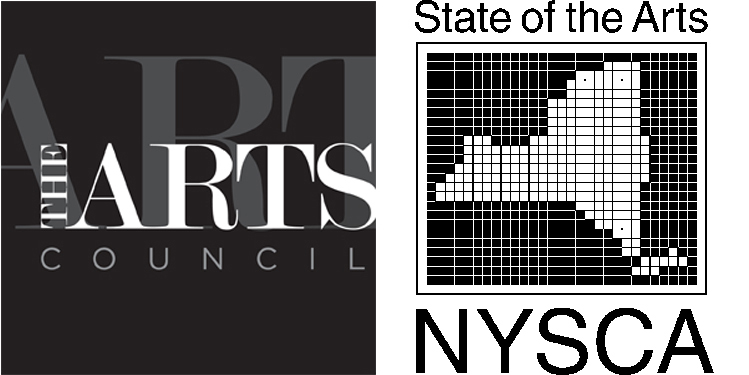 The ARTS Council Individual Artist Grant 2021 (up to $2,500)
Deadline: October 30, 2020
Applications are open for the ARTS Council Individual Artist Grant 2021. Individual Artist grants support the creation of new work by an individual artist in a community setting.
The goal of this grant is to support the creative work of individual artists in all disciplines while encouraging interaction between artists and community members. Projects may include exhibitions, site-specific works, installations, performances, or any other events or activities that are accessible to the general public.
Grants
Grants ranging from $1,000 to $2,500 are available to individual artists.
Eligibility
Individual artist residing in Chemung, Schuyler, Steuben, or Tioga county are eligible for this program.
Artists under 18 years of age and/or enrolled in a higher education degree program are not eligible to apply.
Artists of all disciplines are encouraged to apply.
Project Eligibility
Created artwork may be visual, literary, media, musical, multi-dimensional, or performance in nature.
All created artwork must be made accessible to a segment of the community through a public program, whether in-person or virtually. Examples include exhibitions, websites, site-specific works, installations, performances, or any other activities or platforms that can be accessible to the general public. Audience sizes can be limited in scope to meet New York State COVID-19 social distance protocols.
NYSCA applicants may offer their venue gratis, handle ticketing, and provide other support for the project, however projects cannot financially benefit direct NYSCA applicants.
The project also cannot be advertised as part of the NYSCA applicant's official season/programming and must clearly use the provided credit language indicating that it is a DEC funded project.
Criteria
Grants are awarded via a merit-based review process based upon the following criteria:
Artistic and/or Cultural Merit
Strength of Artistic Work Sample
Community Accessibility to Created Work
Managerial & Fiscal Competence
Application
Applicants should read the application guidelines before they begin their application.
The completed application consists of the following:
Applicant Information
Project Information & Narrative Questions
Budget Information, Narrative, & Form
Letter of Partnership (if applicable)
Artist(s) Resume, Bio, or CV (typed in narrative form or attached)
Artistic Work Samples
Marketing Materials
For more information, visit The ARTS Council.