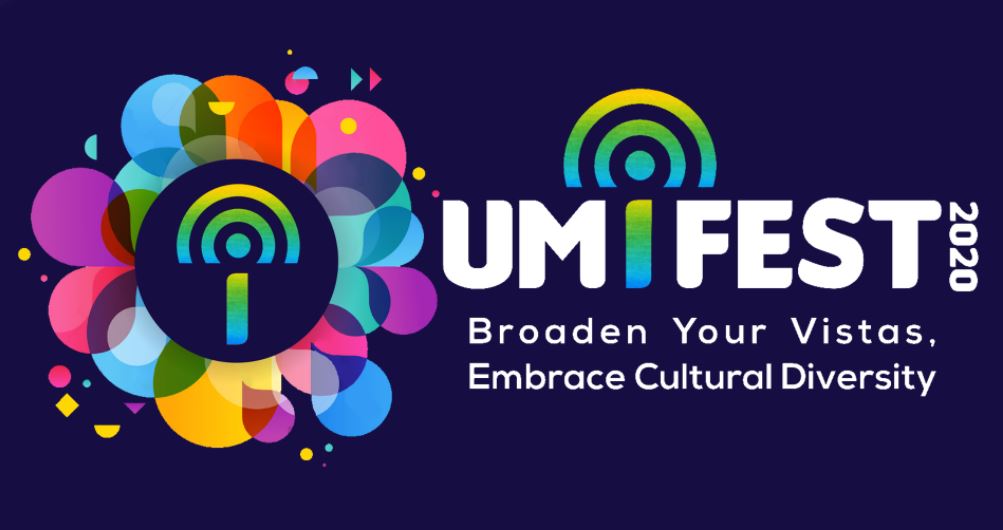 UM International Festival (iFest) 2020 for Overseas Students ($2,400 total prize)
Deadline: October 5, 2020
Applications are invited for the UM International Festival (iFest) 2020 for Overseas Students. UM iFest is a program to educate and introduce Indonesian cultures and tourisms especially in Malang.
In order to enhance global education at international level in a virtual and/or practical approach in the contribution of widely promoting Indonesian cultures and tourisms, especially Malang, UM through the Office of International Affairs offers UM iFest program. UM iFest is an online competition and workshop program for overseas students. The program is instituted to provide an online competition and workshops to expose Indonesian languages, cultures, and tourisms, particularly Malang.
Designed to globally unmask the wonder of Indonesian language, cultures, and tourisms, especially Malang, UM iFest presents the tagline "Broaden Your Vistas, Embrace Cultural Diversity" to excite overseas students to bear witness to Indonesia, the homeland of diverse languages, cultures, and tourisms.
Competition and Workshop Details
There are 4 types of online competition that you can participate in:
Short Video – VLOG: Make a YouTube VLOG about "Language, Culture and Culinary of Indonesia".
Short Story Writing (Only for UM iCamp alumni): Write a short story about Language & Culture, or Tourism in Indonesia.
Instagram TV (IG TV): Create your IG TV about UM iFest 2020.
Indonesian Song Video Clip: Sing Indonesian song, unleash your creativity.
Workshops are divided into some topics:
Indonesia 1O1
Tourism in Indonesia
Malang Culinary
Indonesian Traditional Music
Indonesian Traditional Dance
Prizes
For each category will receive a prize:
1st place: $250
2nd place: $200
3rd place: $150
Eligibility
All non-Indonesian citizenship from any country are eligible to join.
All competitions should be individual, except for Video Clip Indonesian Song.
The program is free since all of the programs will be online-based.
Application
Please prepare these documents for a Study Permit:
Formal Photo (4×6)
Scan of Passport (or School ID or Other Identitiy)
Scan of the Latest Academic Transcript (in English) not required
All the documents will be upload in section 4, please submit in .jpg or image format.
Click here for the workshop
Click here for the Competition
For more information, visit UM iFest.