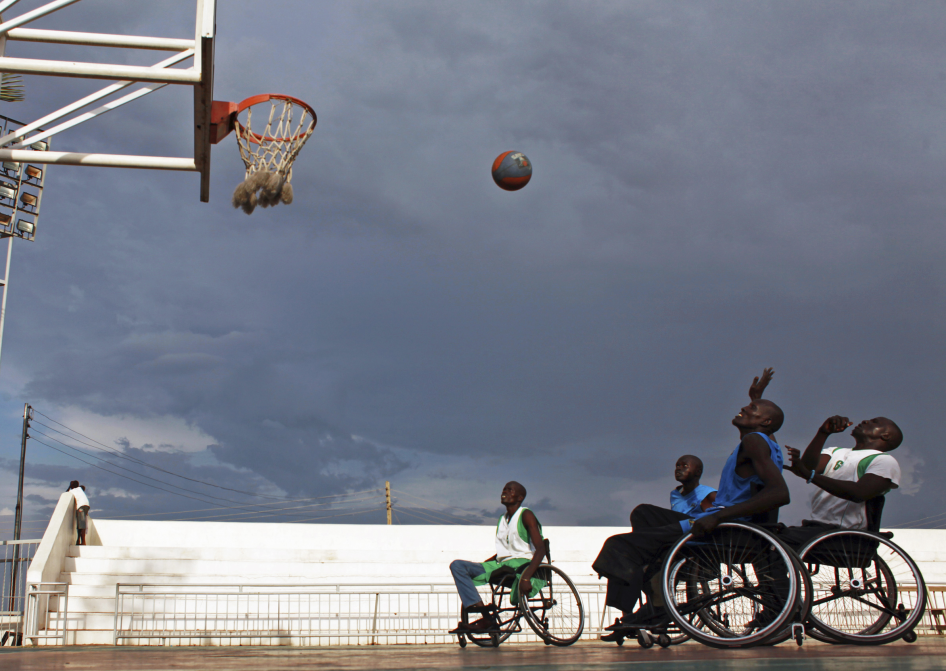 Thomson Reuters Foundation Reporting on Human Rights 2020 for Journalists in Africa
Deadline: September 21, 2020
Applications are open for the Thomson Reuters Foundation Reporting on Human Rights 2020 for Journalists in Africa. Thomson Reuters Foundation will conduct an 8-week distance training programme in English that will aim to strengthen journalistic and advocacy skills and the quality of media reporting on human rights barriers to health.
The training will provide journalists with the skillset and knowledge needed to better understand and report on these sensitive issues. There will be a focus on gender and LGBT and other human rights related barriers.  
The content includes investigative, interviewing and news-gathering techniques, how to select different story angles, and delves into the specific challenges of public health reporting including ethical considerations when interviewing vulnerable people and covering sensitive issues. Journalists will also explore how to spot misinformation; the latest advances and research; and ways to simplify the scientific jargon and contextualise data.
Benefits
The programme will connect journalists with activists, key experts and enable them to network with peers from different parts of the region.
It will involve a blend of lively interactive online sessions, expert briefings, discussions, practical wiring exercises and simulations, to sustain a highly practical, engaging and relevant experience.
Eligibility
Applicants must be full-time journalists or regular contributors working for media organisations, preferably with experience working with CSOs, based in the following countries: Sierra Leone, Botswana, Ghana, Kenya and South Africa.
They must have a minimum of 3 years' professional experience, and either specialise in health reporting or have demonstrable interest in covering this sector.
Applicants must have access to a minimum internet speed of 1 MB/second.
Application
When applying you will be asked to upload the following documents – please have them ready:
2 relevant work samples (maximum file size 5 MB). TV/Radio journalists can send in their scripts and a brief summary or links to online versions. Participants are encouraged to provide circulation and reach of their publication
A biography of up to 250 words outlining your career
A statement of between 250 and 500 words describing any factors affecting your work as a journalist and how you hope to benefit from this training programme which you are applying for.
For more information, visit Thomson Reuters Foundation.