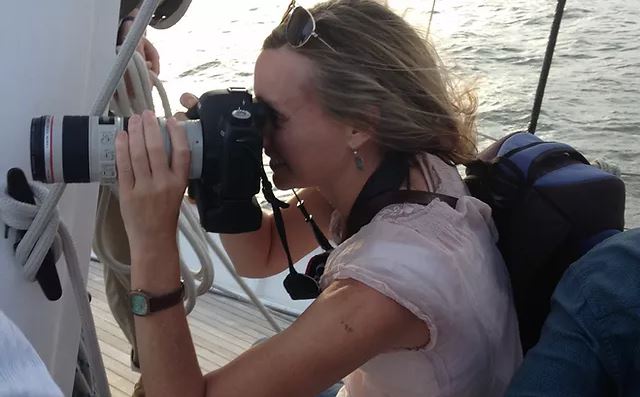 Ellen Fitzgibbon Memorial Photography Competition 2020 ($2,500 in prizes)
Deadline: October 15, 2020
Entries are invited for the Ellen Fitzgibbon Memorial Photography Competition 2020. This competition celebrates Ellen Fitzgibbon's passion for the natural world and carries on her wish "to bring hope and beauty to those facing cancer." The competition's categories include the natural world and animal kingdom.
The competition honours Ellen Fitzgibbon, a veterinarian who died of cancer. Ellen was not only an incredible photographer but also an advocate. Her photographs hang in clinic rooms throughout Penn Medicine and bring hope to patients and their families.
Prizes
First Place winner gets $1,500
Second Place winner gets $1,000.
Winning photographs will be donated to cancer hospitals across the country and displayed prominently.
Eligibility
Open to photographers all over the world;
Entrants should be over the age of 18;
Entry is free.
Submission Requirements
One image per participant.
The photograph must be submitted as a JPEG or PNG with a maximum file size of 5 MB. 
Statement (500 word limit) – Statements should address the contest's mission as well as the anticipated impact of the submitted photo on patients and hospital communities.
Appliication
The application process opens on September 1, 2020. The deadline for submissions is October 15. Winners will be announced on December 1.
Click here to submit your entry
For more information, visit Ellen Fitzgibbon.