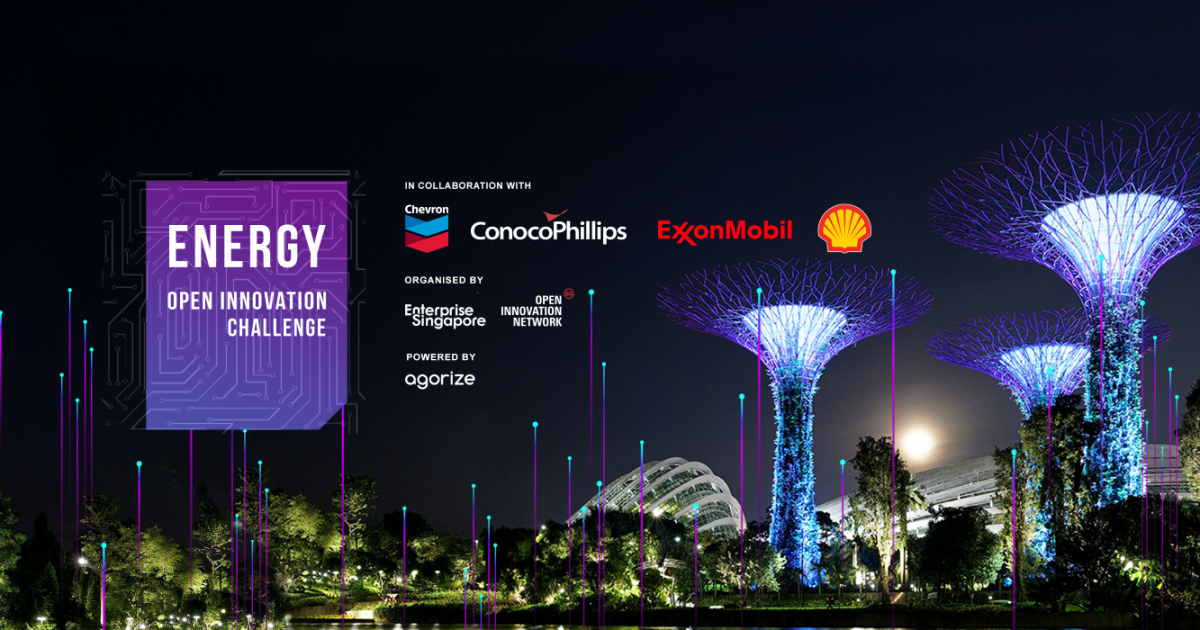 Enterprise Singapore Energy Innovation Challenge 2020 (Up to S$1M of funding support)
Deadline: November 6, 2020
Are you ready to take on a challenge by using the best technology and a unique approach? Enterprise Singapore (ESG), in association with energy company partners, government agencies, and innovators, is launching the Energy Open Innovation Challenge with the mission of boosting innovation in the global energy industry.
They are calling for local and international startups and small-and medium-sized enterprises (SMEs) to improve the energy sector and provide solutions to four key industry needs. Participants are welcome to submit multiple entries to tackle various problem statements.
Take this opportunity to collaborate and cross-develop your new solutions with a pool of innovative companies and energy industry experts. This is your chance to showcase your unique solutions to global energy companies and establish new business opportunities!
Benefits
Successful entries will be eligible for several of the following prizes:
Up to S$1M of funding support and S$100K of Startup SG Grants;
Access to leading energy companies' leading R&D expertise;
Corporate deals with participating energy companies;
Mentorship & Industry Network;
Industry Exposure.
Eligibility
This competition is open to all startups and SMEs across the world.
Startups are companies that have been incorporated for less than 5 years.
SMEs are companies with less than 200 employees or less than S$100 million annual turnover.
Judging Criteria
All submissions will assessed based on the following criteria:
Technical Depth.
Team.
Business/Growth Potential.
Feasibility of Business Model.
Innovation/Differentiation & Impact of Value proposition.
Application
The deadline for the application is Friday, 6 November 2020 at 12:00 PM (GMT+8).
For more information, visit Enterprise Singapore.