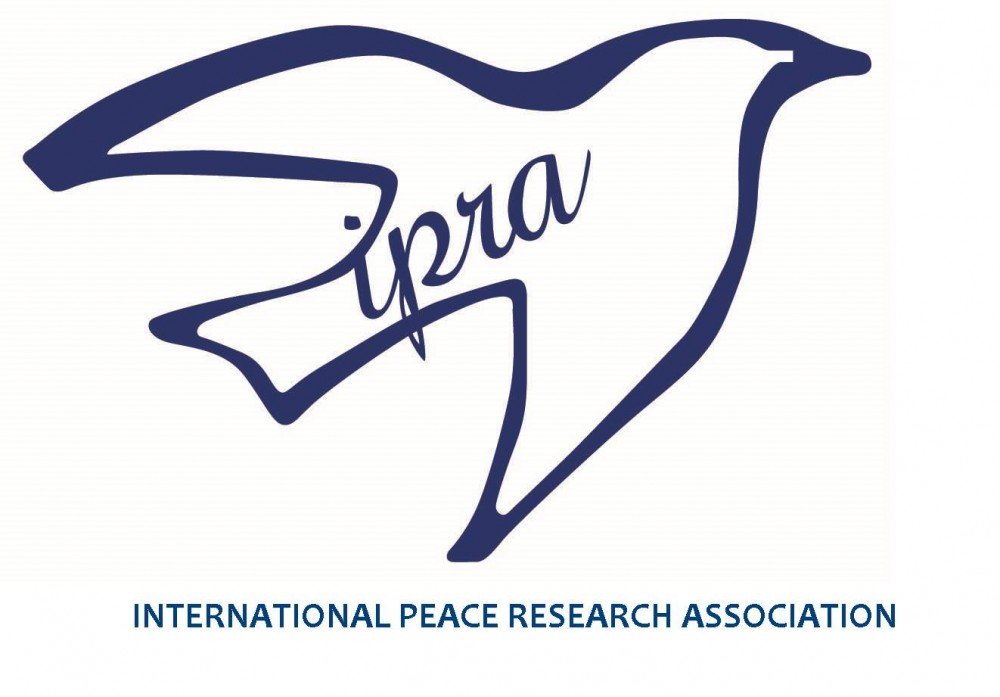 Dorothy Marchus Senesh Scholarship for Postgraduate Studies in Peace and Development for Women from the Global South 2021-2022
Deadline: January 15, 2020
The International Peace Research Association Foundation invites you to apply for the Dorothy Marchus Senesh Scholarship in Peace and Development studies for women from countries of the Global South 2021-2022. 
Mrs. Dorothy Marchus Senesh was a great international activist for peace and justice. Her husband, Lawrence Senesh, established this scholarship in her name after she passed away in 1989. The first scholarship was awarded during the 25th anniversary of the IPRA Conference in July 1990 in Groningen, The Netherlands. Since then it has been awarded every two years. This is the 16th edition of the scholarship.
Scholarship
The scholarship consists of $10,000 in 2 years ($5,000 per year) to cover university expenses of the students.
Eligibility
Open to women from countries of the Global South who have an undergraduate degree and who have been accepted into a graduate program whose objectives are related to the objectives of the IPRA Foundation.
The scholarship is awarded to students who need it, therefore those with sufficient sources of funding will not be considered.
This grant is not for research purposes or proposals. Please do not apply if you are male, undergraduate, or not from a country in the Global South.
The languages ​​to introduce yourself and provide information are English, Spanish and they have recently incorporated the French language.
Application
To apply, applicants must
Send the acceptance letter to the Graduate Program to which you are applying (it can be in .pdf)
Send three letters verifiable supporting your grant application (Such recommendations shall be sent by the signatories directly to Crystal Money) at [email protected]
Send your request and acceptance letter or n to your graduate college Crystal Money, Administrative Assistant Scholarship Dorothy Marchus Senesh at [email protected]
For more information, visit Dorothy Marchus Senesh Scholarship.