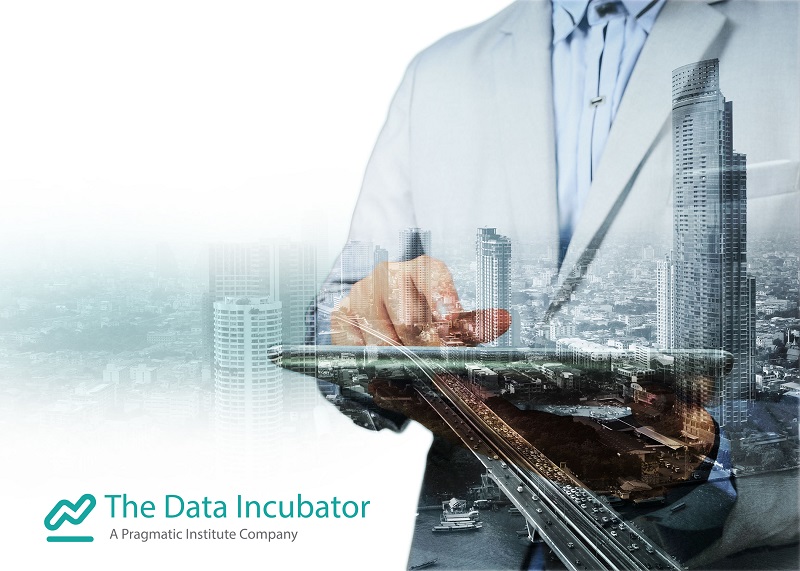 Data Incubator Fellowship Program 2021
Deadline: November 6, 2020
Do you have what it takes to become a leading data scientist? Apply now for the Data Incubator Fellowship Program 2021. The Data Incubator Fellowship Program is an immersive, 8-week, full-time bootcamp for those with STEM degrees and a passion for data looking to take the business world by storm.
The 8 weeks you spend in The Data Incubator Fellowship Program are going to be tough. They're going to be rigorous. They're going to be amazing. You'll work closely with expert instructors and fellow students to master in-demand skills to help launch your career in data science.
They don't do theory. Each program includes several projects that showcase your world-class data science skills. Plus, you'll work with real-world data for each project to solve real-world business problems. On top of that great skills training, you'll work on your capstone project. Choose the public data set that sparks your interest and build a functioning tool to show off your talents to future employers.
Eligibility
You must have at least one of the following:
A Master's degree completed before the program begins.
A PhD degree completed before the program begins.
A PhD degree that will be completed within 3 months of the conclusion of the program.
A Bachelor's degree and at least two years of relevant work experience.
Application
The application is broken into three parts:
The General Application: They'll ask you all the usual questions about your education and work experience, your preferences on cohort location (Washington DC, San Francisco, New York, online), and other details that help them determine if you meet the basic qualifications for the program.
The Coding Challenge: This coding challenge is designed for you to show off your current abilities. You'll get 72 hours to complete the challenge once you start, so make sure you're prepared to give it your all. Depending on when you apply (early vs. regular deadline), you may have more time to schedule your challenge.
The Interview: After the coding challenge, they'll contact the most promising candidates to set up a time for an online interview with instructors and staff.
For more information, visit Data Incubator Fellowship.